Today was a kinda mixed day. It started really great with the Knife's Edge where I had amazing views and interesting trail. Later the trail went in to forest and even a few mosquito infested sections.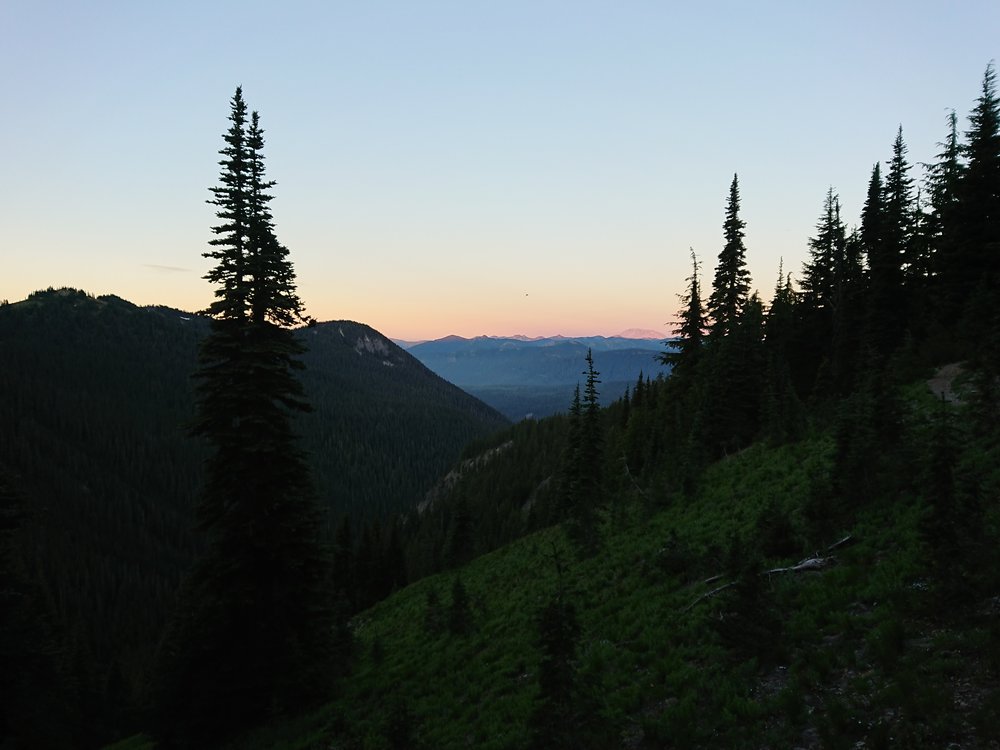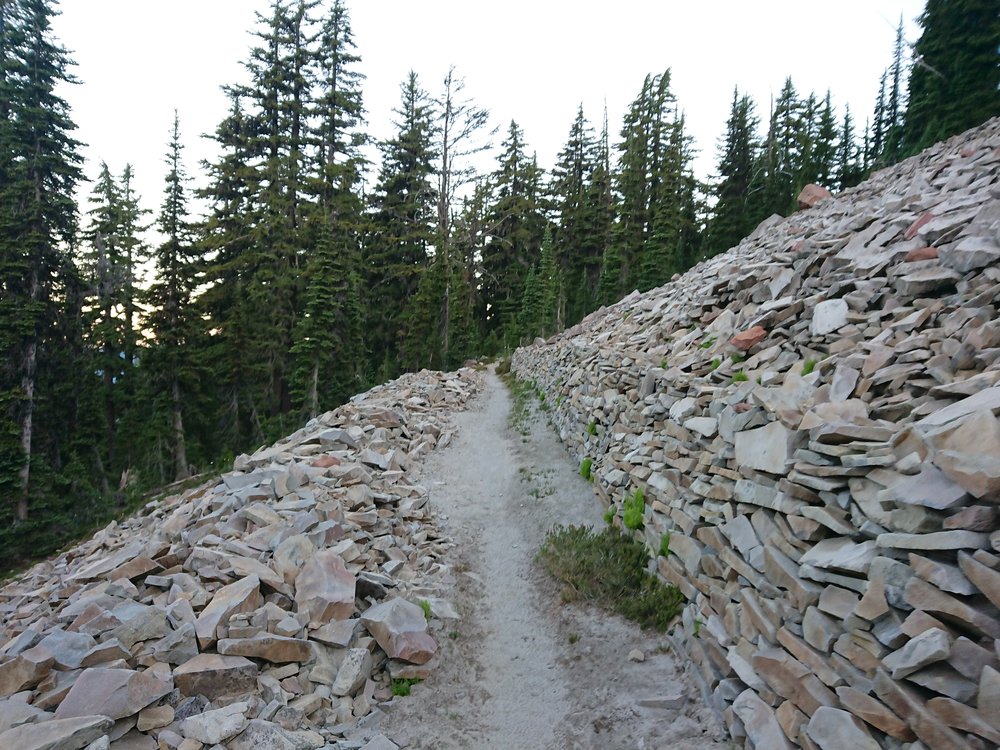 I started a bit earlier than usual at 0538 since I wanted to get to White Pass as close to lunch as possible. White Pass is a store 0.6 miles from the trail that holds packages and offers usual gas station fare.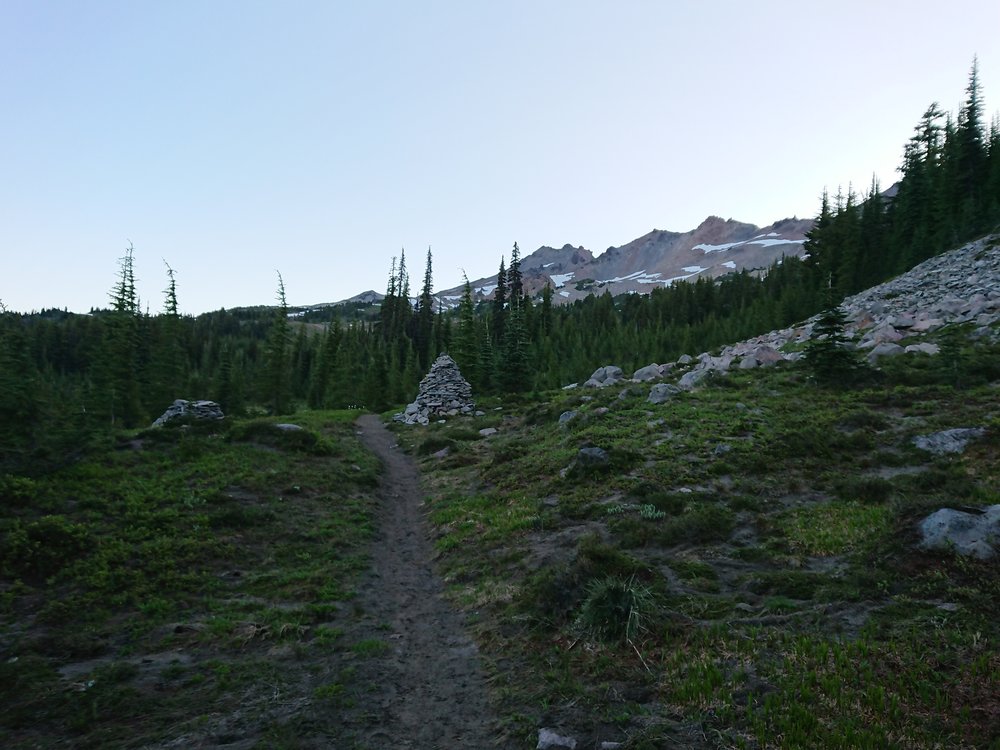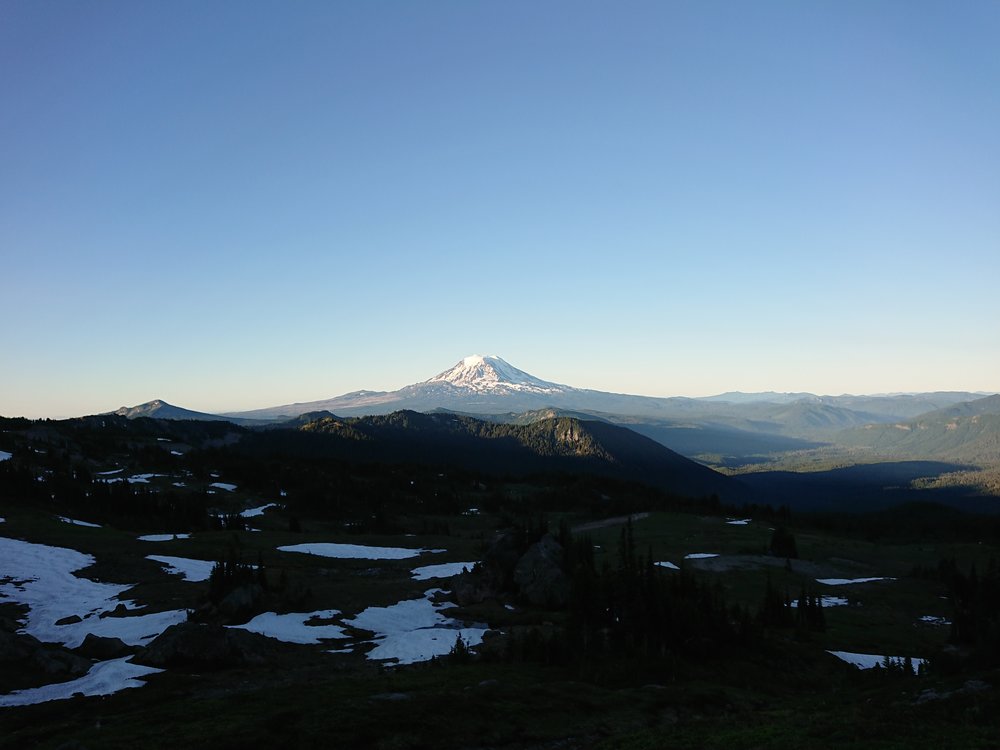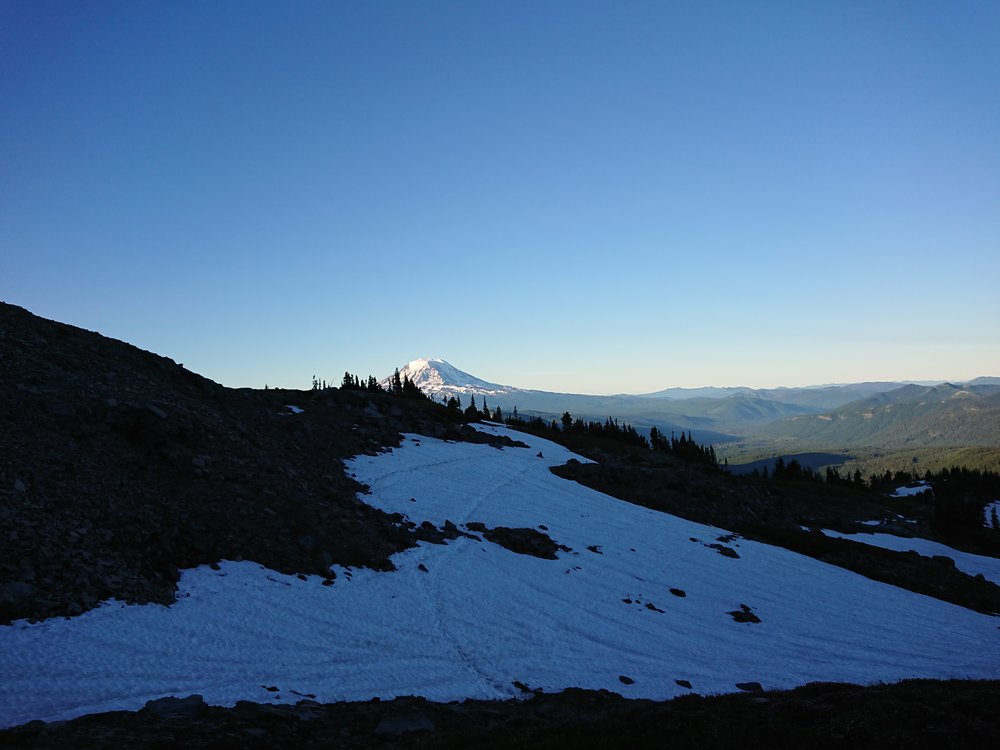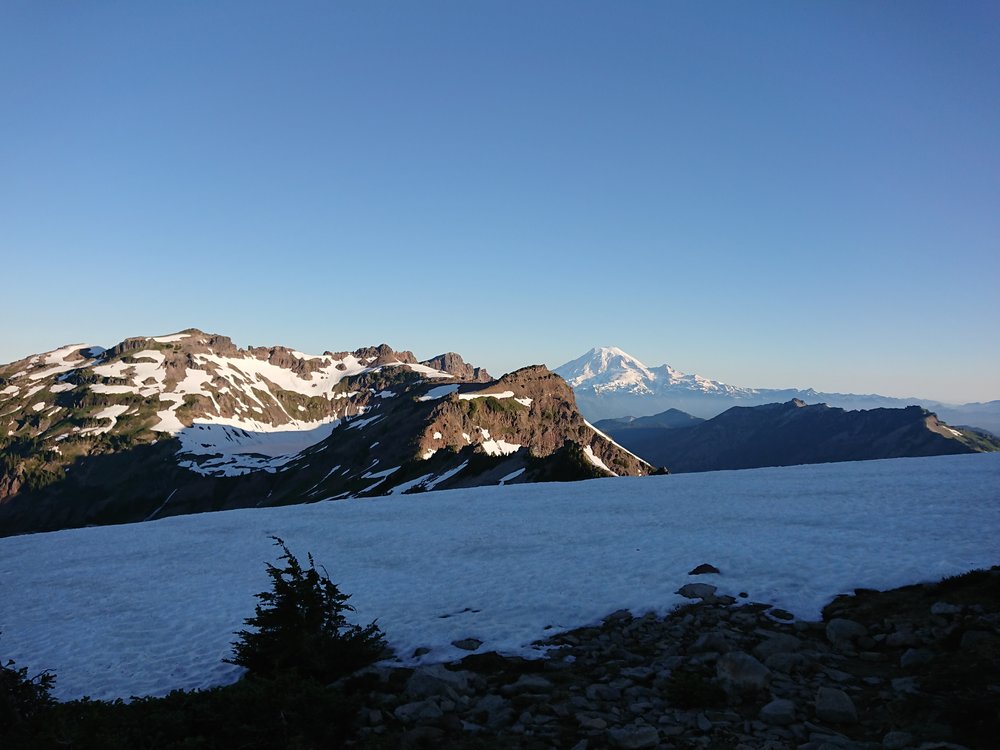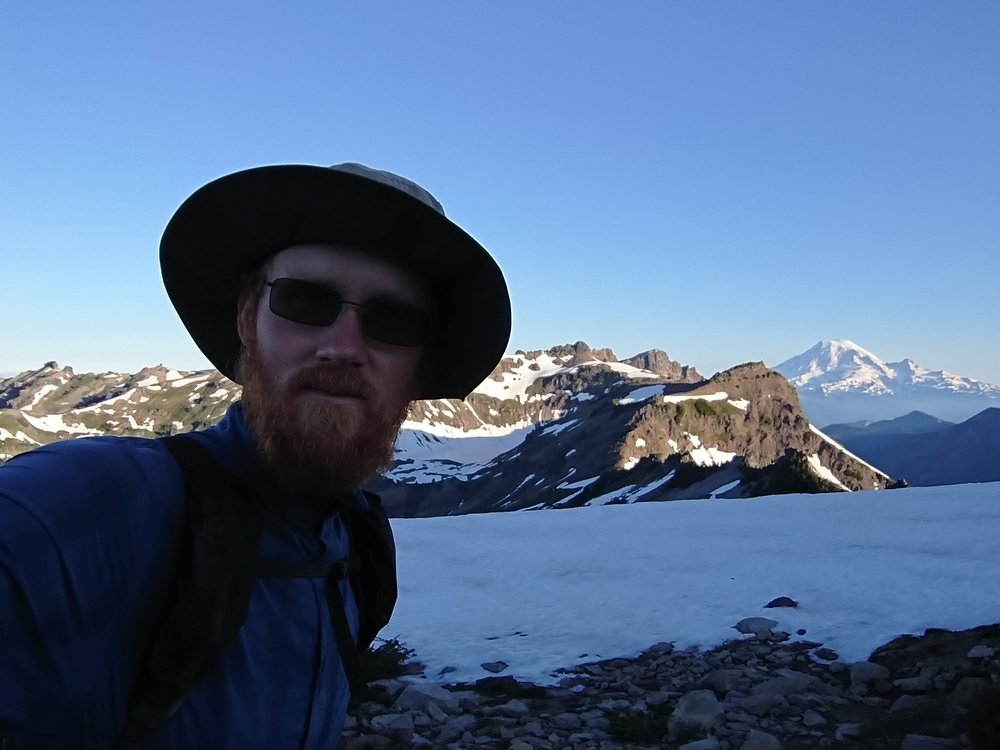 The trail for the first few hours was magnificent, the best in Washington so far. The trail slowly climbed and I had to cross a few snow patches. At a certain point the trail splits between a stock route and a more difficult hiker route. I took the hiker route which climbs steeply to a ridge called Knife's Edge and the highest point on the PCT in Washington I believe.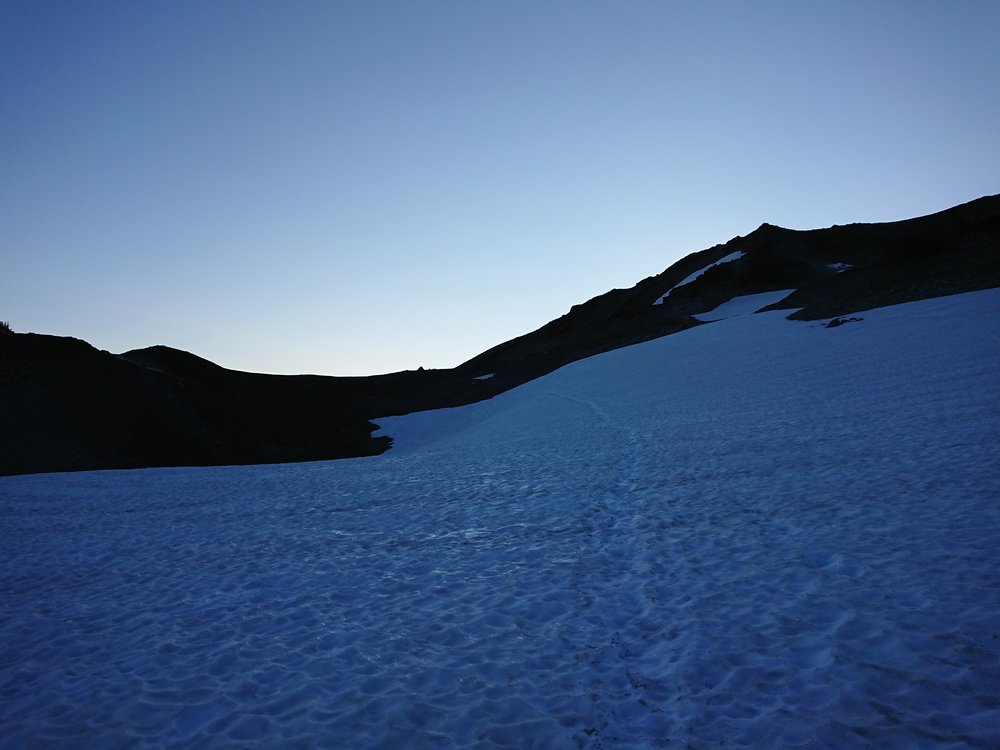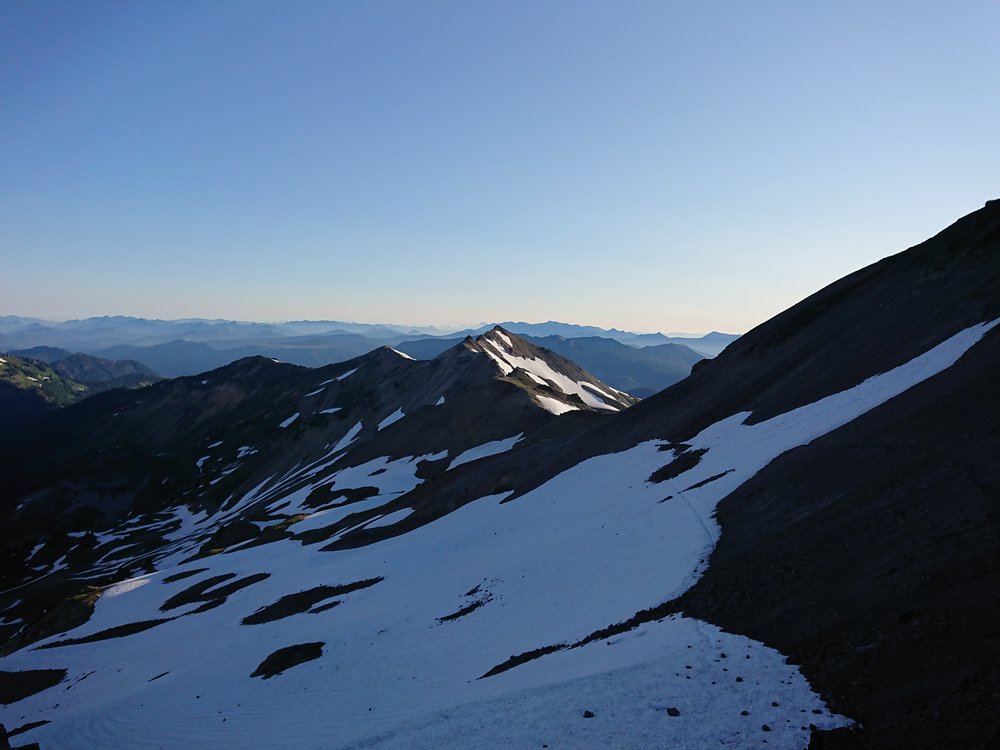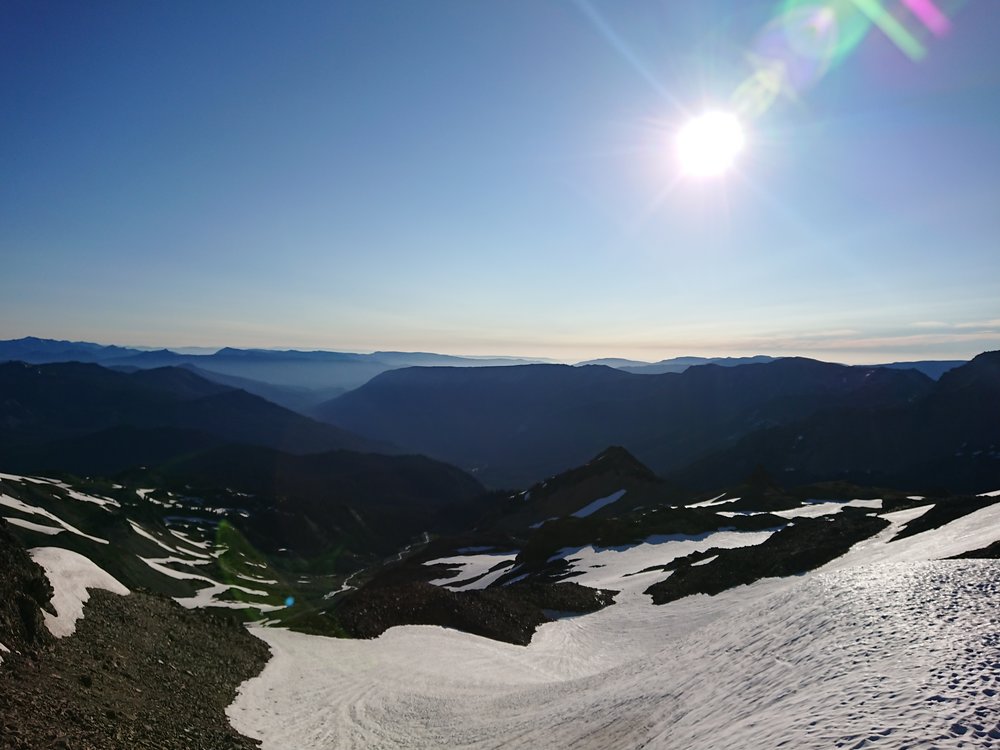 The trail continued on the ridge for some time and this entire section had great views.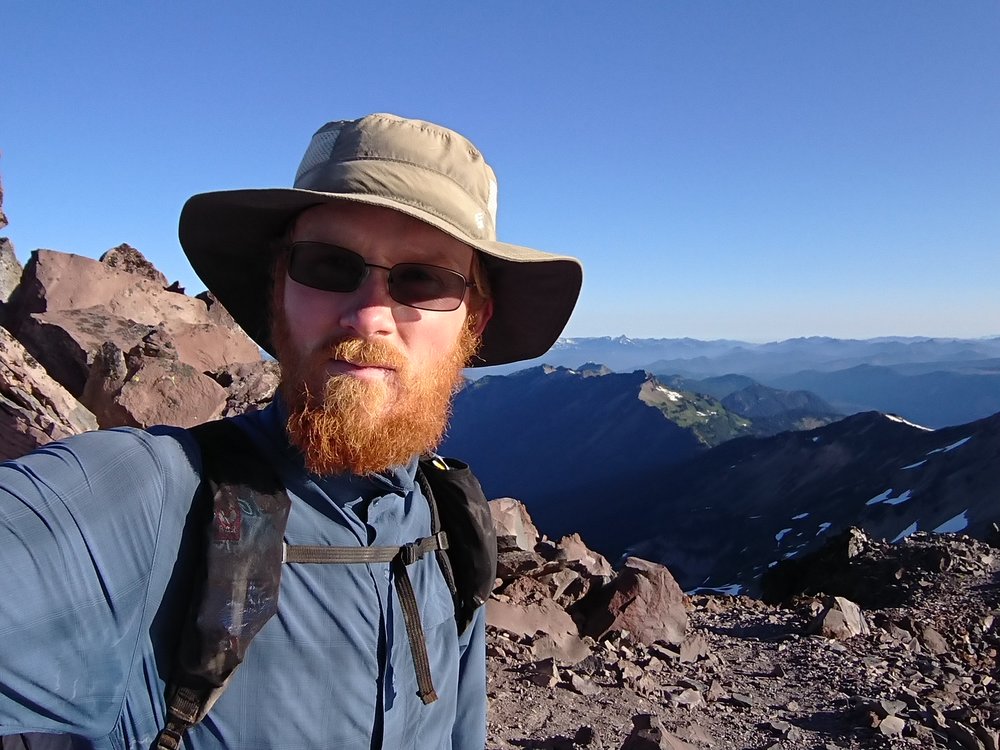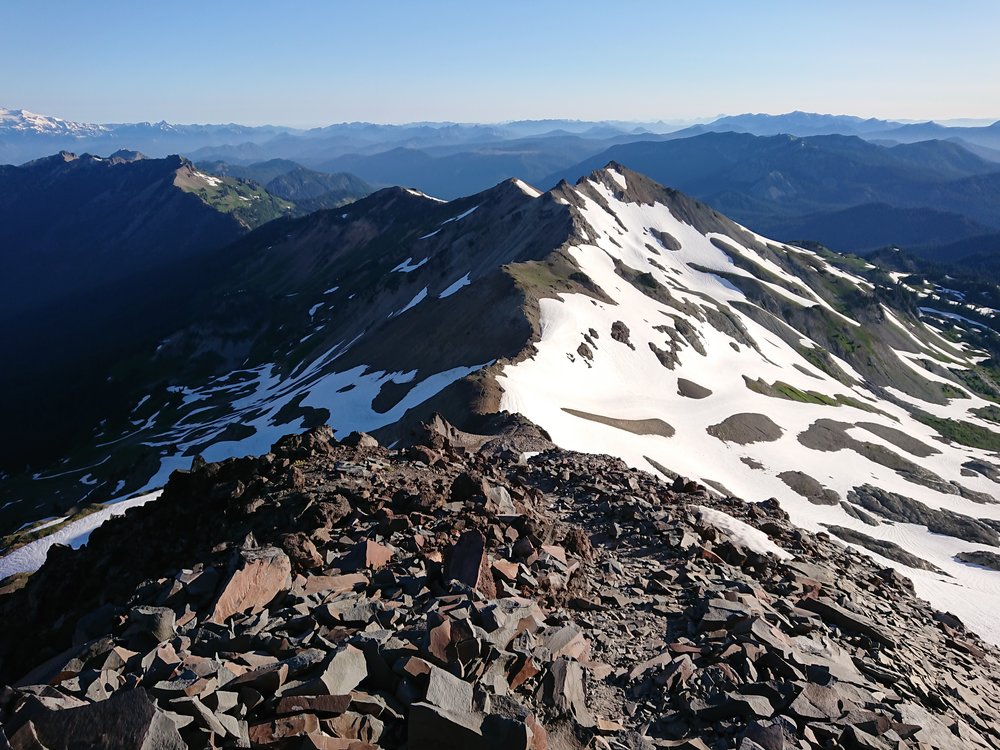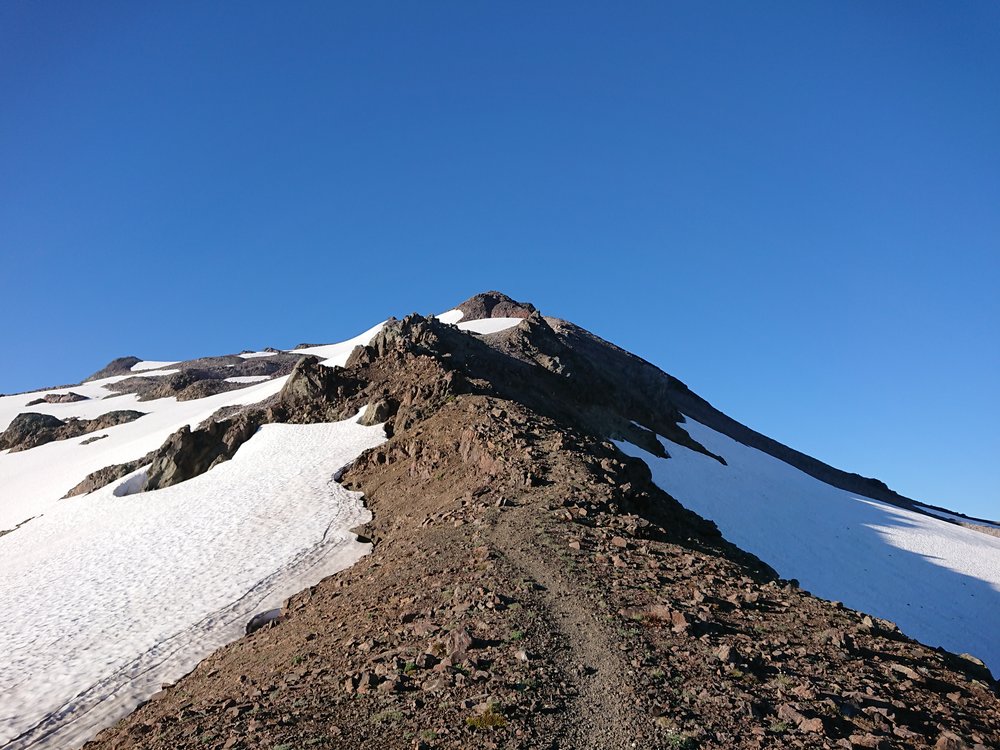 As the trail descended it sadly went back in to forests and quite a few mosquito sections.
As I made the highway I headed to the White Pass store. Here I collected my resupply and new shoes. I also had done snacks and drinks.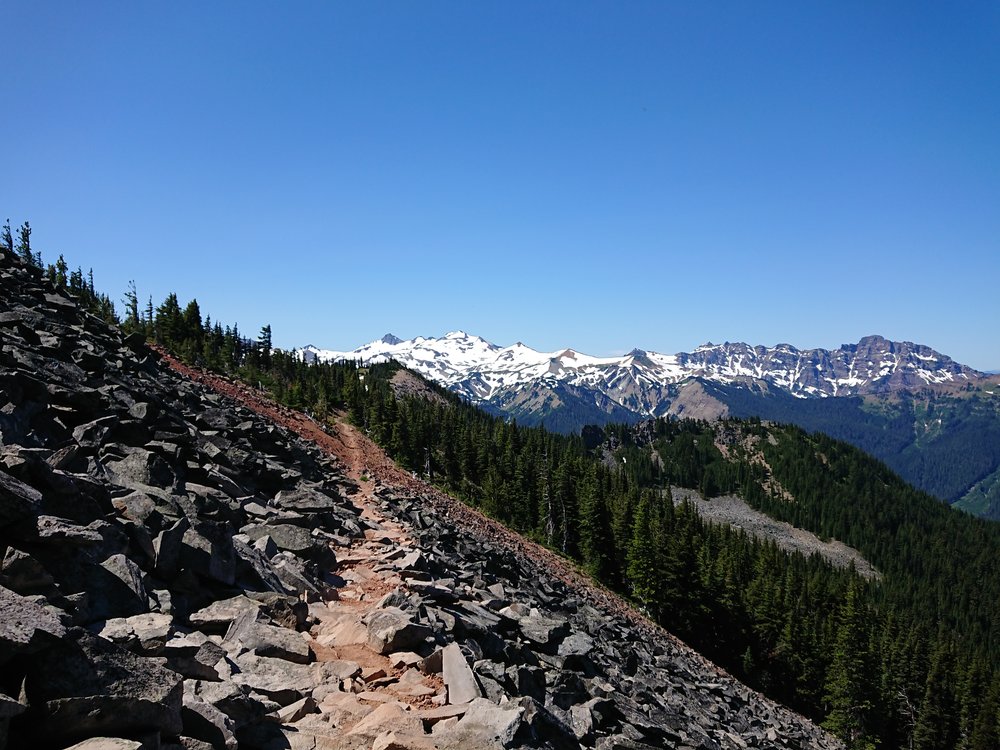 The camp for today was a bit off trail, when I arrived 2 other tents are already setup. The camp had some mosquitos but not the worst I have had.
Some southbounders say they did not have many mosquitos further north, but I am not getting my hopes up.
Another thing about Washington is that it seems quite humid which can make hiking in the heat tough.
I hope to make it to Snoqualmie Pass by end of day the day after tomorrow. But that requires that I hike a lot of miles tomorrow.