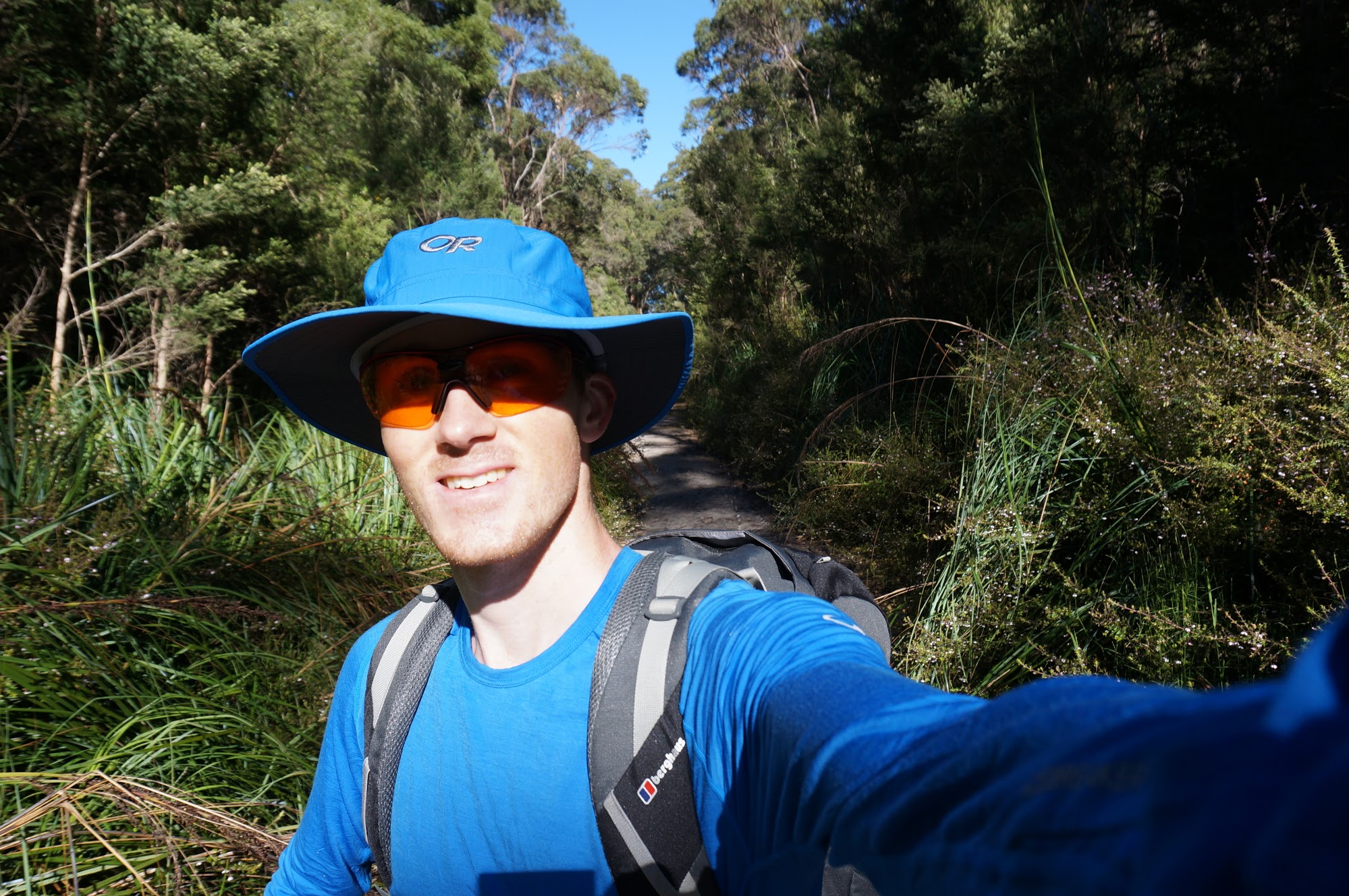 Hello there!
My name is Martin Caspersen, I live in the very flat scandinavian country of Denmark. Most of my life I have lived just north of the capital (Copenhagen), I have however lived a short while in Brisbane, Australia.
Education wise it has taken me a while to find the right path for me. Initially I finished an education for Master Mariner. Following the education I spent a year working on a Supply Vessel in the North Sea as a Navigator. The time spent on the education and in the job were rewarding in their own ways however I quickly discovered that I it was not the right job for me.
Once I had taken that decision I started a degree as IT Engineer at the Technical University of Denmark. I finished the degree in the beginning of 2016 and have worked in the field for the same company ever since.
I have a big love for being outdoors. In my day-to-day life most of my time outdoors is spent running where I generally try and push for distance over speed. When I get a chance what I really like to do is to go hiking. In particular I like hiking in mountainous and generally strenous terrain. Until 2018 my hiking experience was limited to somewhat shorter trips with the highlights being a 4-day hike in New Zealand and a thru-hike of the GR20 on Corsica.
In 2018 that changed as I thru-hiked the PCT, the Pacific Crest Trail, in the US. I have dreamed about thru-hiking the PCT ever since I first heard about it in 2011. I started my hike on the 31st of March and finished in Canada 115 days later. The hike was an amazing experience and I have written a myriad of blog posts detailing the experience.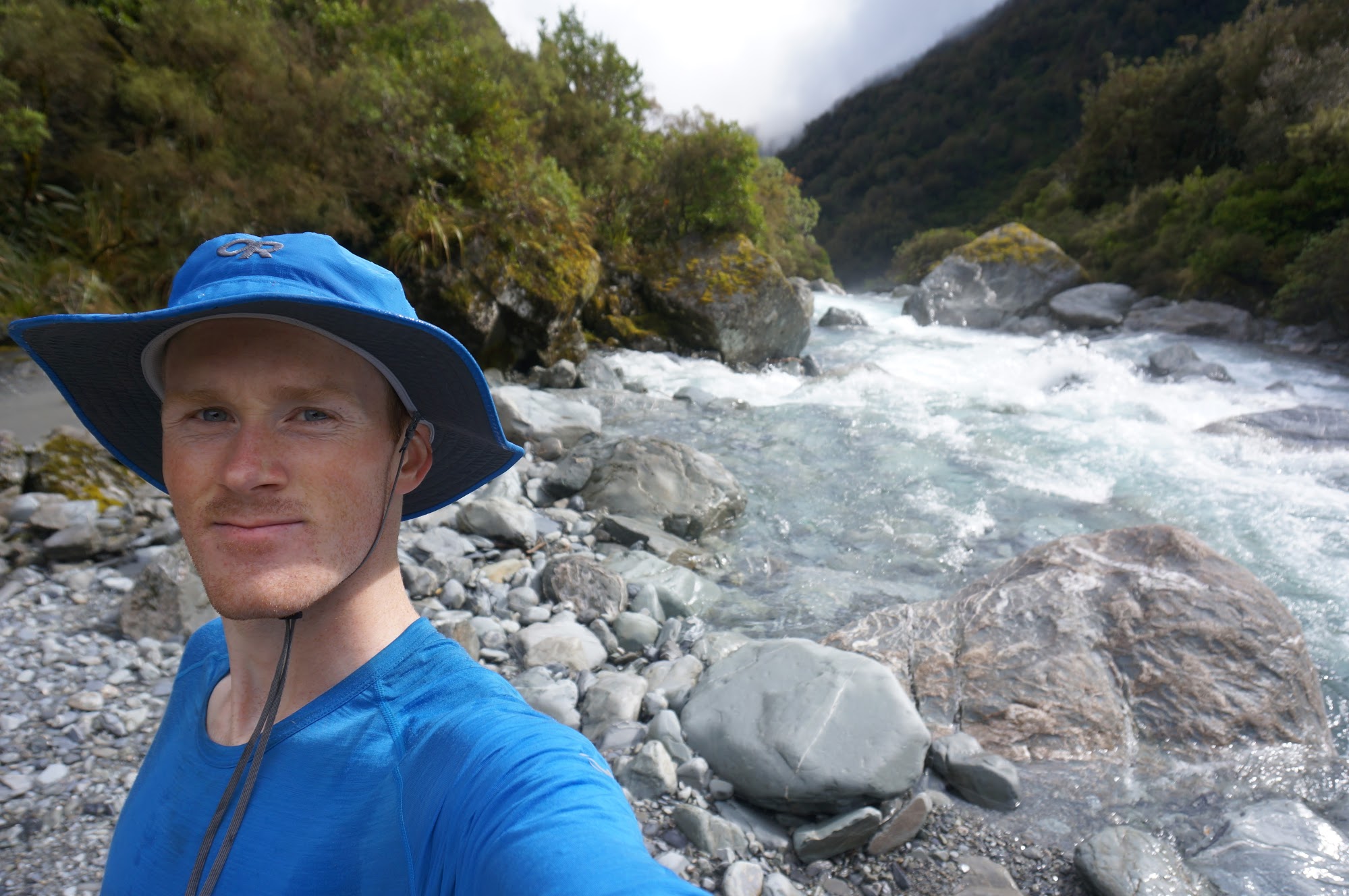 Adventures in the New Zealand Southern Alps.
See you out there! Martin Caspersen martinca[a]gmail.com