Today I left Cascade Locks and entered Washington, the final state of the PCT.
I wanted to start as early as possible while still taking advantage of the free breakfast. I woke up at 0530 and packed everything and had a shower. Then I checked out and walked to the breakfast restaurant so I was ready when they opened at 0630.
I had pancakes and while eating I met two other hikers. I started hiking around 0700 and first order of business was to cross Bridge of Gods. This was beautiful and scary as there is no sidewalk and no shoulder. I managed it without being run over.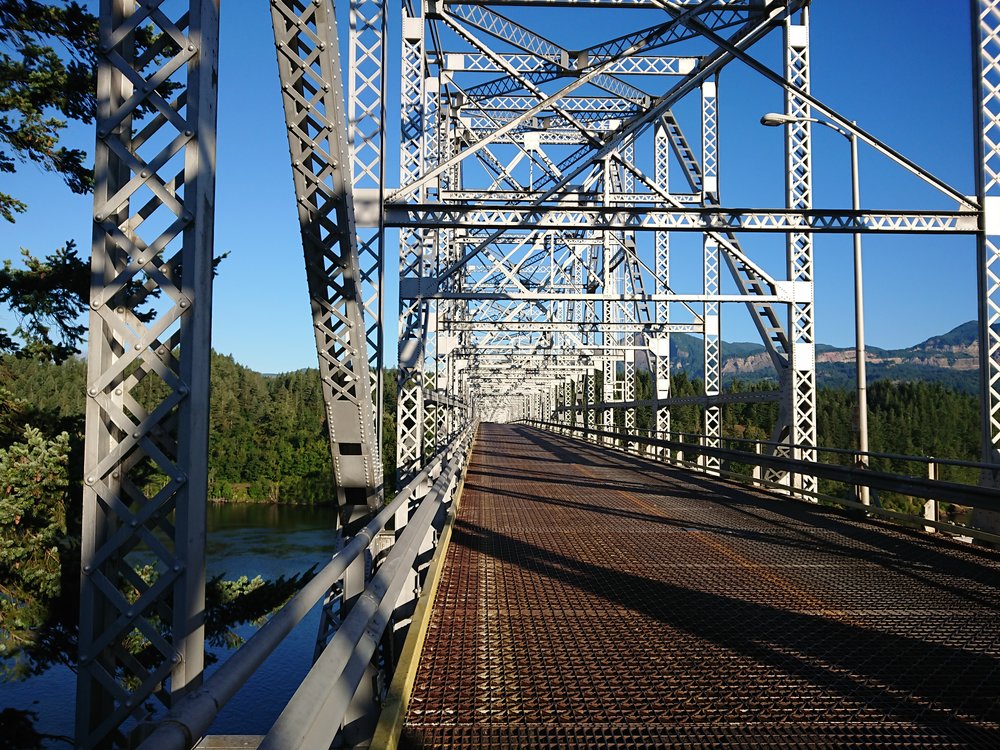 Once I made the trail it immediately became a green tunnel and stayed that way for most of the day.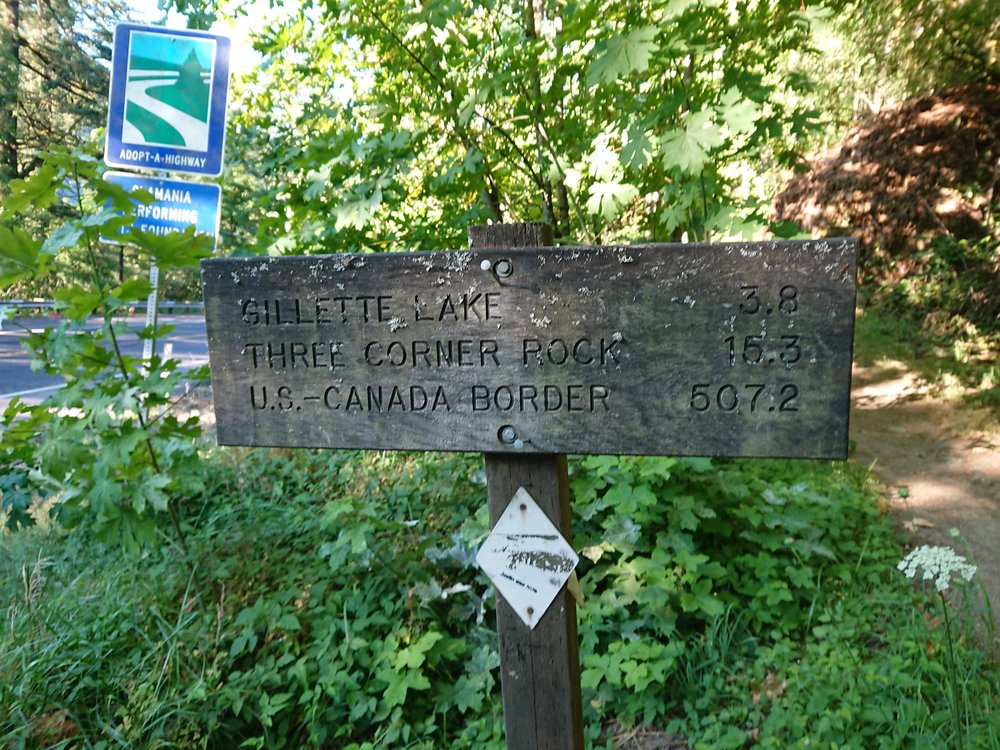 The route the trail took was strange as it started going south, then west before starting heading back east and slightly north. Even with all the hiking I did today as the crow flies I am probably not more than 15 miles from Cascade Locks.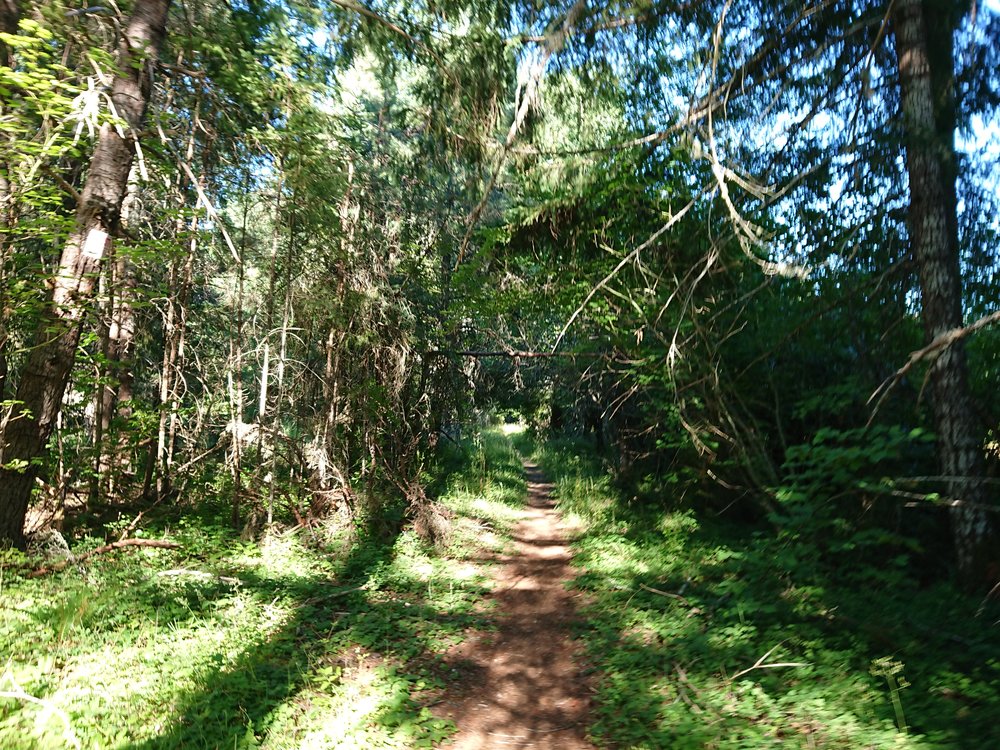 The trail had a lot of climbs and after most of them the trail descended down low again. Only at the end of the day did I start on a climb that will take me up and then the trail seems to stay rather high for the rest of Washington. An app I have says I did close to 10000 ft of elevation gain. It looks like tomorrow should have a lot less. Today was also my biggest food carry in Washington so my pack was relatively heavy.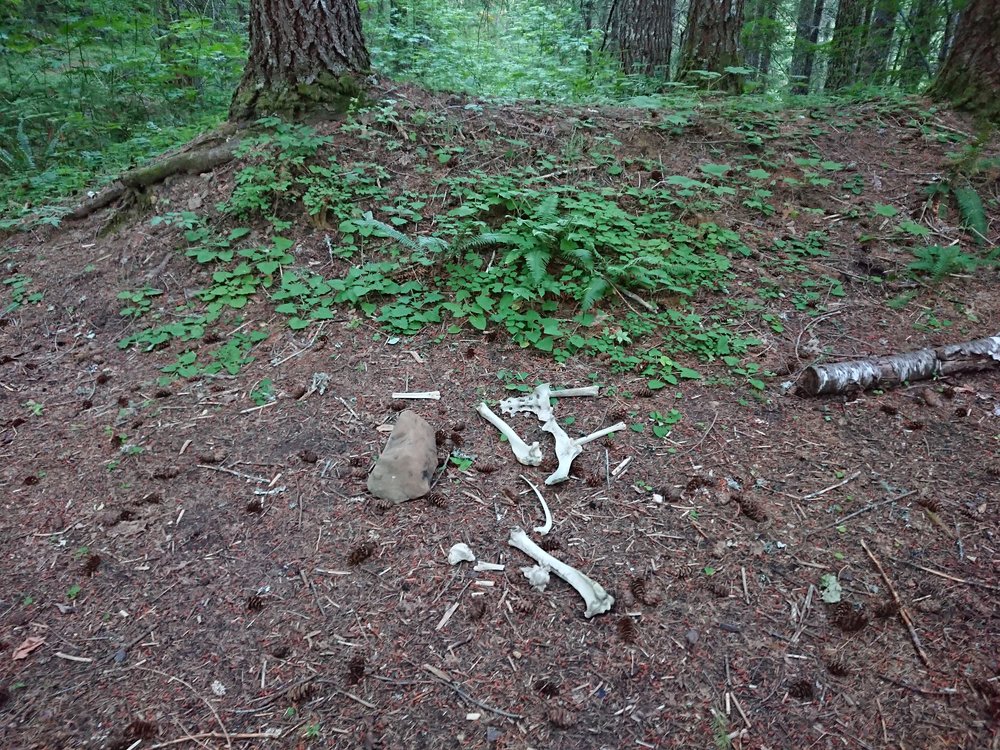 The day was very hot which made the climbing quite tough. For once the green tunnel and it's shade was actually welcome.
My shoes really do seem to be losing all their cushioning but luckily I have new shoes waiting in White Pass which is just 110 miles away.
53