Today I had what I plan to be my last zero of the PCT. Even more than my other zeros I was really keen to get hiking again.
I woke at my usual time around 0530 even though I obviously did not have to. Breakfast was not available till 0630 so I spent some time relaxing and took a shower. Breakfast was at the restaurant next to the hotel and was decent.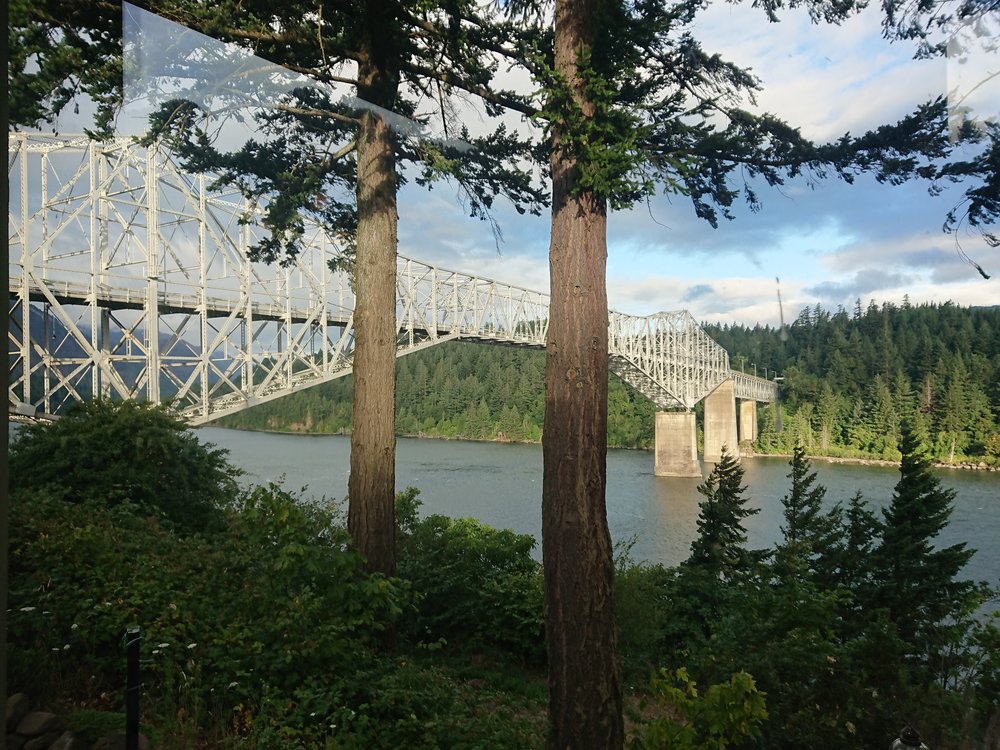 During the day I did not do much except just relax in my room.
Tomorrow I will head out again as early as possible after getting breakfast. So I prepared everything in the evening.
I hope to do at least 35 miles tomorrow but it looks like I will have a lot of climbing to do so it might be a rough day. Also it looks like tomorrow might be quite hot.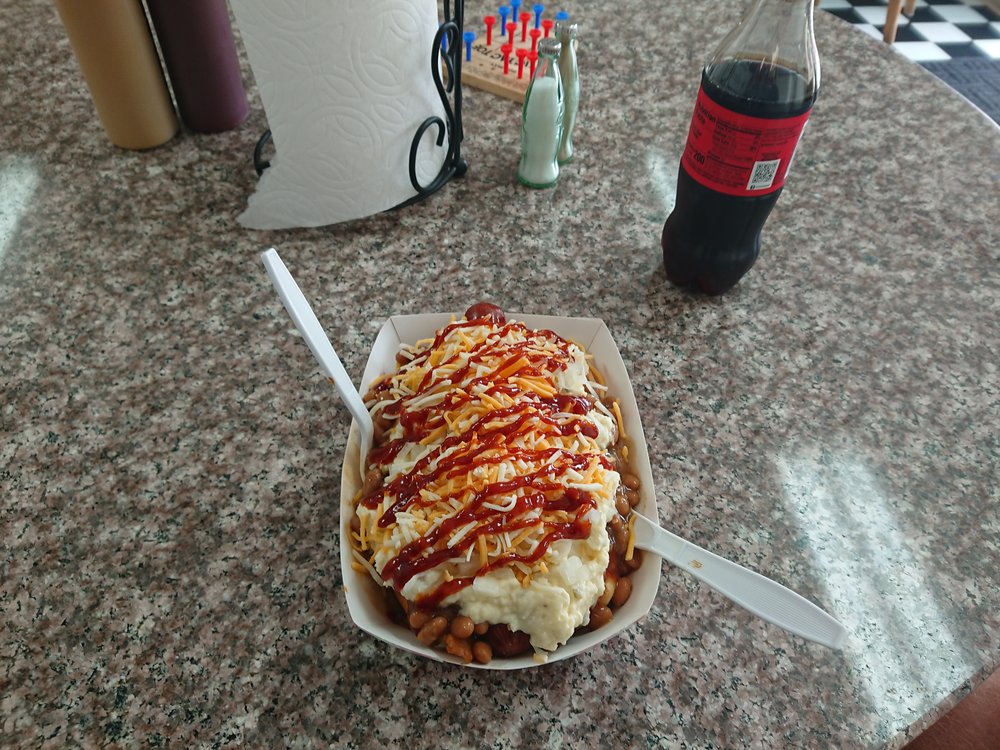 For Washington I only plan to resupply 4 times. The first stretch to White Pass of the longest at close to 150 miles with the rest close to or less than 100 miles. Unlike Oregon there are not daily resorts to visit which means I will have less downtime due to that.