Today was a miserable day it felt exactly like Oregon or at least the worst parts of Oregon, green tunnel and mosquitos all day. A bit of Washington's steeper climbing revealed itself as well.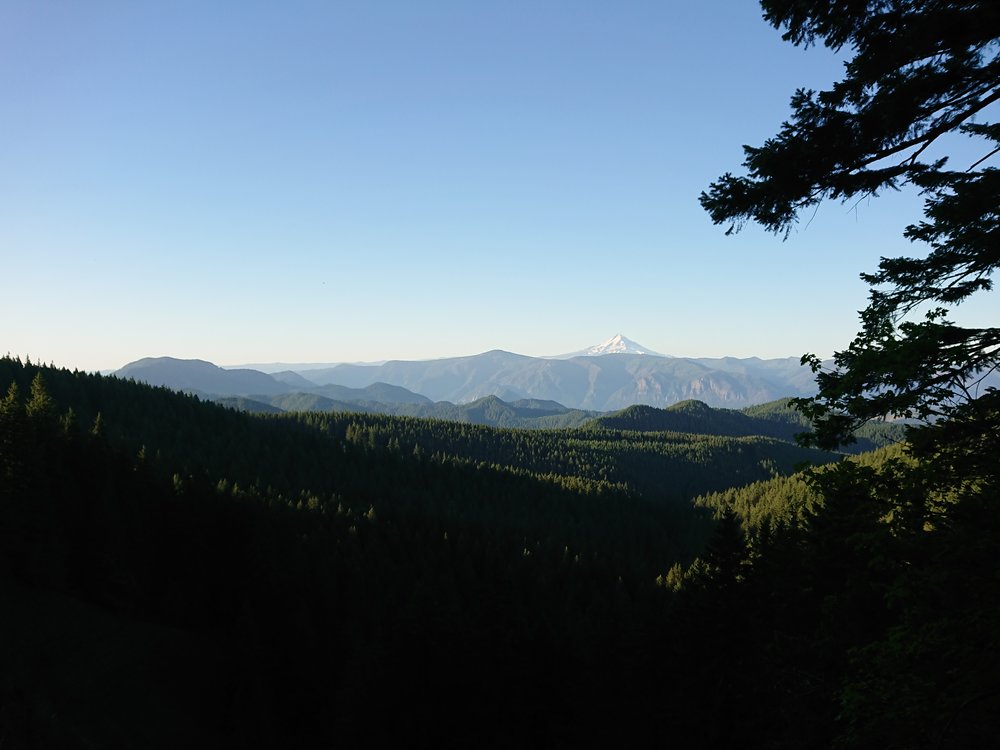 I started hiking at 0558 and quickly had to protect myself against mosquitos. The mosquitos were present the entire day and made the hiking quite miserable.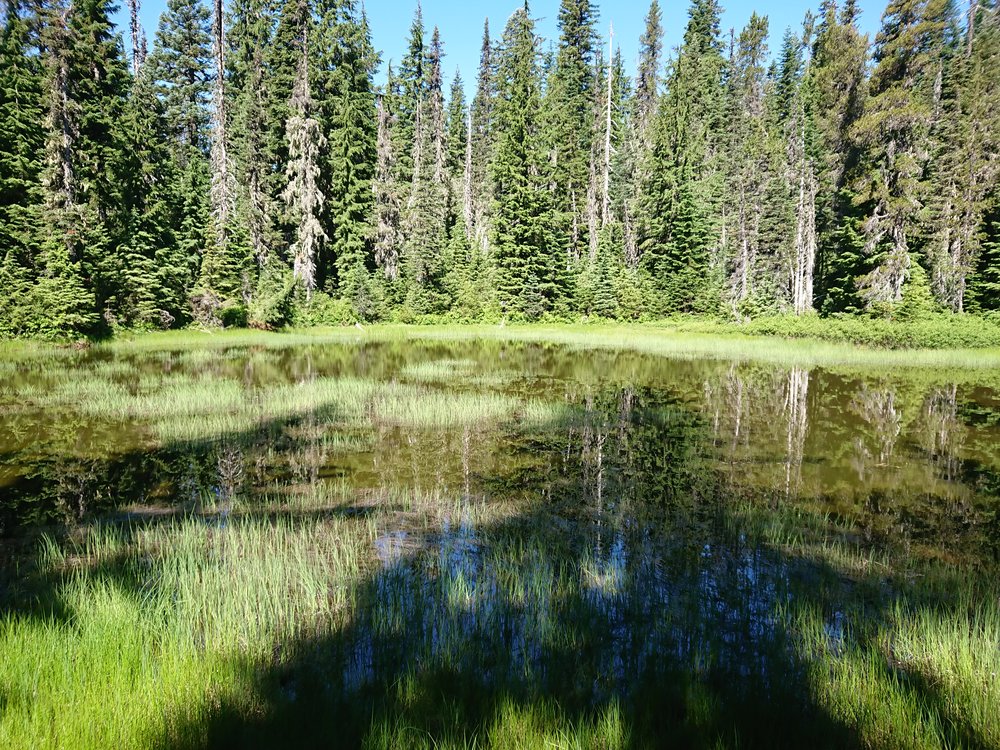 The trail had almost no views today as it was pretty much all green tunnel. The trail was however quite easy.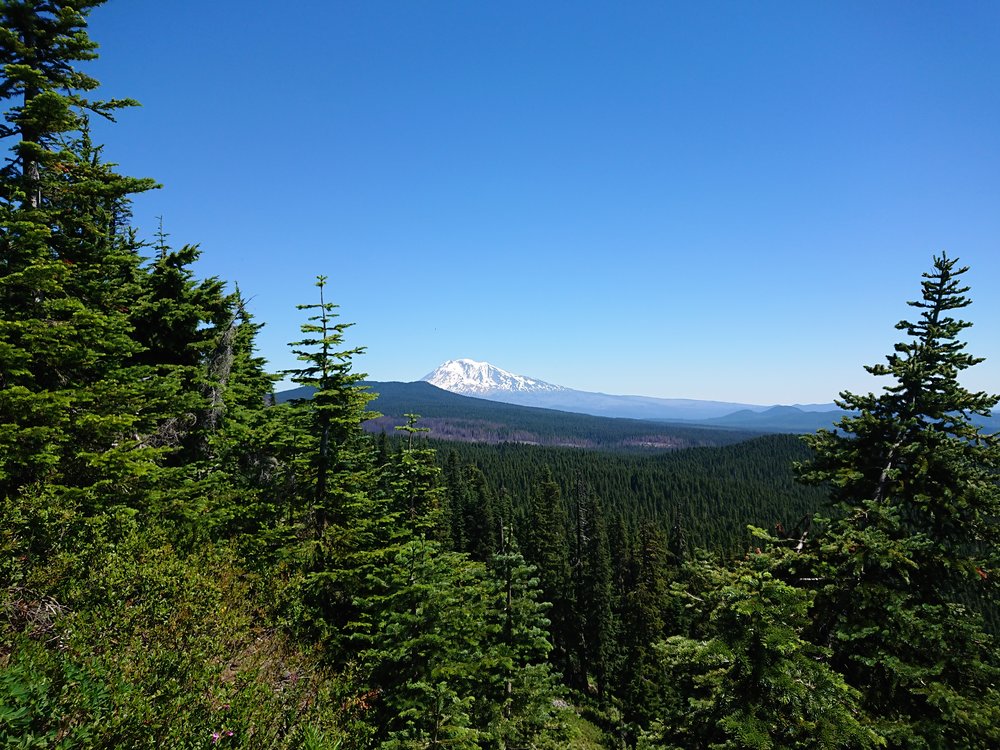 I hope that the mosquito situation changes soon as it is currently driving me crazy. Tomorrow it looks like I will be camping at higher elevation so that might help.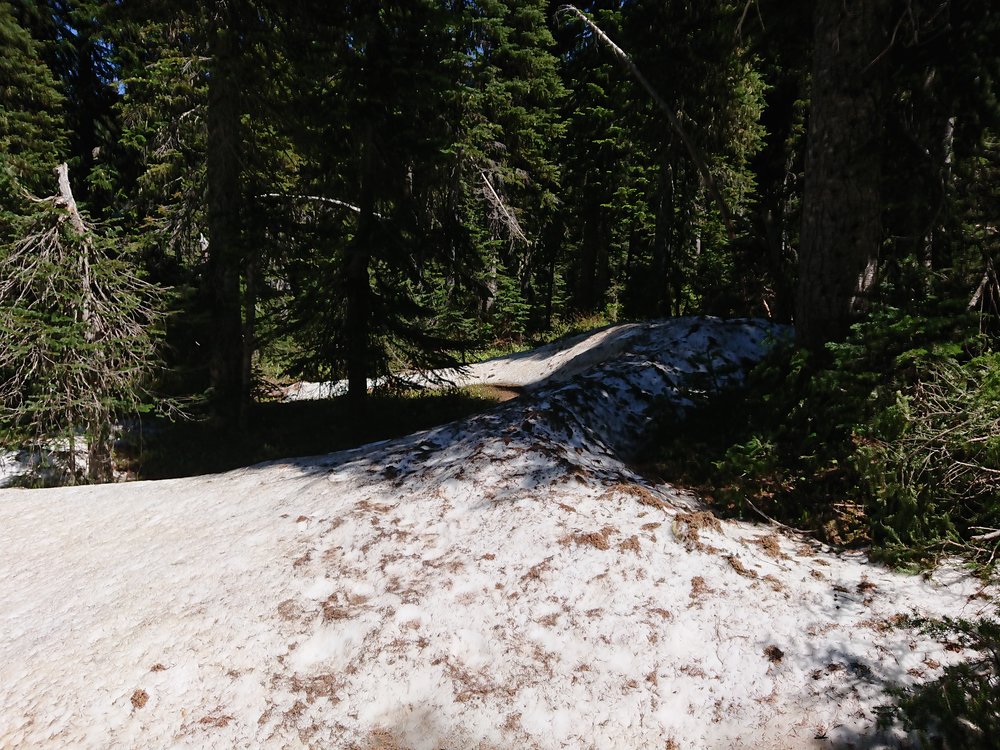 My next resupply stop is White Pass where I hope to arrive the day after tomorrow. If I can keep up the current daily miles I should arrive early afternoon which would allow me to charge my stuff, collect my packages and then hike some miles past White Pass.