I am not sure I can even begin to describe how frustrating today was, this was of course because of mosquitos. From lunch onward they seemed to be ever present.
The day started great I had slept surprisingly well despite being woken by trains a few times. This morning I was in no rush as I only had a short walk to the resort and my breakfast which opened at 7. Because of this I did not start packing till just before 6.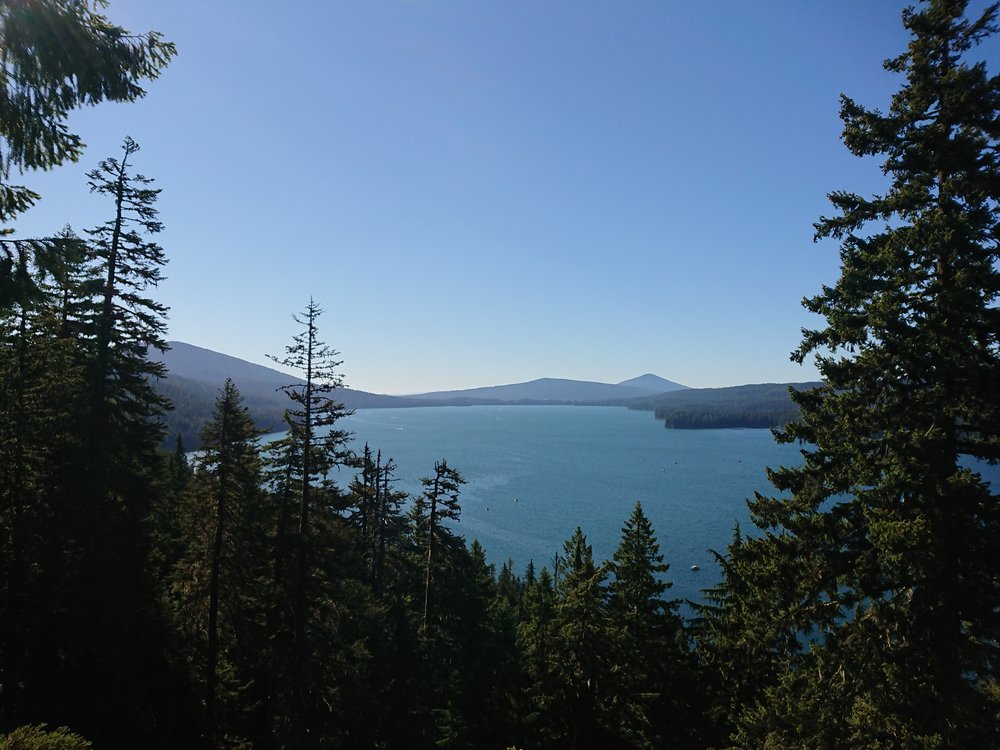 The morning was very cold which was tough as I was sitting outside waiting for the restaurant to open.
When the restaurant opened I ordered a breakfast burrito and 3 pancakes, it was all delicious. After this I packed up my stuff and headed back to the trail. I started heading back around 0750.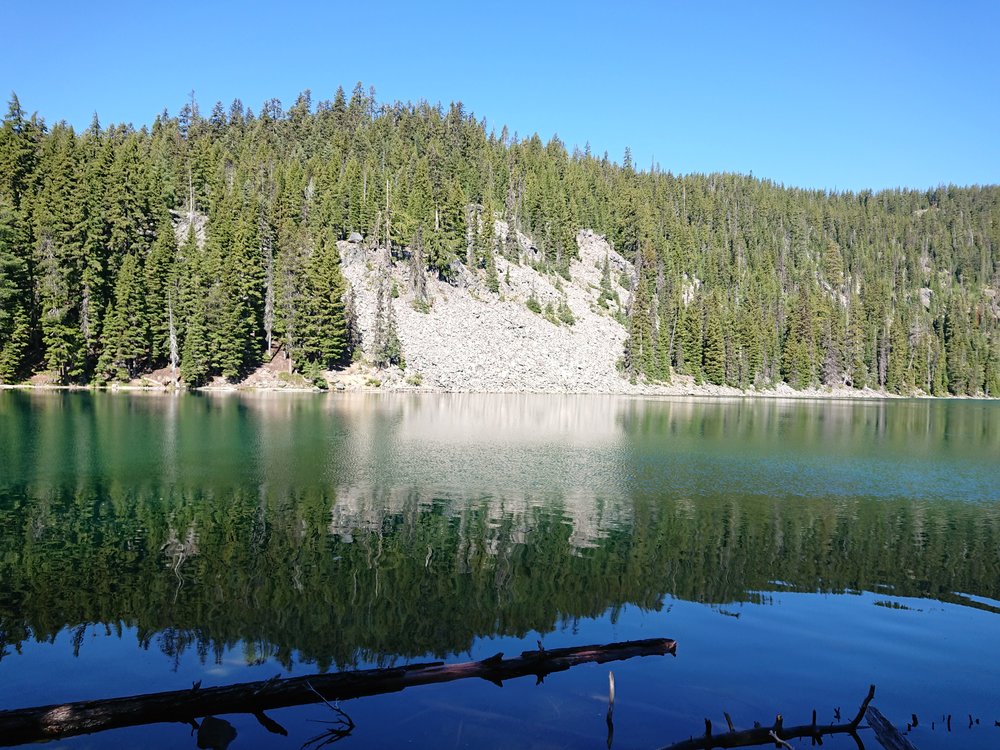 Once on the trail it was pretty much all forest all day which was bad for a couple of reasons. For one no views. But much worse lots of mosquitos. Today was especially bad as it was an area with a lot of lakes.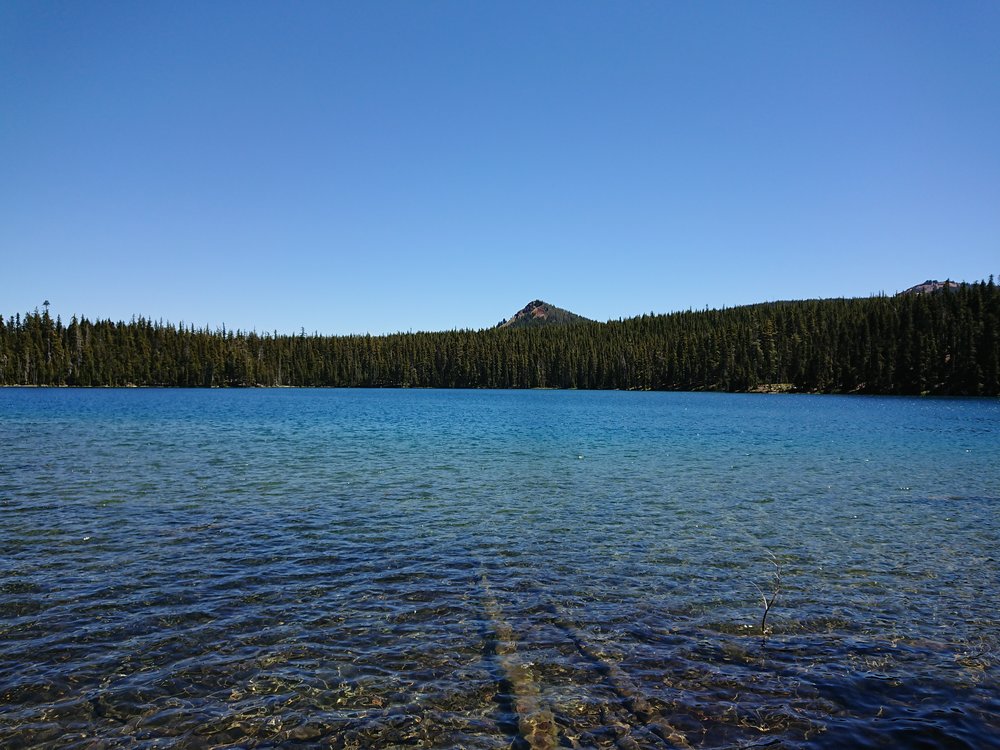 I did not manage to find a mosquito free spot for lunch so that was fun.
After lunch the mosquitos seemed to get worse and worse. My bug net keeps them off my face and my bug spray mostly keeps them off my legs. The problem is that everywhere my shirt is tight against my body they land and bite through. This is especially problematic around shoulders and hips.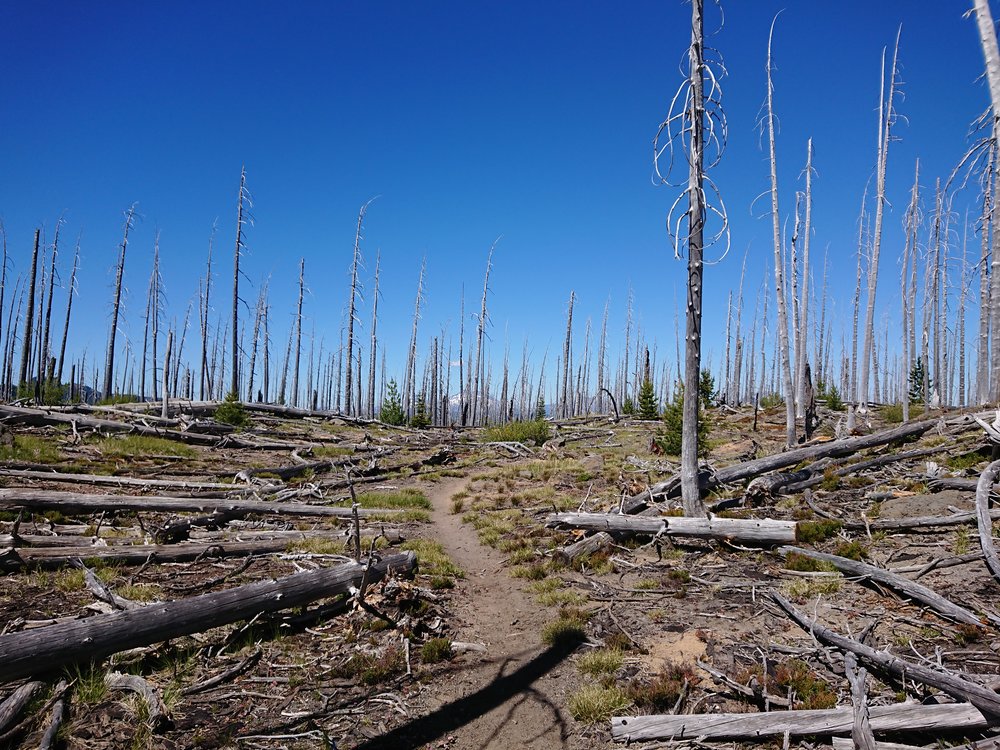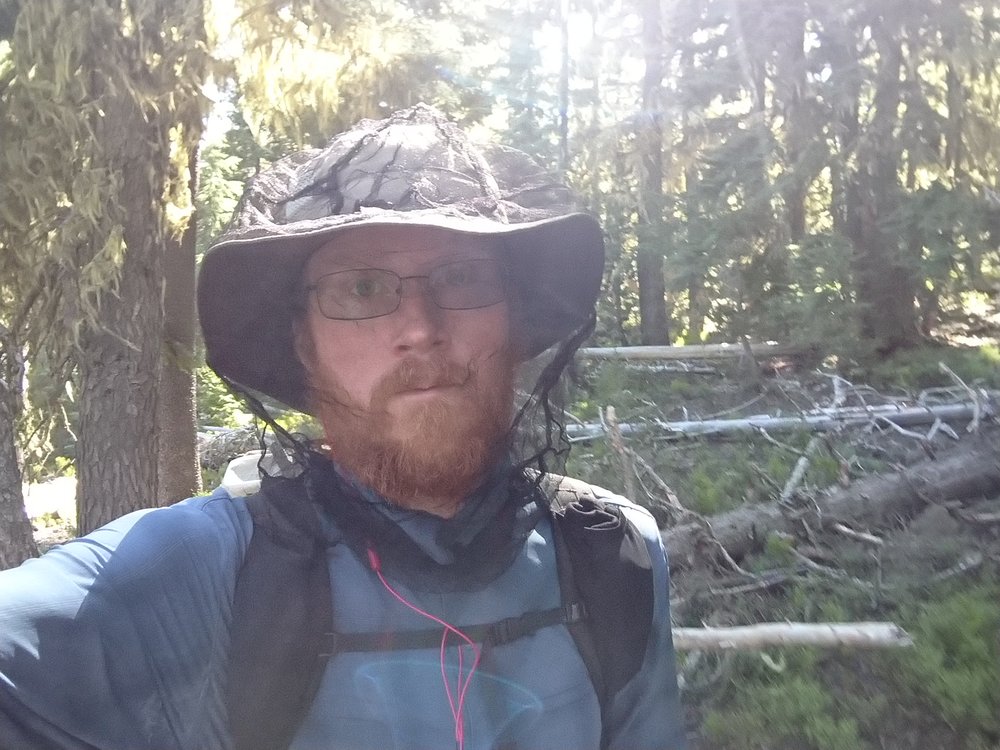 They are bad when walking but even worse while stopped so sometimes I just feel like running away screaming. I hope it gets better in Washington and I am doing what I can to get to Cascade Locks as fast as possible while eating at all the resorts.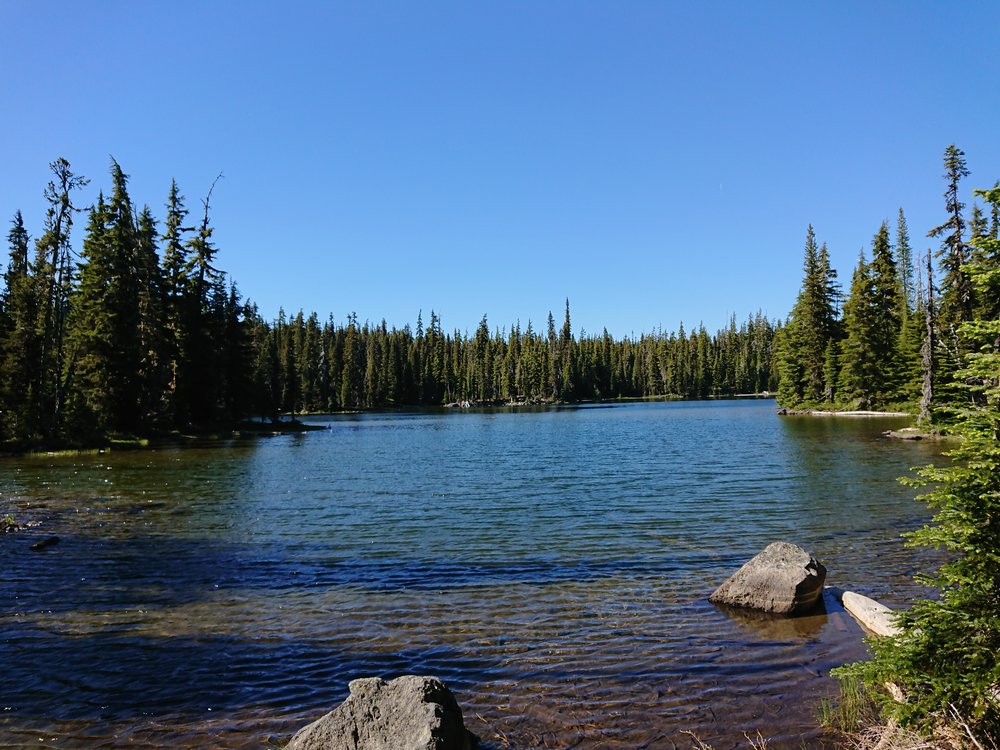 Tomorrow I plan to go to Elk Lake Resort for lunch. I am only 10 miles away so I will probably be there way before lunch. The restaurant does not open until 11 so I am forced to wait.
As I am in my bivy writing this there is what seems to be 50-100 mosquitos swarming outside.