I feel like I am going crazy because of the mosquitos. They were not present during the entire day but towards the end of the day they were brutal.
As usual the milage in the title is the PCT milage. Today it is not very close to the distance I walked as a fire closure had me walking the beautiful Rim Trail around Crater Lake.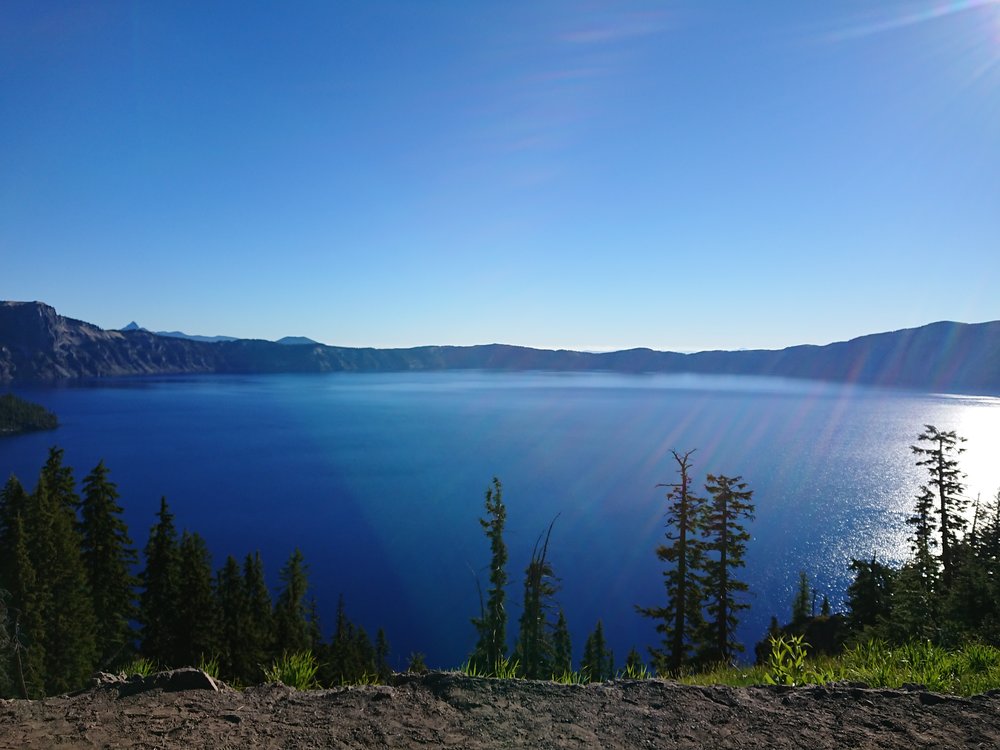 I started a bit earlier than usual and sadly once again my quilt was a bit damp in the morning. I packed up everything and used the restrooms on the campground and filled my water bottles.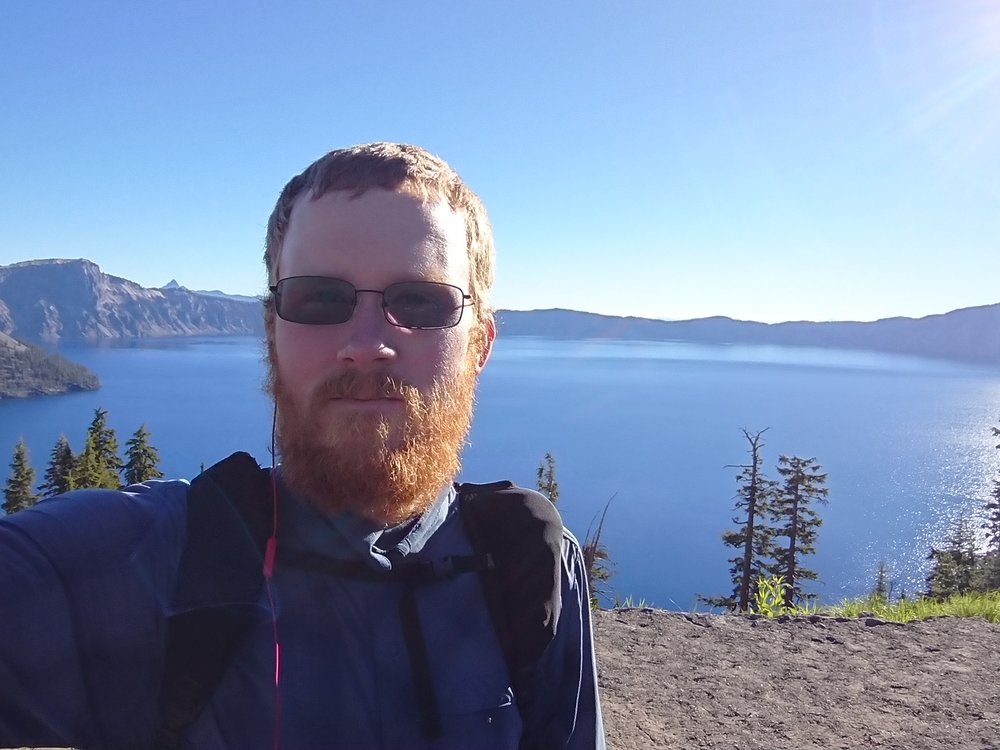 I hiked back to the PCT and started the hike up to Rim Village where I was catching the Rim Trail. This trail is an alternate to the PCT near Crater Lake that is very popular as it gives great views of Crater Lake for much of the trail. This year I was forced to take it as the PCT was closed due to fire damage from last year.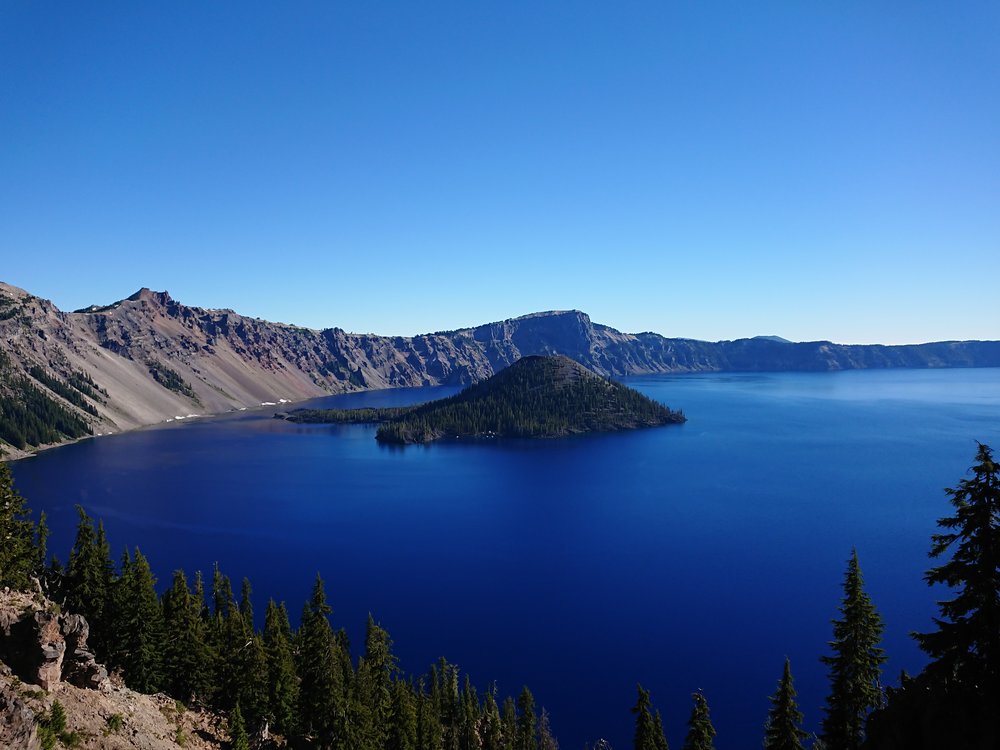 I had a bit of trouble with mosquitos just before the Rim Village but they disappeared as I reached more open space. The Rim Village Cafe was closed. I went to the lookout before starting the Rim Trail. The Rim Trail was very beautiful but quite strenuous compared to the Oregon I am used to.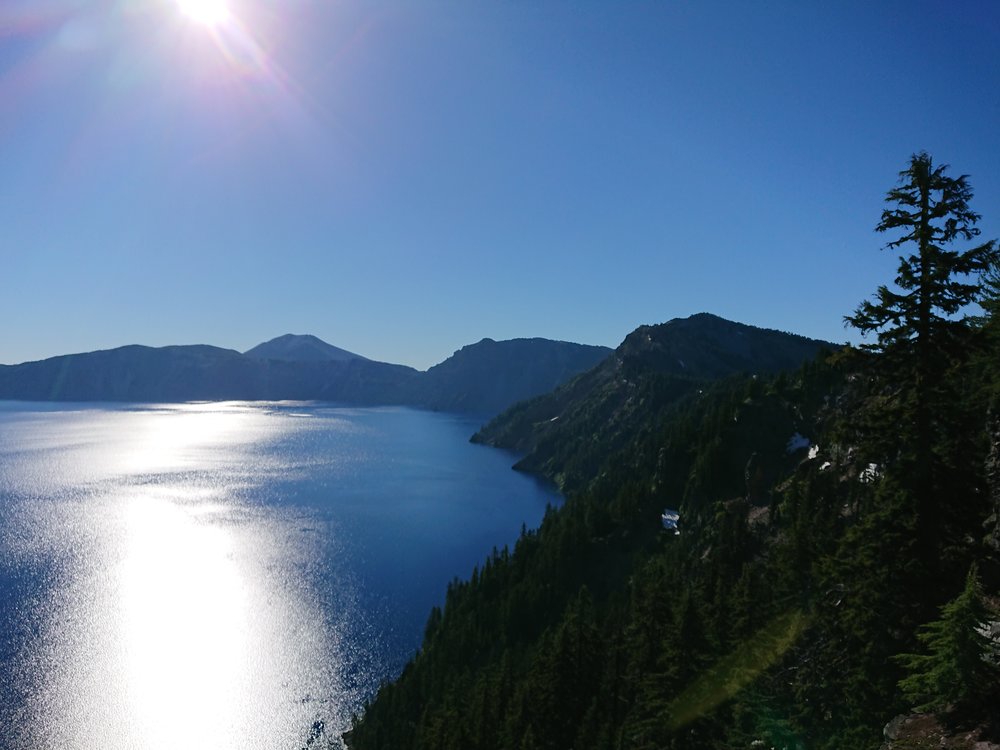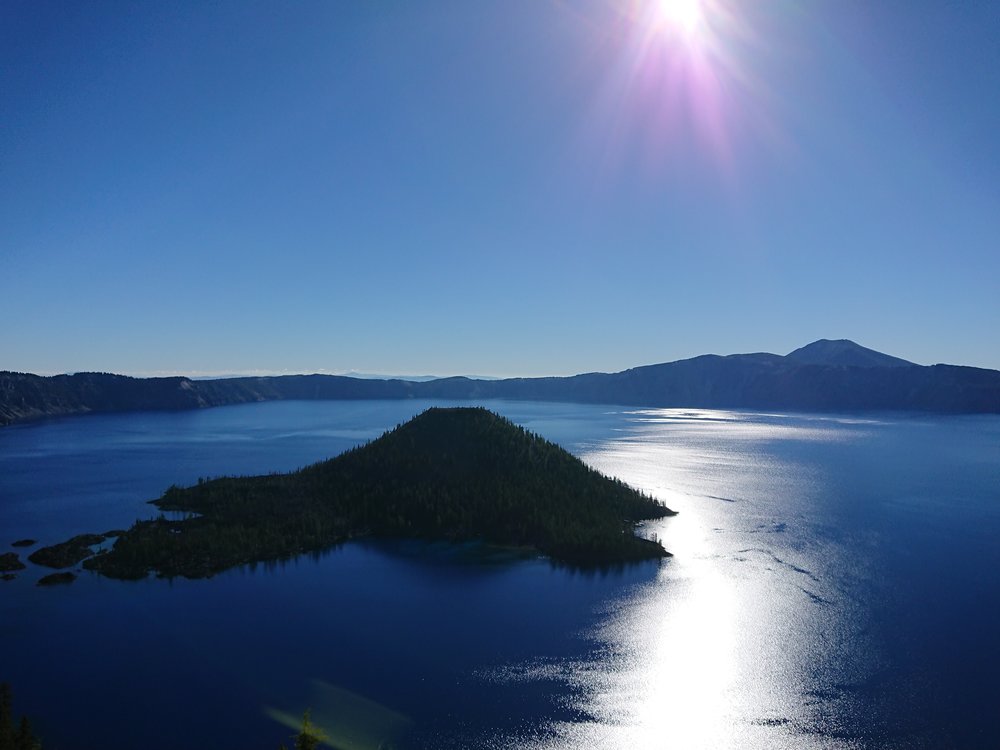 I took a lot of pictures of Crater Lake and it's amazingly blue water.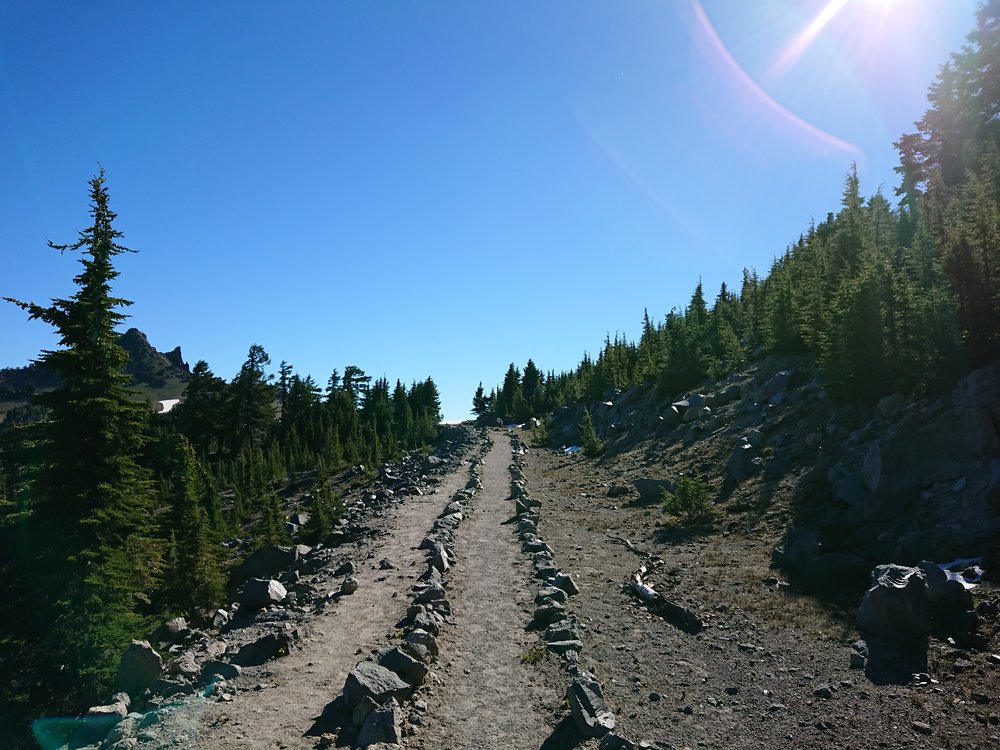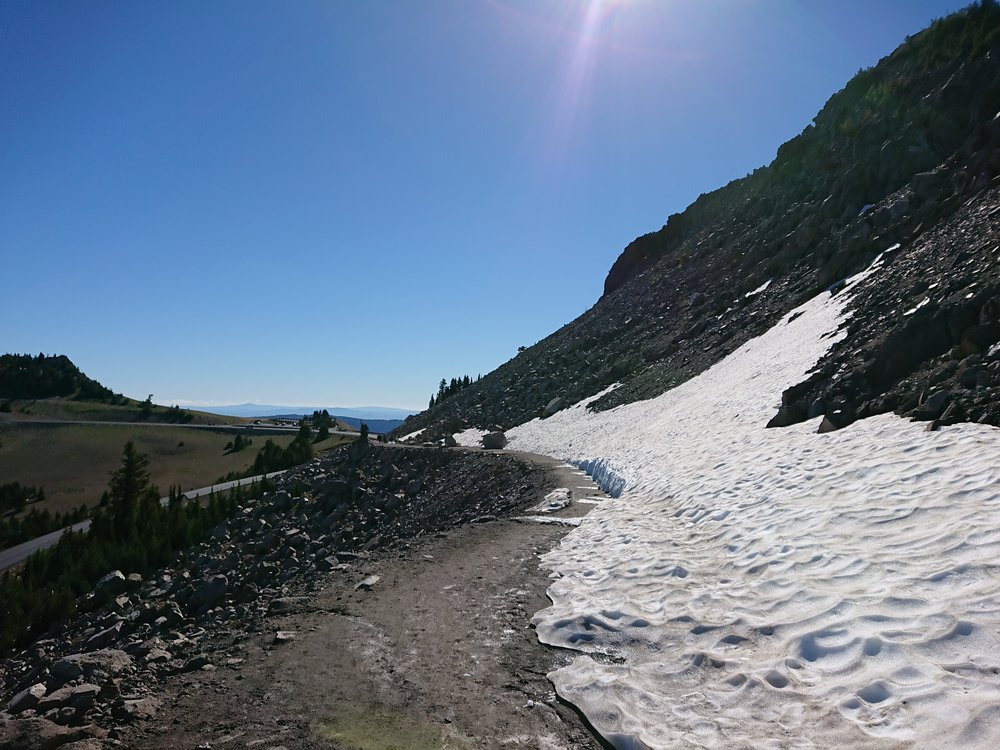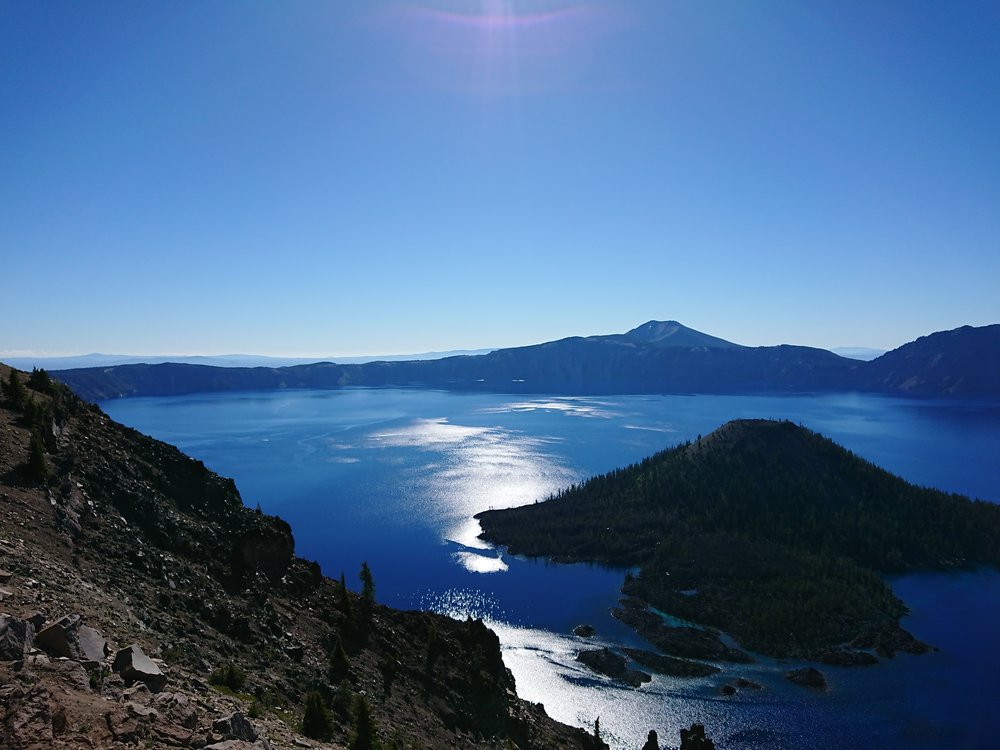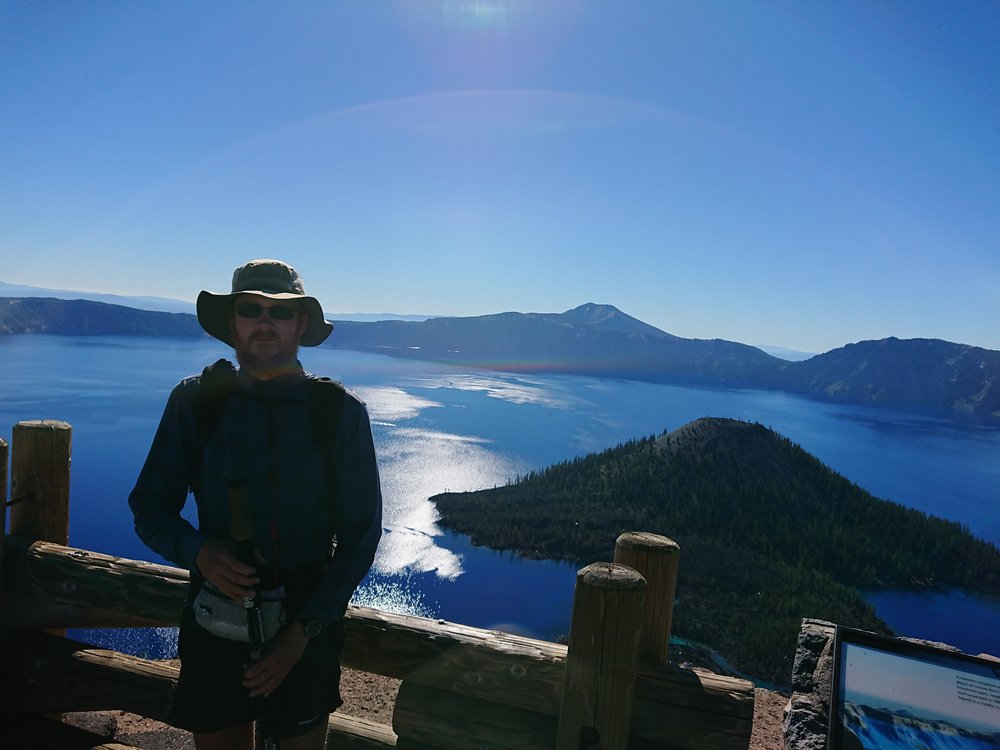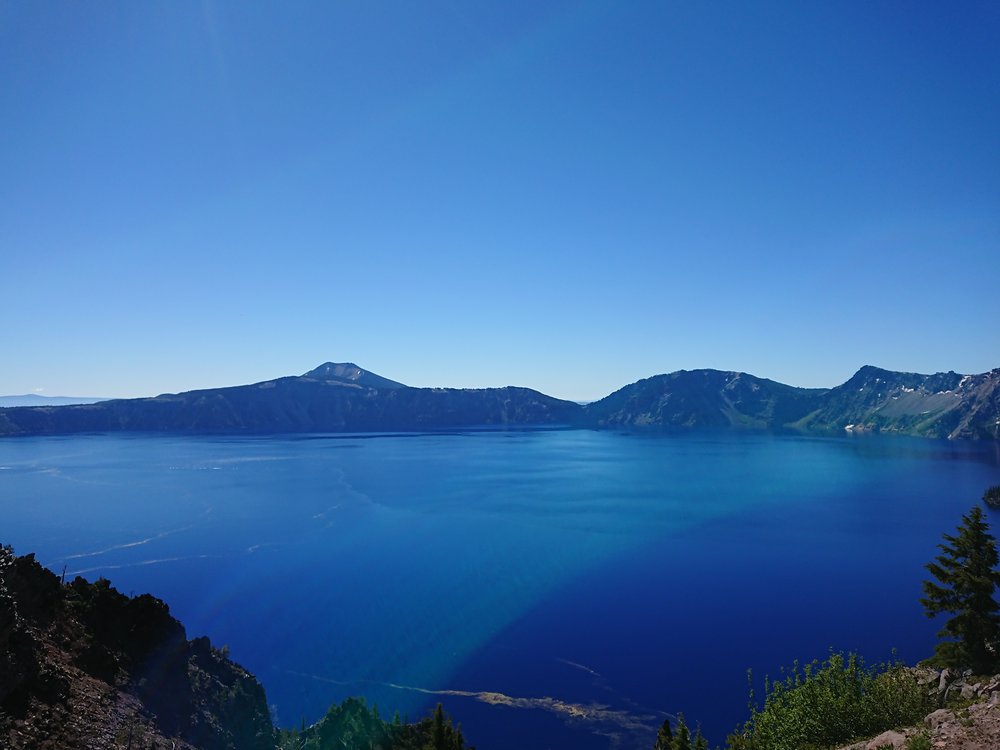 Once I returned to the PCT the trail was easier if not for the many fallen trees. Still I managed to make decent progress.
I managed to find a somewhat bug free spot for lunch and dried out my bivy and quilt.
Not long after lunch I started a climb up Mt. Thielsen, the PCT does not go to the peak and after a junction to the peak the trail descended to the first water source in 26 miles.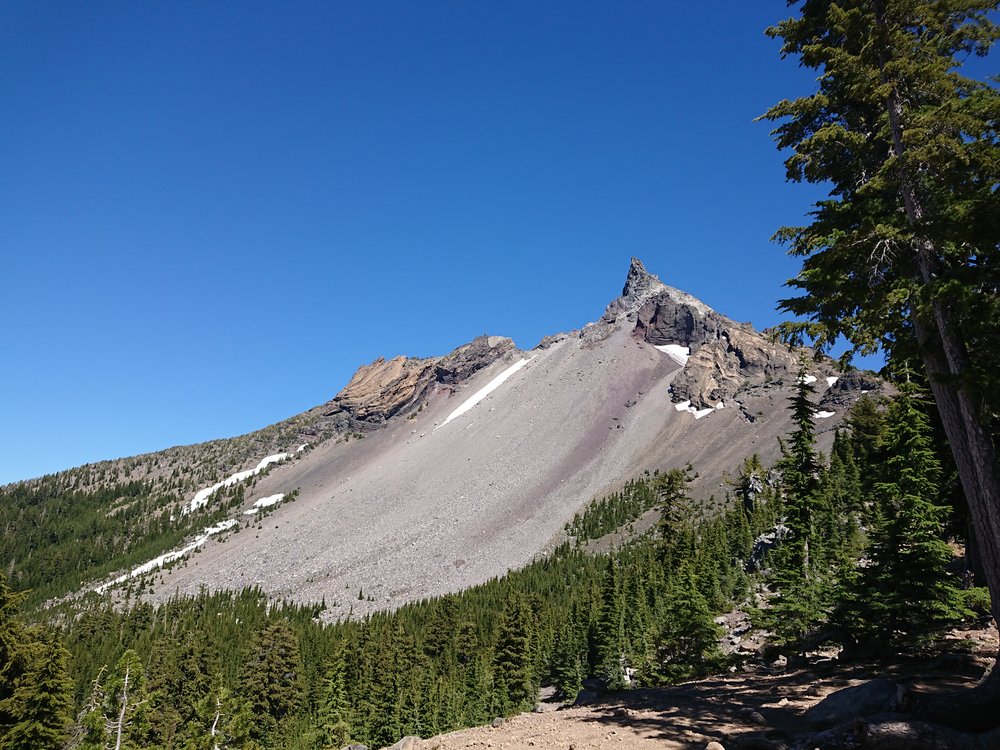 After this source the trail climbed slowly to the highest point on the PCT in Oregon and Washington. I planned on camping near a junction after descending. This descend was horrible because of the mosquitos.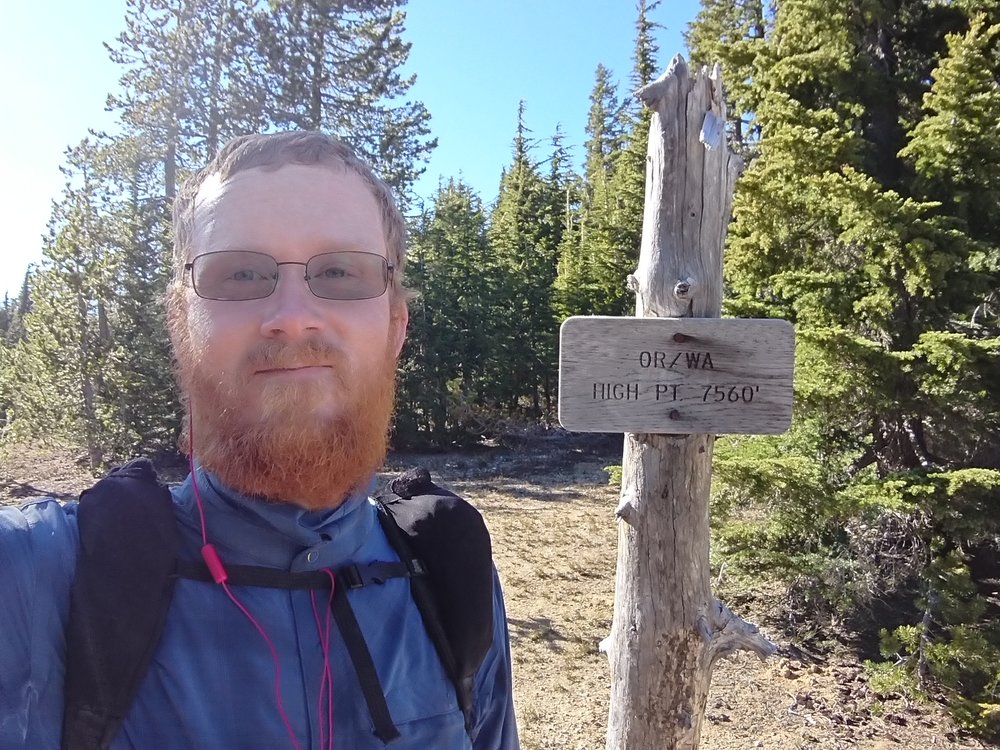 As usual at camp I am nearly driven crazy by the constantly attacking mosquitos. Since I do not have a full tent I cannot really eat under bug netting. This makes my evenings quite unpleasant.
These bugs are making me want to hurry up and finish Oregon. Since I am doing 40+ miles on my full days I guess I am doing what I can.
Tomorrow I plan to camp close to Shelter Cove Resort and then head in there the day after to pickup my resupply. I cannot really get there tomorrow before they close as even the trail junction is 41 miles away.