Today was not a great day, the hiking was quite boring without many views and the last half had serious mosquito problems.
I started as usual around 6 and as I was leaving camp the other people were mostly still fast asleep.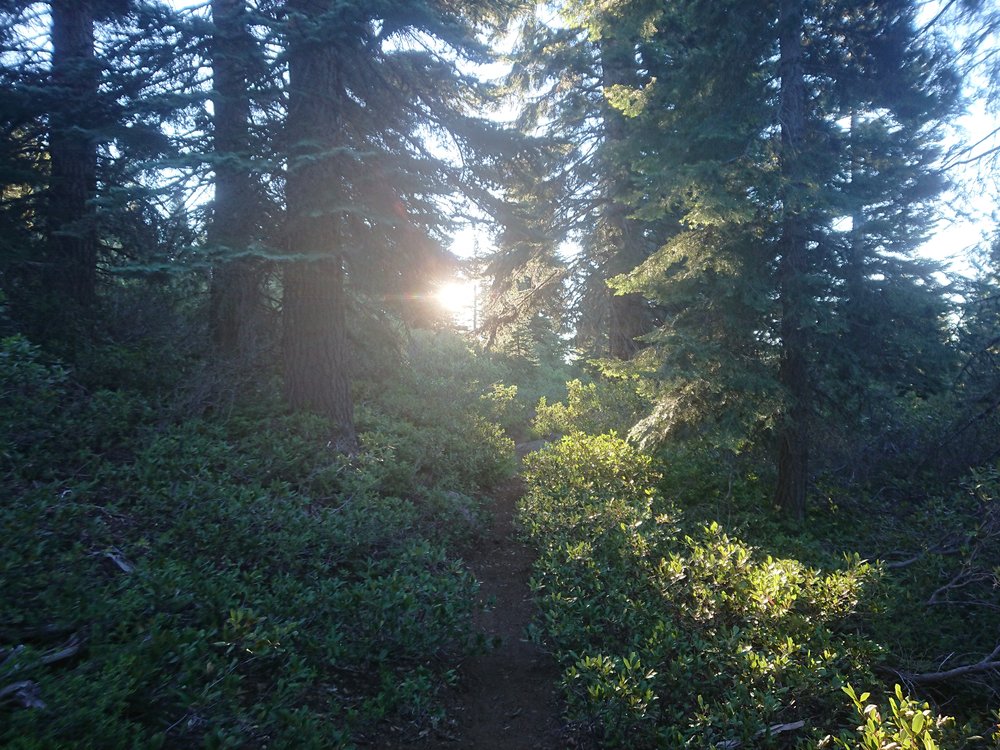 The hiking today was generally easy but also quite boring. Mostly there was a lack of views due to the forests.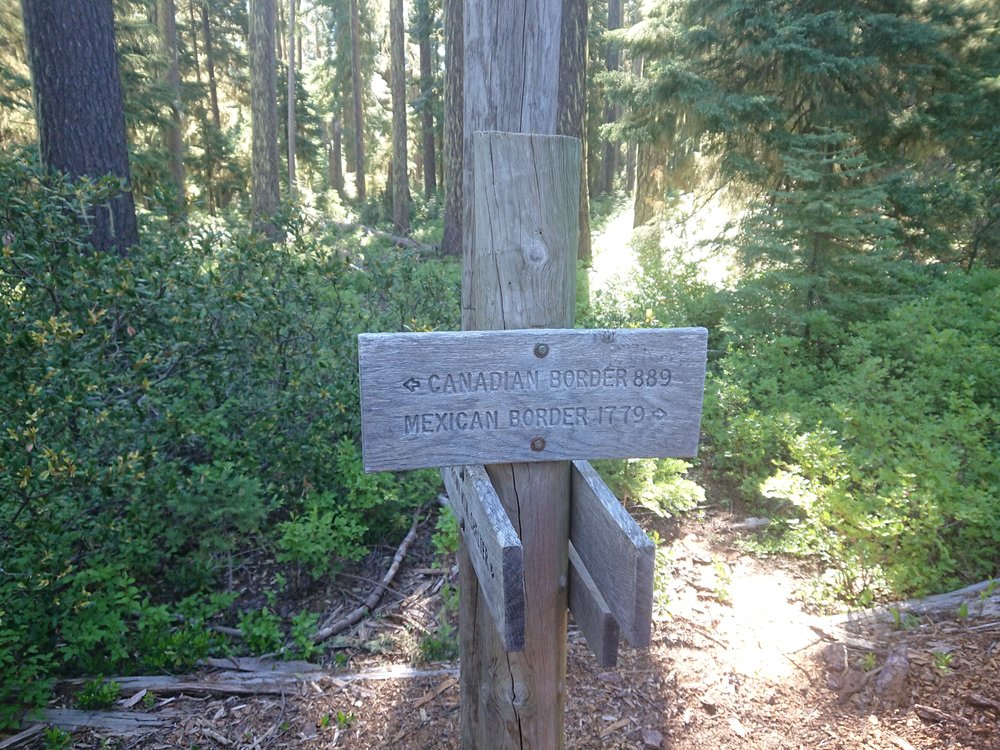 As I reached the side trail to Fish Lake Resort around lunch time i decided to go there for lunch. I had burger and fries together with pie for dessert.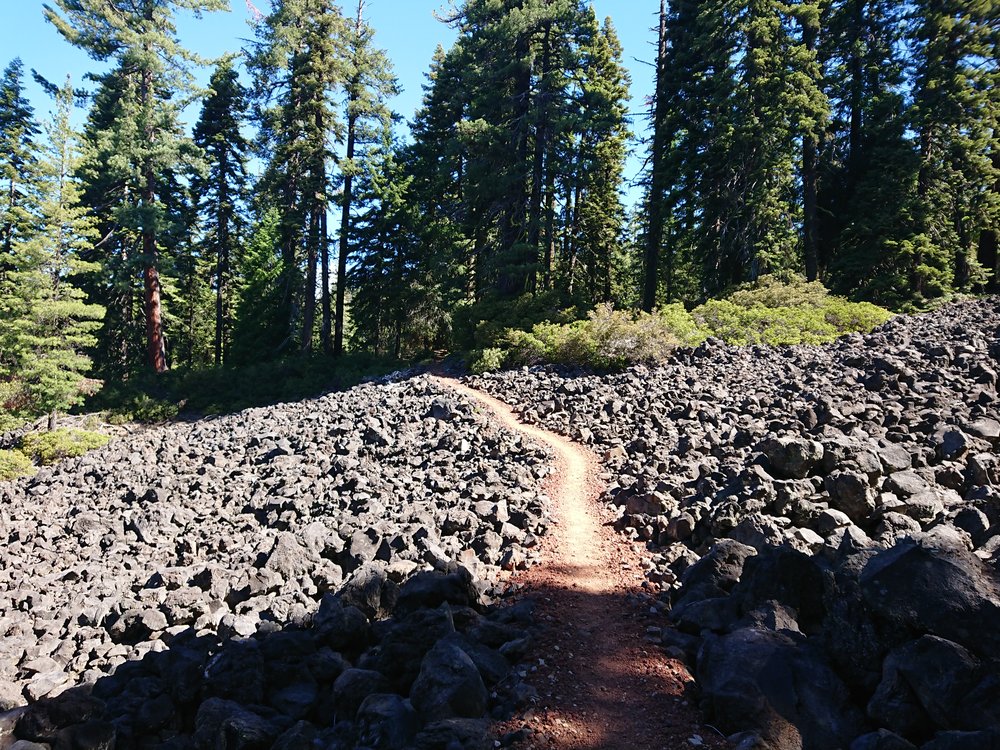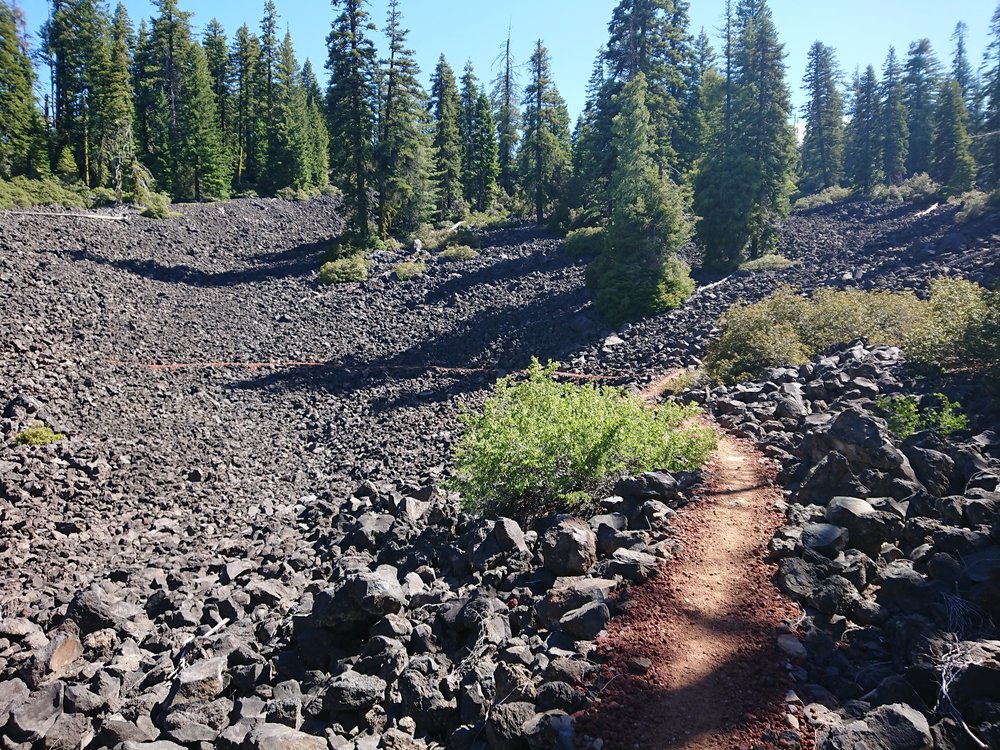 As I got back on trail after Fish Lake Resort there was a bit of climbing and apparently this section of trail has a lot of mosquitos. The worst mosquitos on trail for me so far. At any given time there would be 10 on my shoulder and they would constantly land on my hands. They continued to be a problem for the rest of the day and I had to hurry in camp with my chores to not be eaten alive. Now I really wish I had a tent that would provide me with more bug free space.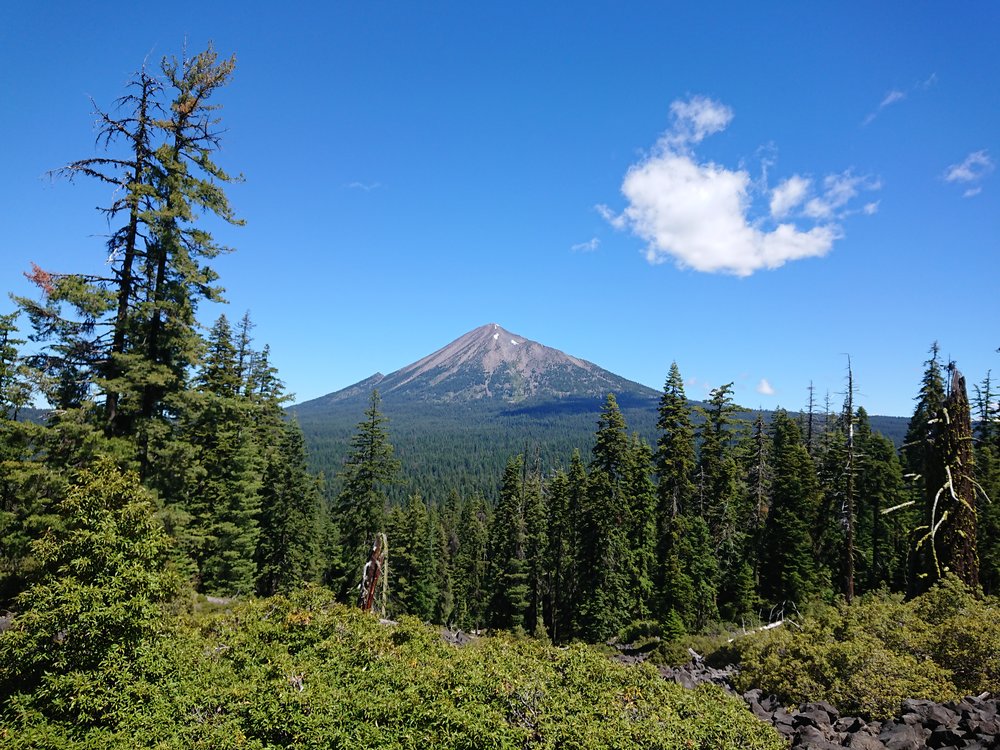 I am not sure what I will do for lunch tomorrow if the mosquitos are as bad.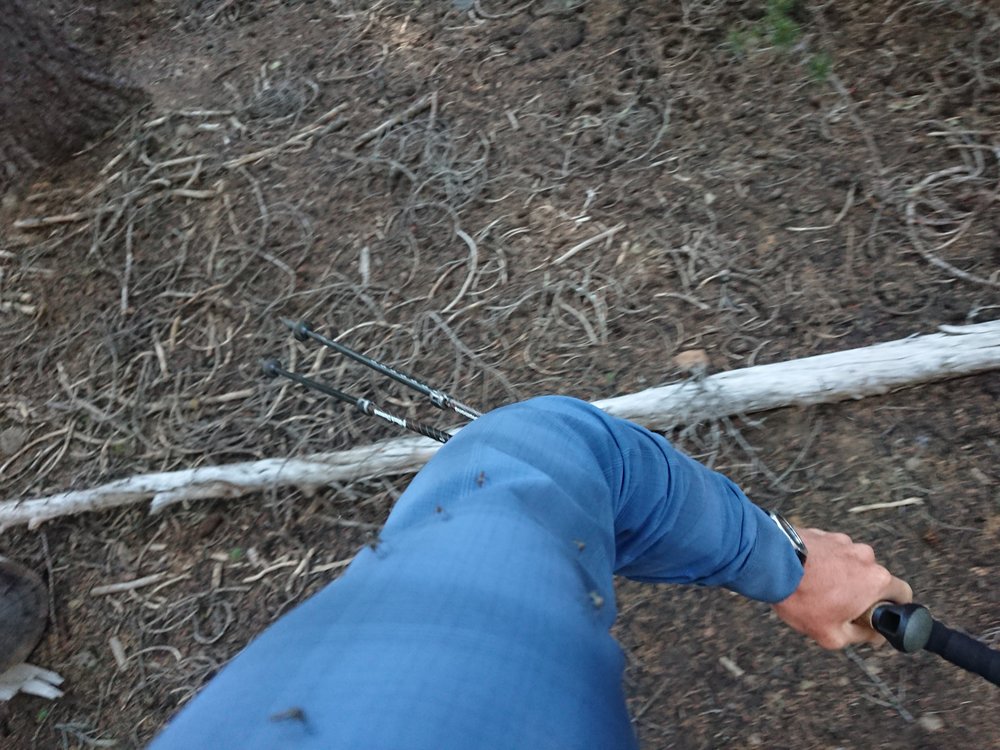 Tomorrow I will make it to Mazama Village. I have not decided if I will camp there for the night or just resupply. It will probably depend on when I get there.