Today I left Ashland and after heading east for a while actually started heading north towards Canada.
I got up around 6 and packed up everything so I could head for the hotel's breakfast at 7. I obviously also took a shower. As soon as I was done with breakfast the taxi arrived so I checked out and headed back to the trail.
Back near the trail I met Phoenix who I had last met in the Sierra. He was heading in to Ashland. I started hiking at 0750.
As I wrote above I started out by walking further east where I caught some last views of Mount Shasta. Finally the trail turned north.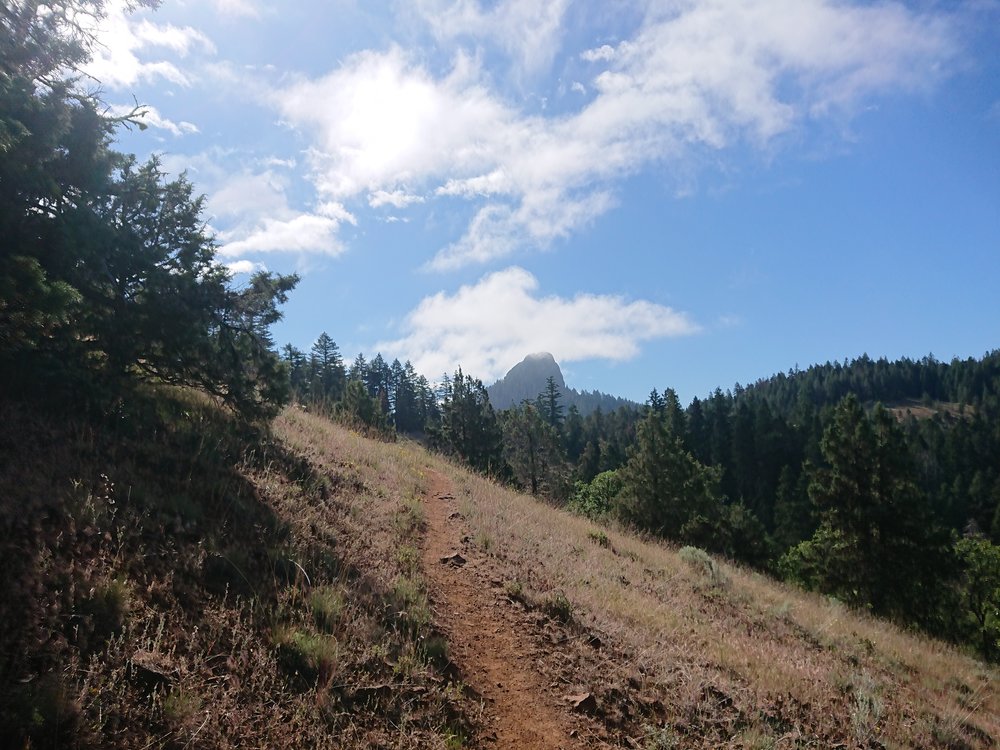 There were quite some water carries but I had had so much water at the hotel that I ended up pouring 1.5 liter out as I would not be needing it.
I took a short break for lunch and had some leftover snacks from town and a Coke I had packed out.
The trail was really easy and I decided to go to a spring with campsites at 1755. The only climb of the day was in the end but this was very gradual. If the rest of Oregon is as easy then it will be quite the change from northern California.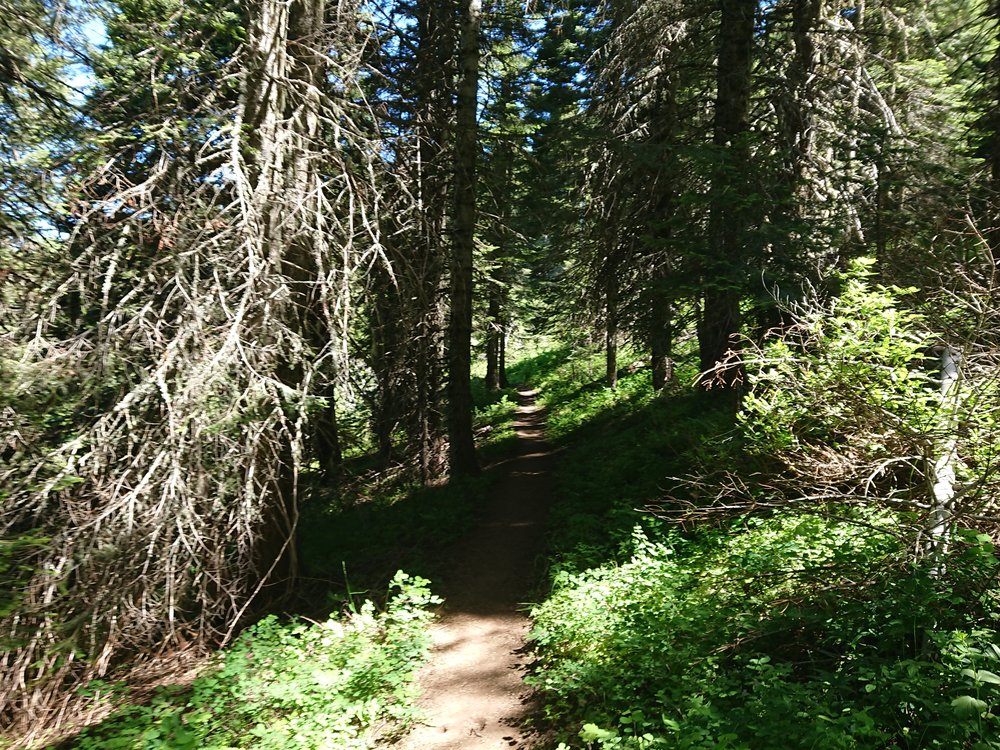 At the campsite there were a bunch of other hikers camped but I managed to find a spot. As usual in groups there is a strong smell of weed which I am not really a fan of. That might be another reason I prefer to hike alone since weed is very prevalent in trail.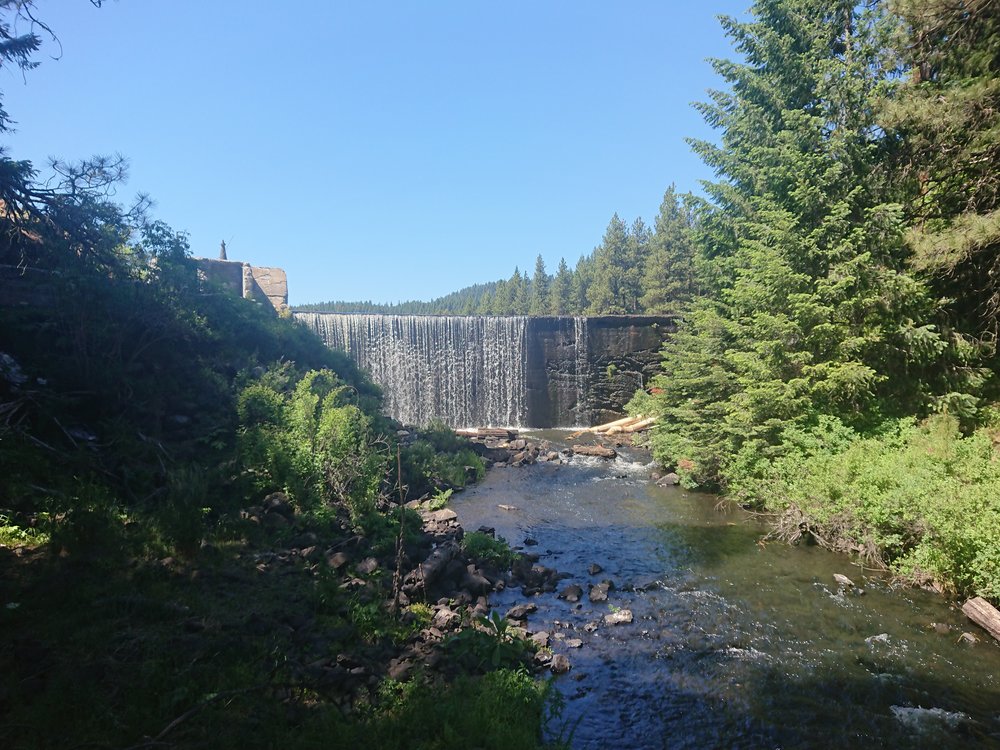 I have not decided my camp for tomorrow nor have I decided if I am going to Fish Lake Resort for food. I might already have too much food but I guess I will decide as I get to the spur trail around lunch. The resort is 2 miles off trail.