Today was a short day as I was heading to Chester. On the way from my camp to the highway leading to Chester I passed the midpoint of the PCT.
I had 16 miles to hike to reach the highway to Chester. I started a bit earlier than usual at 0530 as I really wanted to get to town before lunch.
Almost as soon as I started hiking I started the only climb of the day which was an elevation gain of about 1600 ft so nothing too bad.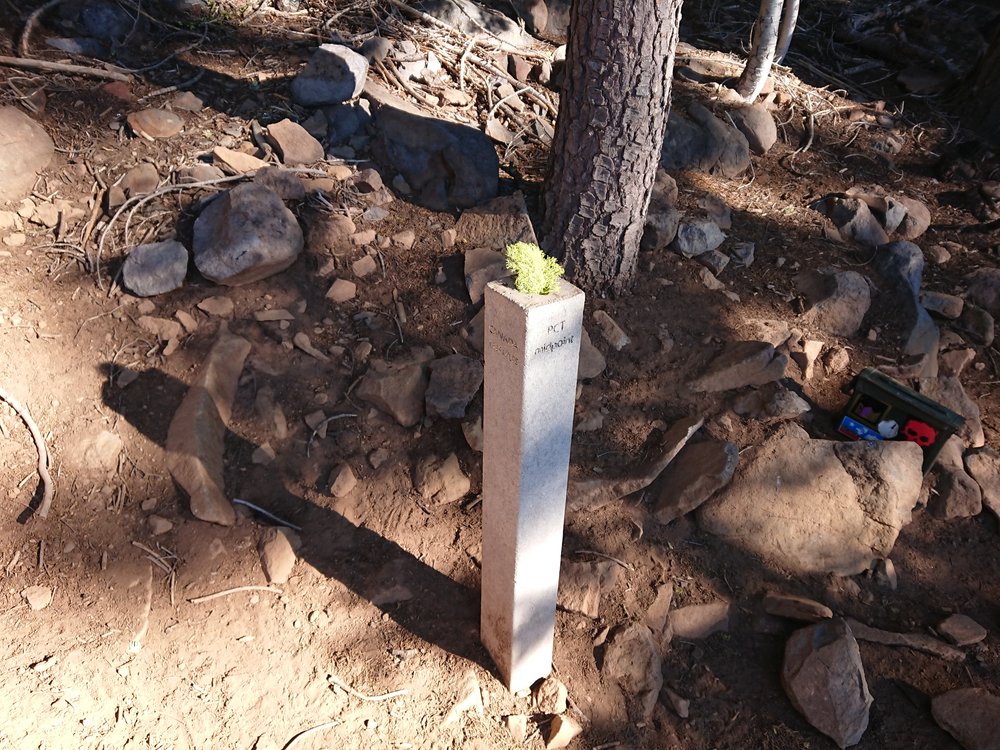 There was not too much in the way of views. But on the way down I passed a post marking the midpoint of the PCT. There I took pictures and signed the trail register.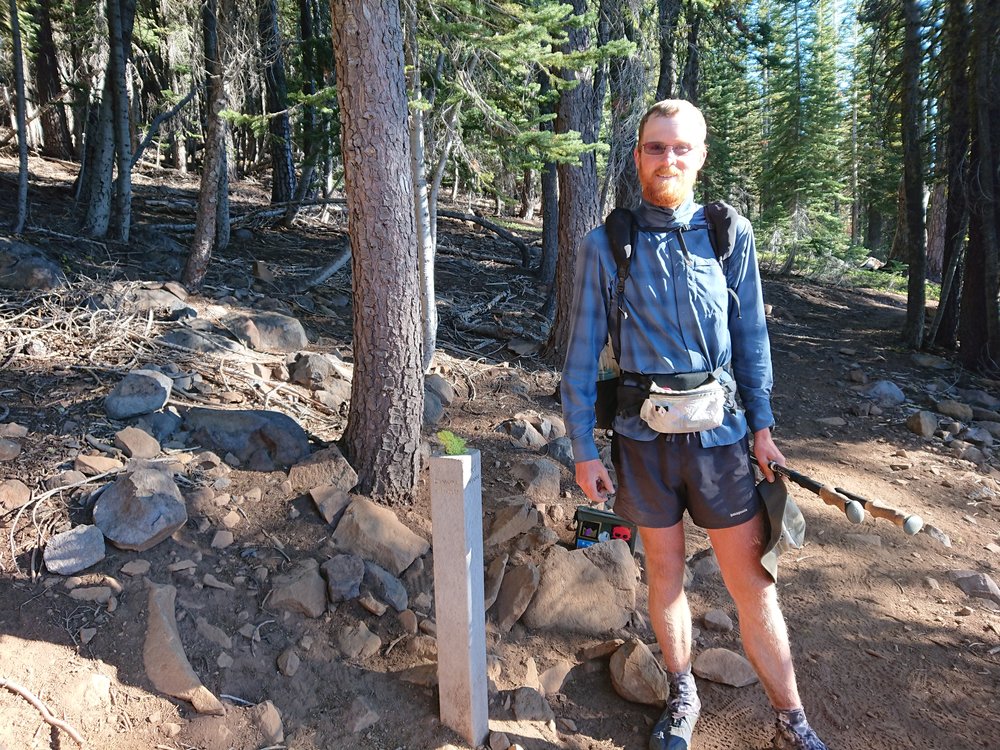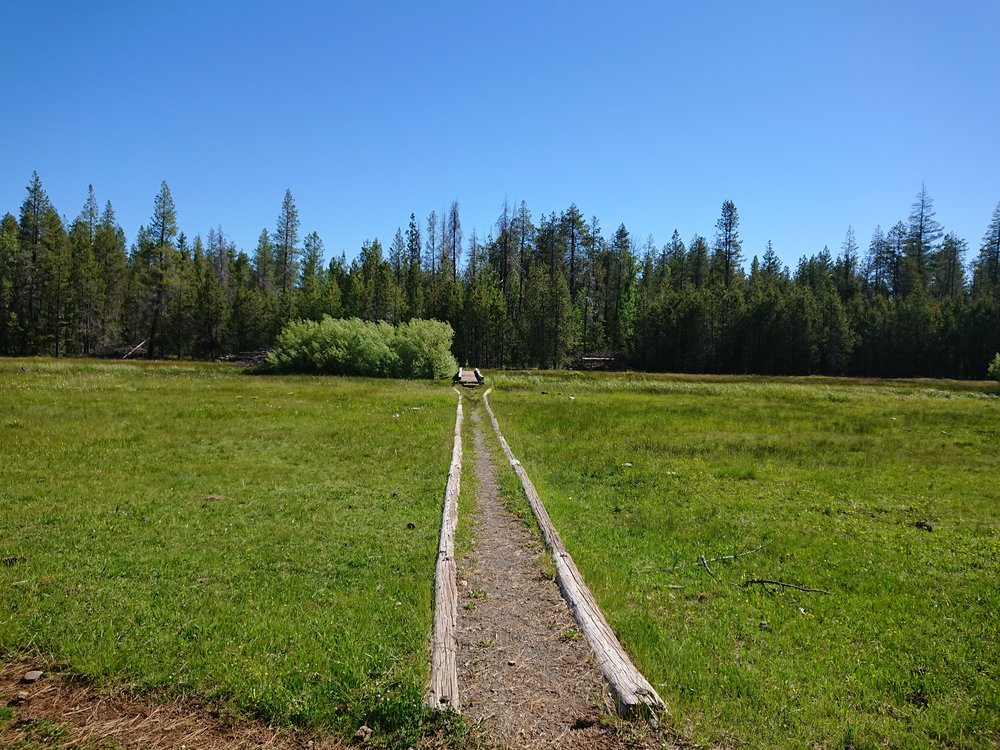 I headed on to the highway and when I arrived there were 3 other people waiting for rides. This makes getting rides difficult as not many people stop for such a big group.
The others had been waiting for quite some time but I was lucky and a few minutes after I arrived we got a hitch to Chester. I was in the back of the truck.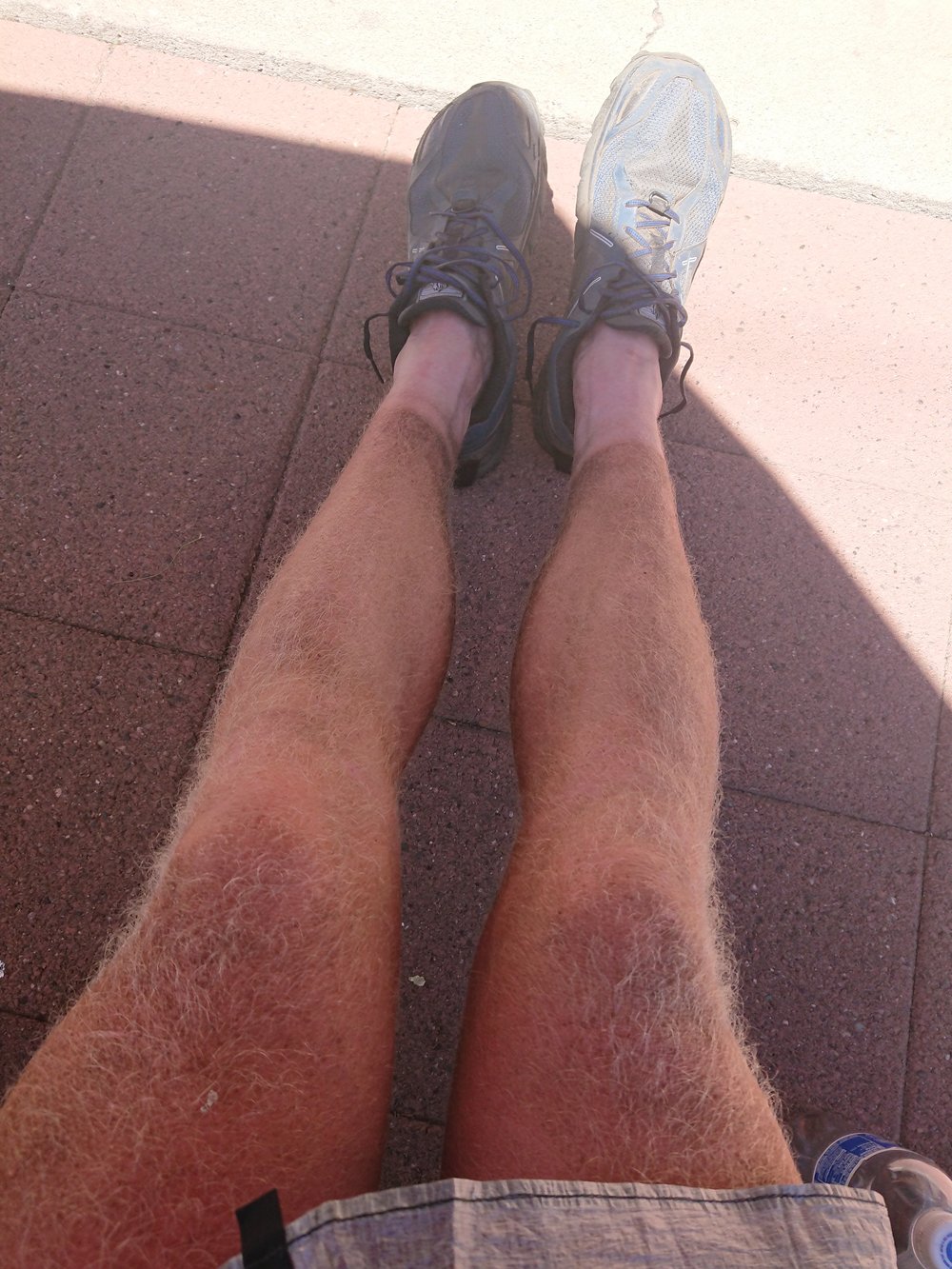 Upon arrival I went to Antlers Motel and got a room, I think it was one of the last rooms. The room was not quite ready so I went to do laundry after buying snacks, after completing the laundry I had lunch. The lunch consisted of a massive milkshake and fish and chips.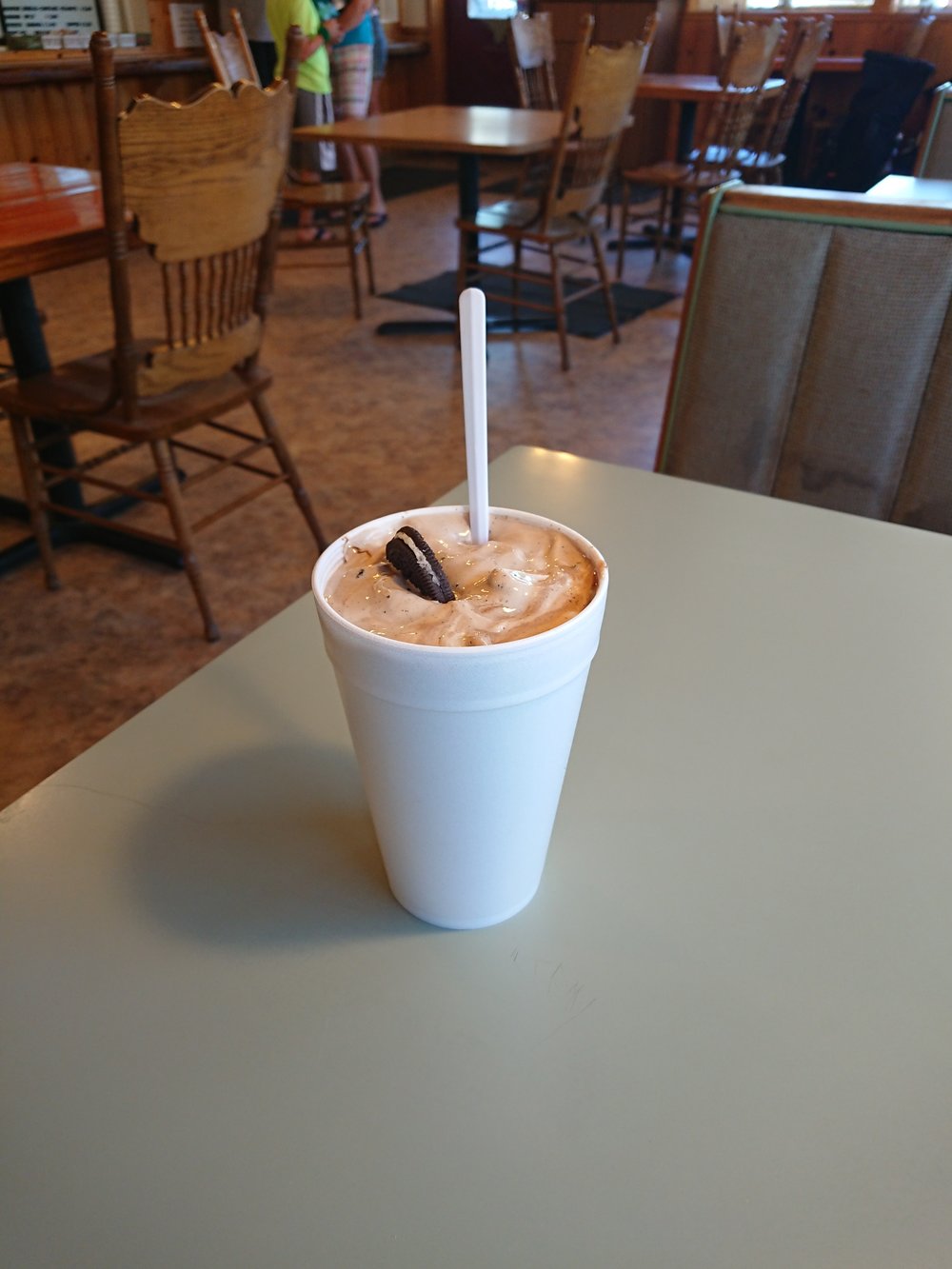 I went back to the motel and checked in, I checked the WiFi and sadly it was pretty bad. When I arrived in the room I spread out all my stuff to air and dry them out. Then I cleaned some of my cooking stuff and threw out thrash.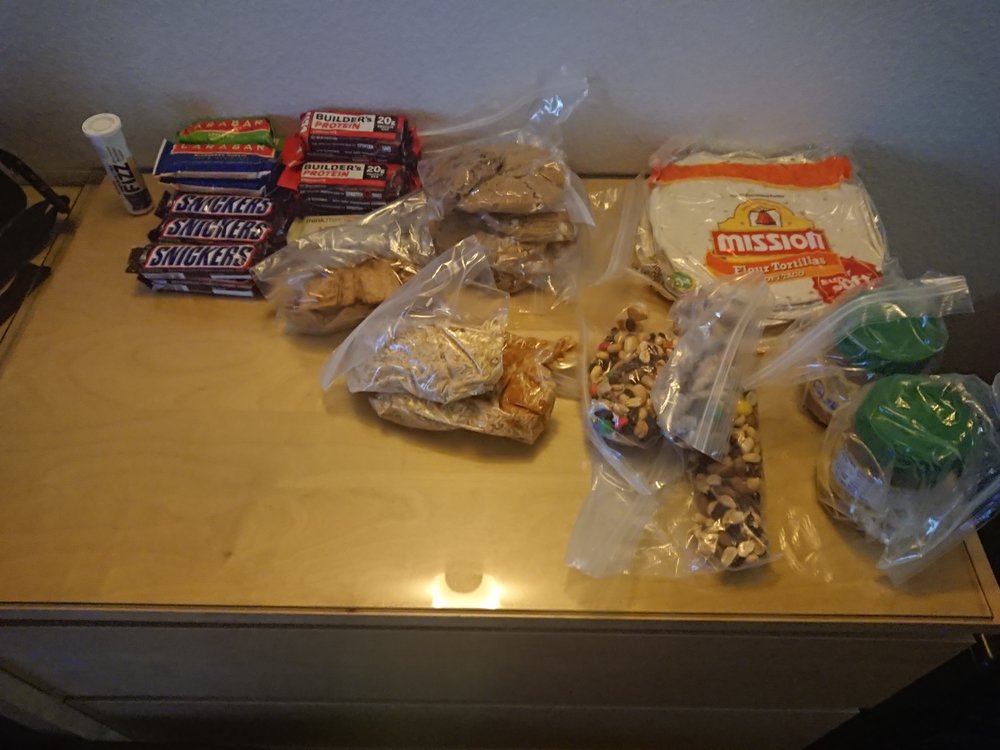 I took a look at my remaining food and realised that I did not need any additional food to reach my next resupply location. Which means I have been carrying to much weight for quite some time. There were still a few items I needed like toothpaste and drink mix, sadly I could not find drink mix with electrolytes.
I had originally planned to get pizza for dinner but I decided to go to the Kopper Kettle Café as they serve more normal home cooked food. I realised I can get pizza in most towns. I ordered meat loaf, the meal was absolutely massive and now I am too full and a bit bloated. I do this too often in towns which I should probably take in to account in future town visits.
I am getting quite annoyed at how bad the WiFi is in pretty much all the towns. It would be alright if I could get 4G signal but no luck on that front either. I am hoping that some of the upcoming towns I will visit will have proper WiFi at the hotel I stay at.