Today my plan was to get breakfast at Belden and then push as close as possible to Chester. Optimally I want to arrive in Chester around or before lunch.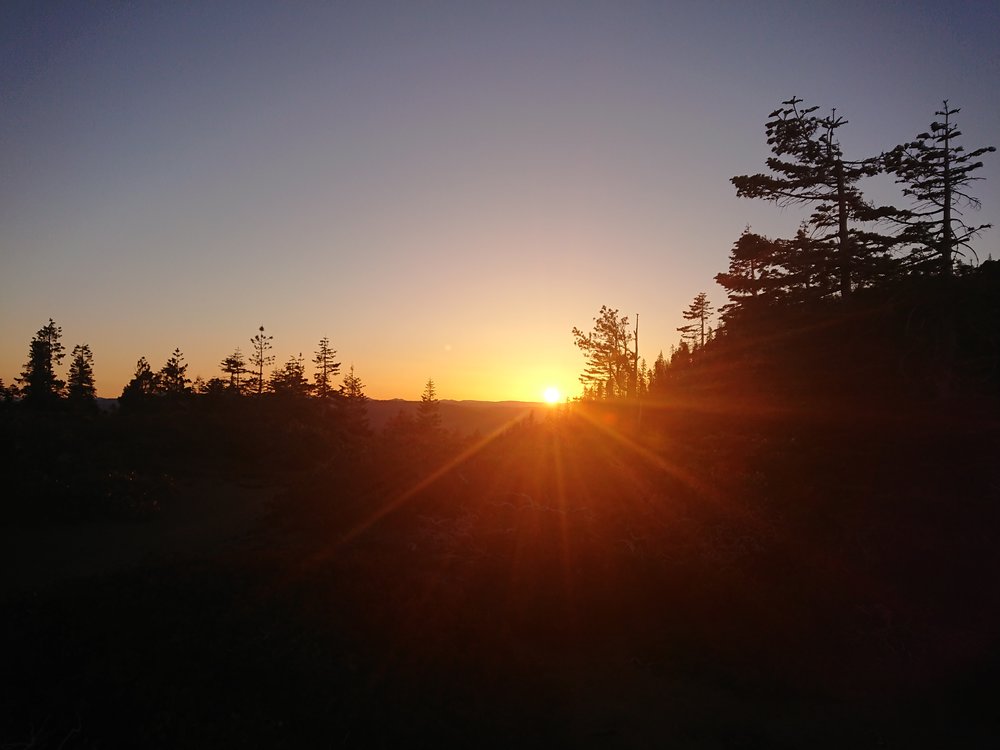 I awoke in my camp to a very nice sunrise and packed up. I started hiking around 0605 so I was a little slower than usual.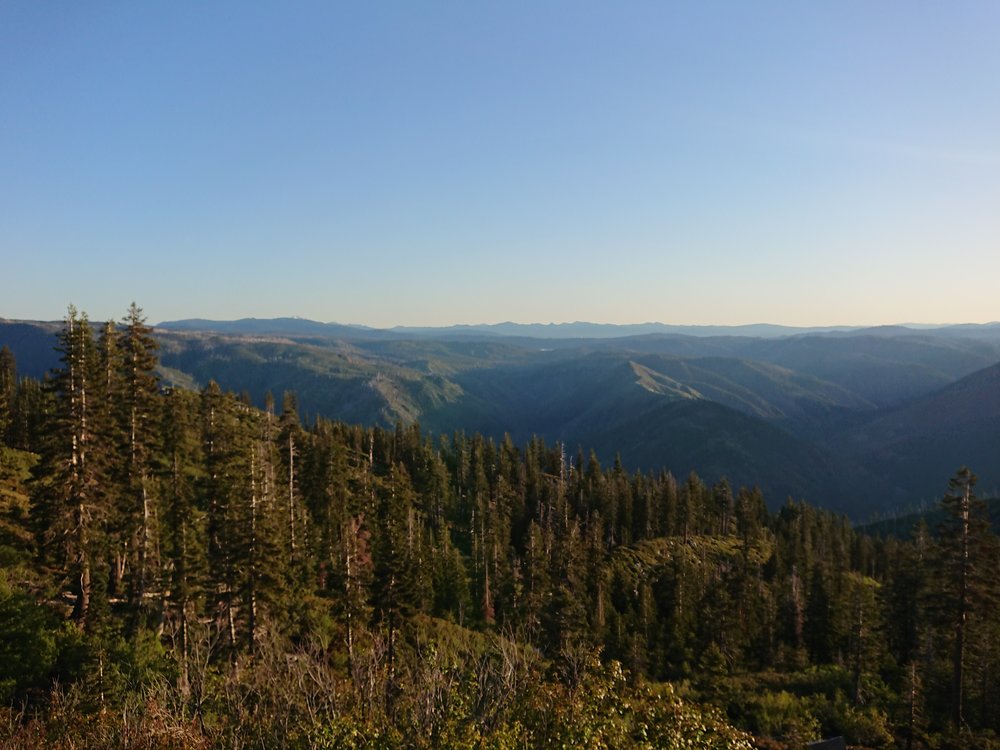 Almost all the way to Belden was downhill so it was quite easy getting there and I arrived just after 8 which is when they open.
The cook had not arrived so it took quite a while for my breakfast to arrive. When it did it was a very good omelette with potatoes and a muffin. It was a very large breakfast but I still got an ice cream and Gatorade from the store as well.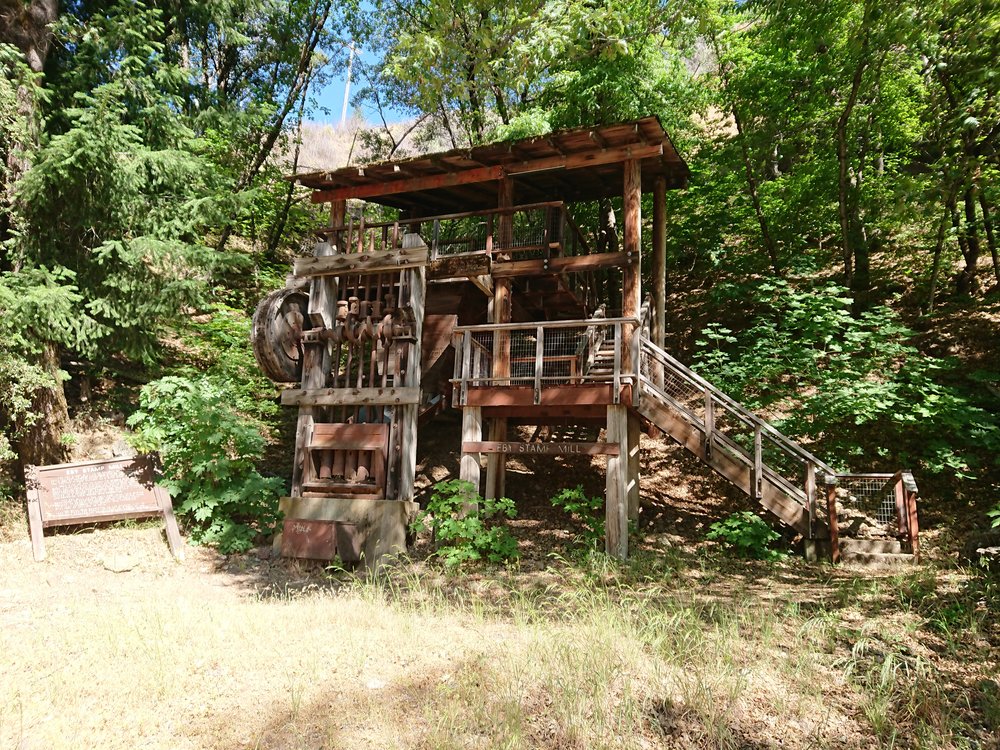 Going out of Belden there is an absolutely monstrous climb where the trail climbs 5000 ft in 11 miles. I started this climb around 0930 and finished it just after 1400. It felt like it just kept going.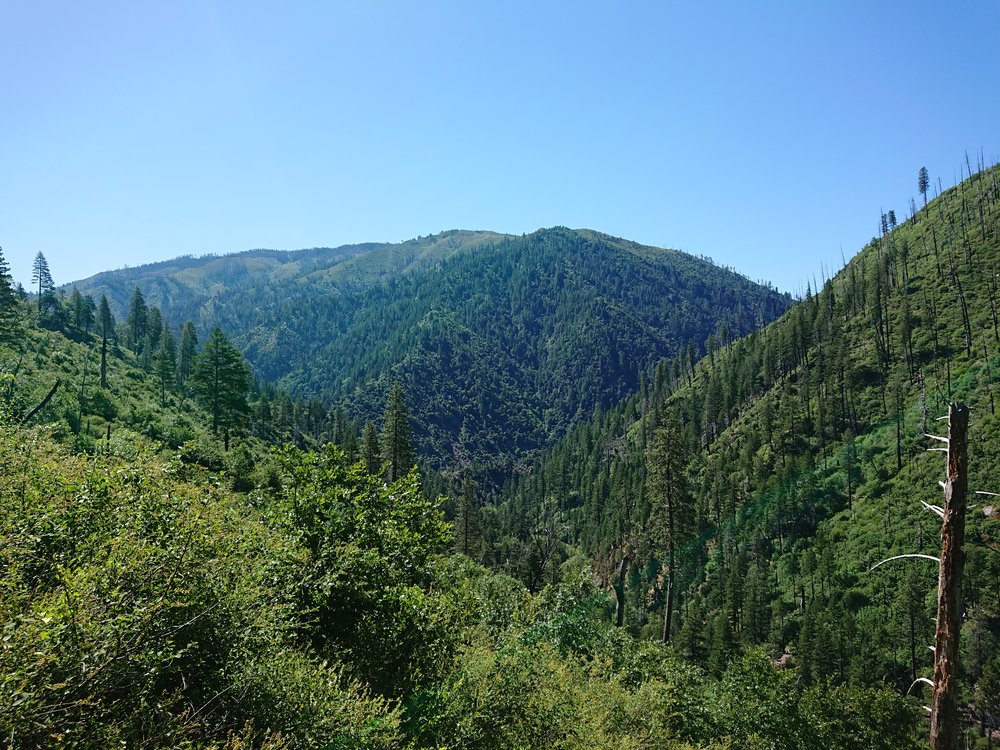 The rest of the day was much easier and only had smaller climbs.
Towards the end of the day I had to refill water so I would not have to do it tomorrow as I push to Chester. This required taking a side trail for 1/3 miles and 300 ft of elevation loss.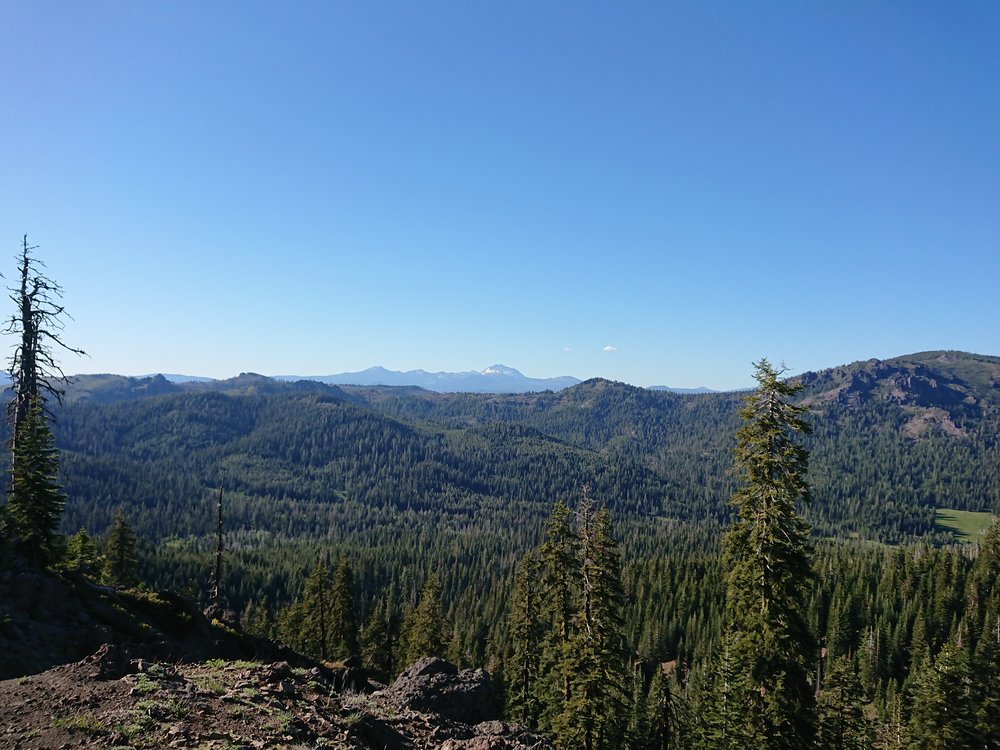 After getting to my original camp I decided to push just a bit further and met Snacks and Spikes who have been ahead of me for some time. They are doing big miles and planning to skip towns as they want to finish August 1st.
I camped at the same site as Snacks and Spikes and spoke with them for a while before heading to bed.
Today was a long day with an insane amount of elevation change just over 8000 ft of loss and gain. Especially the long climbs can be very brutal and I seem to require a lot of water for those. I still move quite fast it is just tough.
Today I passed 1300 miles but once again I did not see a marker. Tomorrow I will pass a post marking the approximate midpoint which will be cool.