Today I had decided to detour to Bucks Lake for some food and snacks.
I had camped close enough to Bucks Lake that my normal starting time should get me there before lunch. So I started hiking around 0600.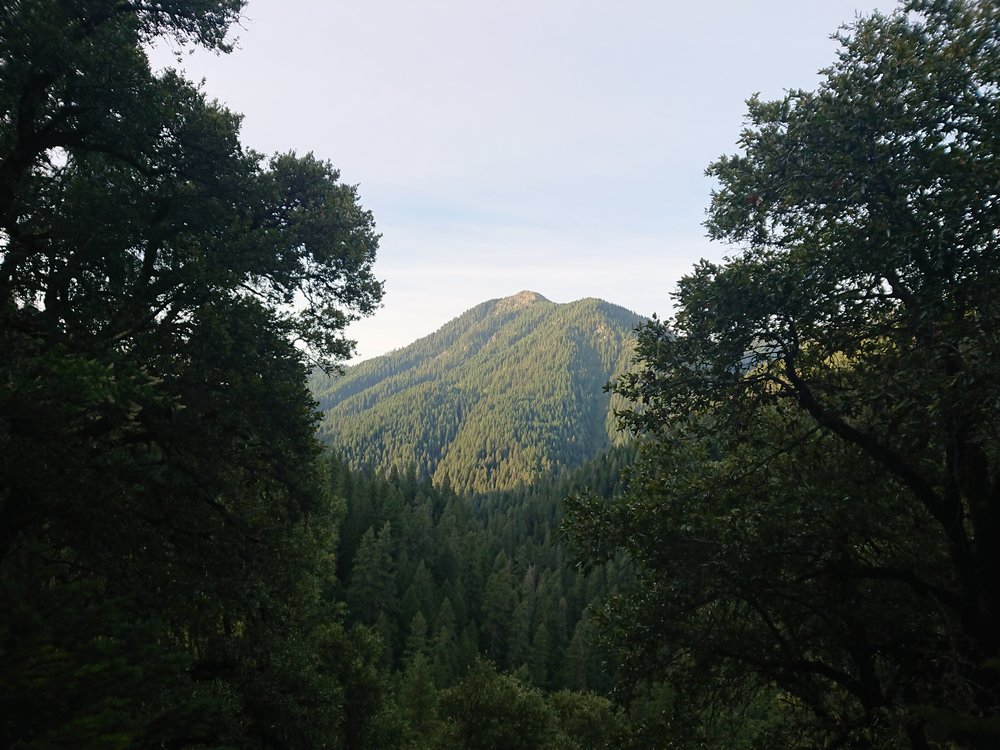 The day started with a massive climb of about 3000 ft and at the top I was rewarded with some impressive views. After this climb it was up and down until the road to Bucks Lake.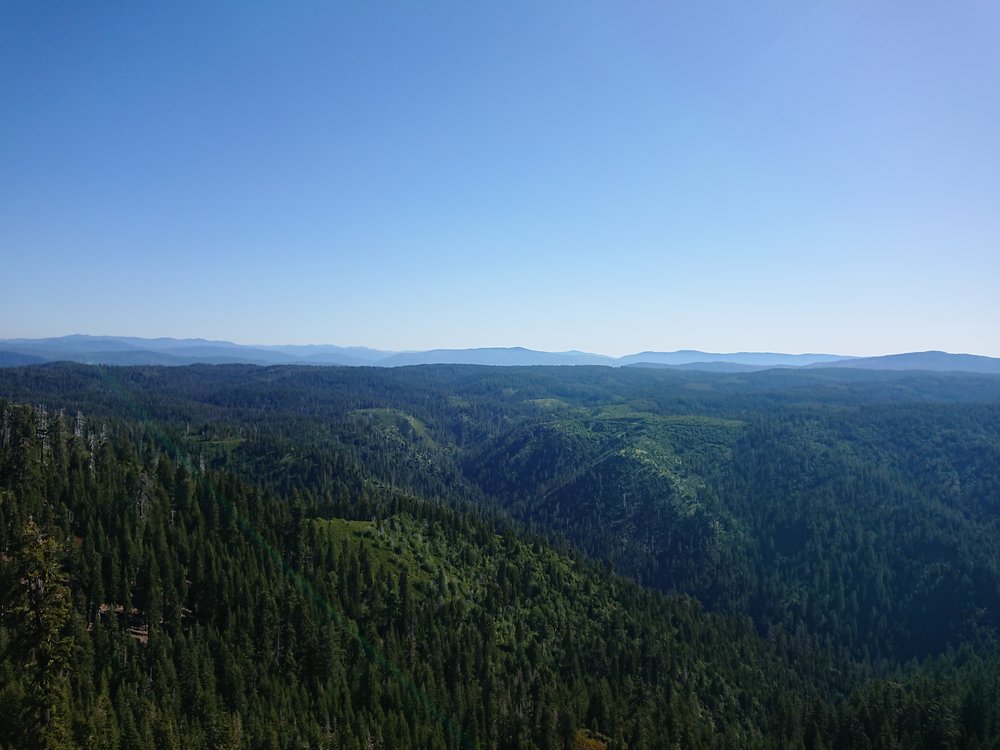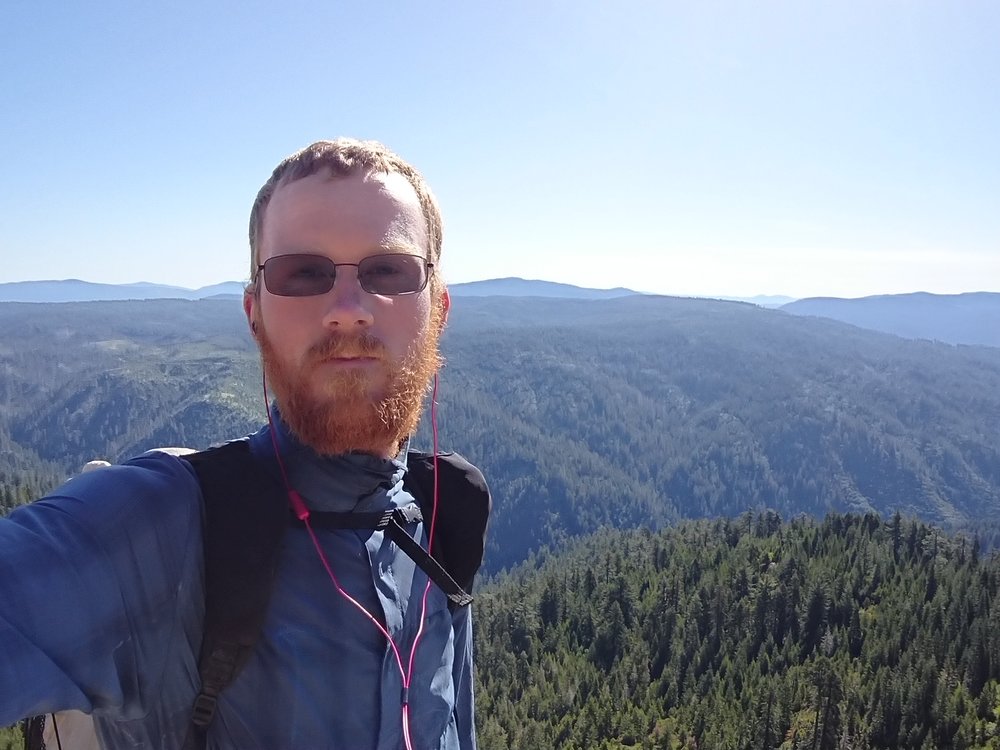 The Bucks Lake alternative is a 6.73 miles detour instead of 4.4 miles of trail. The road walk was tedious and I was offered a hitch but I want my unbroken footpath.
First I passed the store and bought some Gatorade to drink and an ice cream and some chips. After this I headed to Bucks Lake Lodge for food as that had decent comments. The staff did not seem interested in serving me and despite it being 1130 they only served breakfast.
After the food I proceeded on the alternative which took me past Lakeshore Resort. This seemed to be a better place for food but since I had already eaten I passed it by.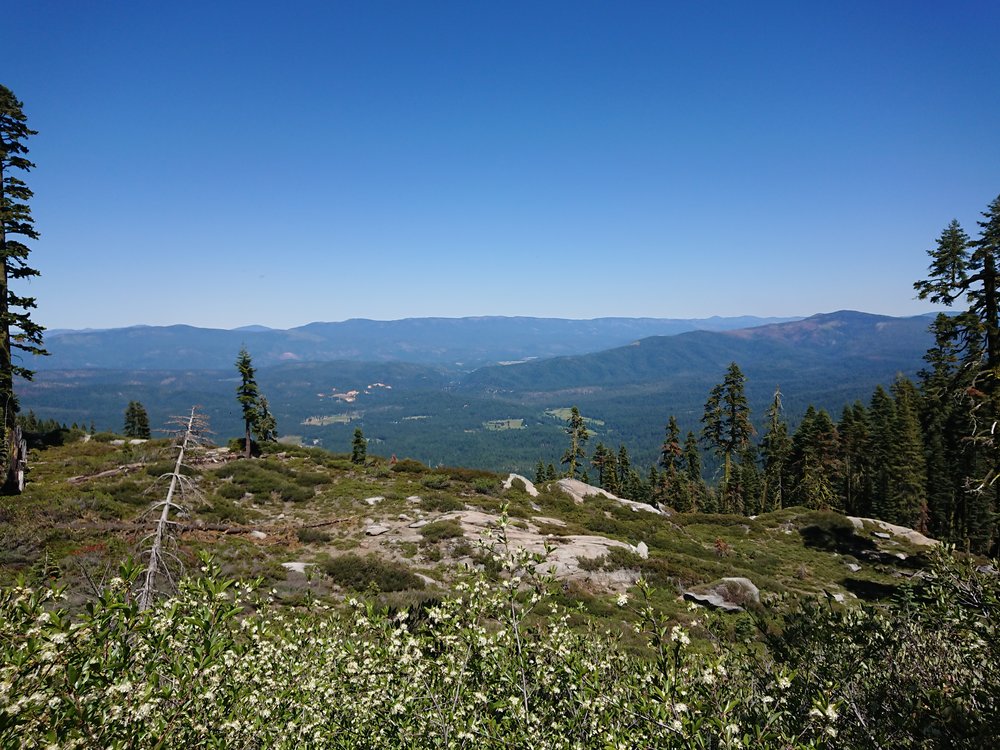 All in all I would not recommend going to Bucks Lake unless needed for resupply.
After Bucks Lake the trail climbed a bit but nothing too bad. I wanted to be at most 10 miles from Belden as I want to pass it early and get as close to Chester as possible tomorrow. I ended up at a camp 6 miles from Belden which should work well and it is all downhill.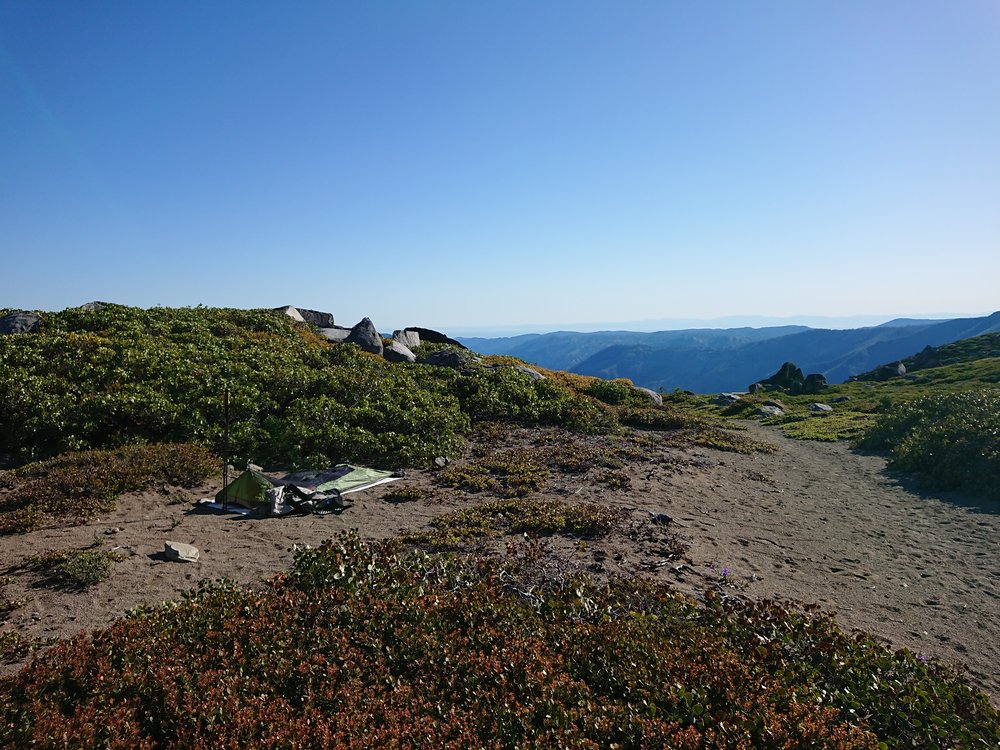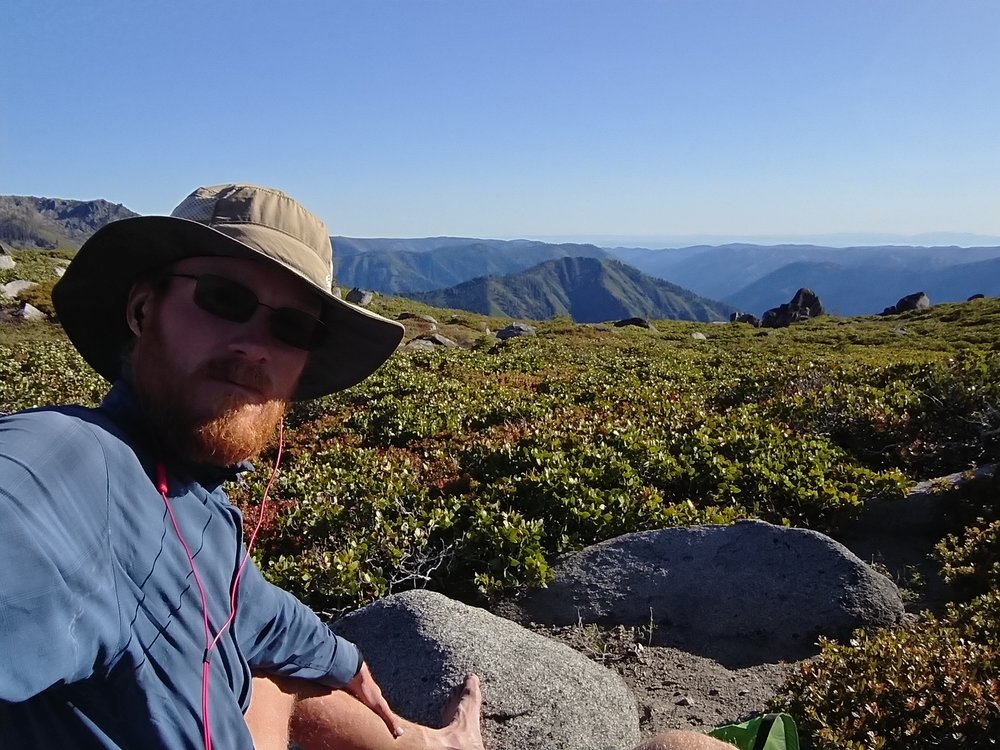 The camp is a bit exposed to the wind but this at least means no mosquitos. They seem to have been replaced with ants.
I am finding it difficult not hiking at least 30 miles per day. Currently I am still hiking alone but I am kinda hoping that I will catch up to someone almost as fast as me. Since I want to finish in early August I actually do need to hike a lot of miles especially if I want a zero here and there.