I woke up quite a few times during the night due to the wind. When I woke up around 6 it was very cloudy and moist almost rainy.
I packed up and started hiking at 0645. It was cold, windy and cloudy in the morning and I hiked in my rain jacket and base layer pants till 0900 when I stopped to refill water.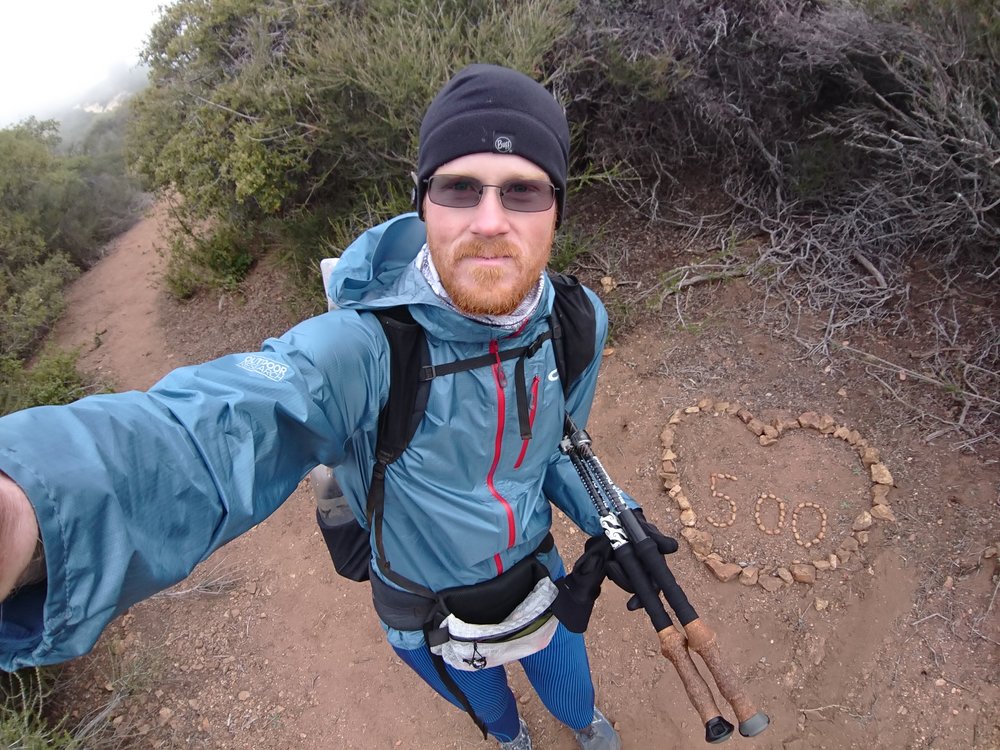 As the rest of my group arrived I hiked on as I had started before them and had breakfast at the water source.
I hiked behind Tanner for a bit but pushed ahead as he stopped with the others for breakfast. We had a massive descent and at the bottom of the descent The mom of another Hiker Cruise was doing some trail Magic. It was delicious and just what I needed to push on to hikertown.
As I arrived in hikertown I got a shuttle to a cafe and got a burger. After the burger I got a shuttle back to hikertown. As the others arrived to hikertown they would rather stay at another place so I went with them to Wee Vill Market to stay the night.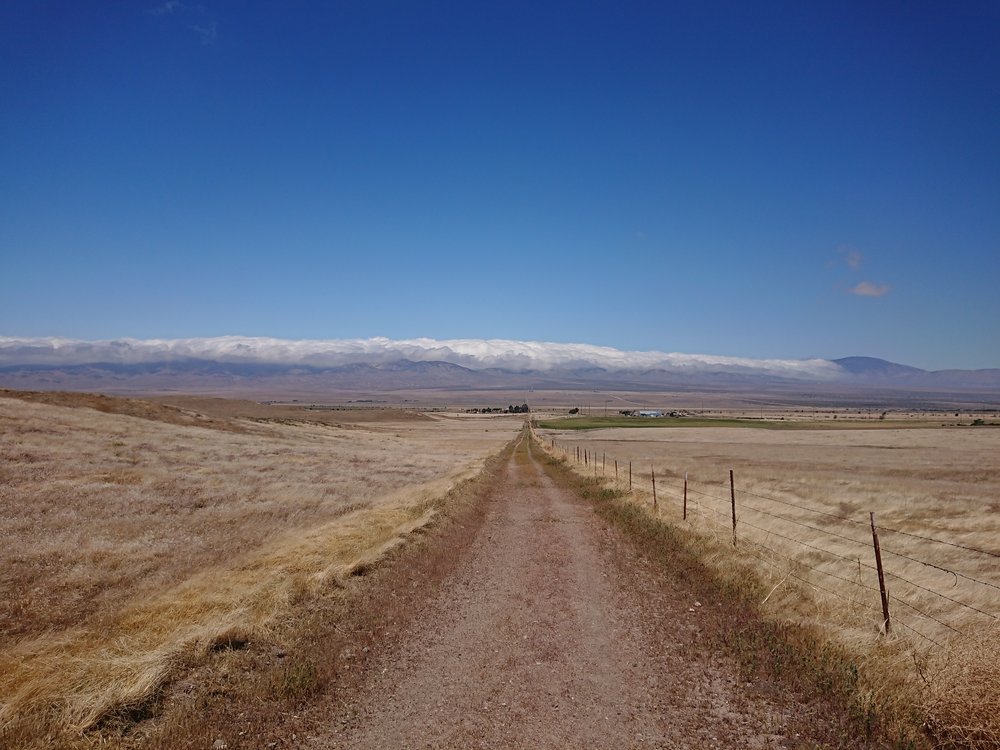 I had dinner at the markets grill a beef burrito and fries. We slept in the backyard of the market right next to the road.