Today we were leaving Casa De Luna and had decided on a late start. This was mostly to get a good deal of pancakes for breakfast. After devouring a whole lot of pancakes I got a ride from the owner of Casa De Luna to the trail. I started hiking around 0805.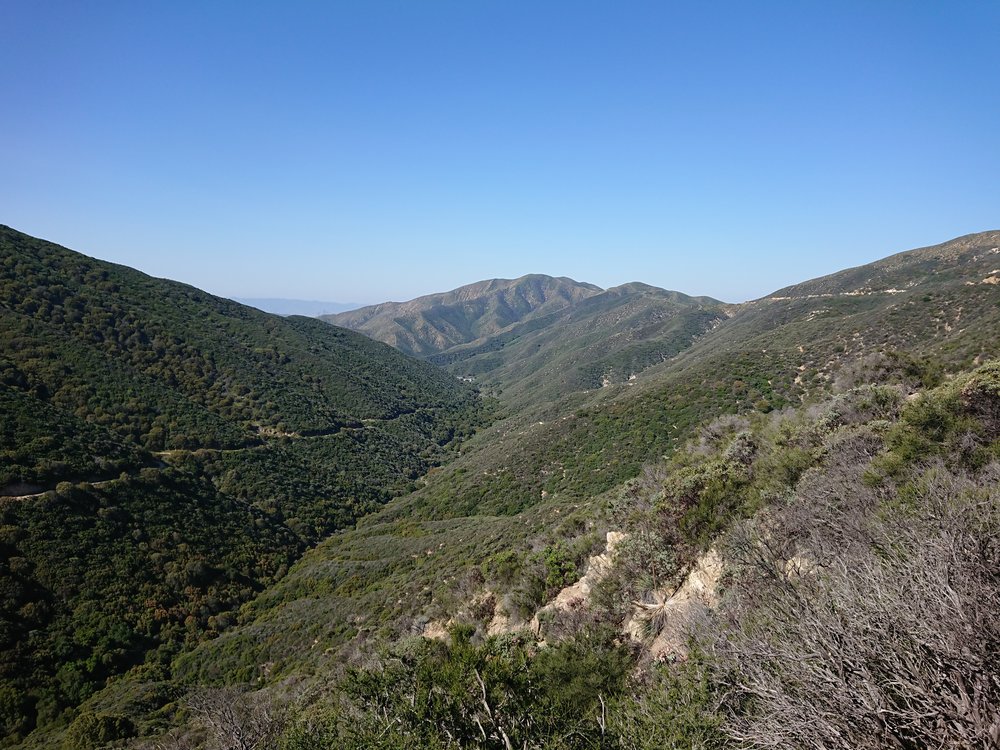 The hiking was good with a good mix of uphill and downhill. Because of the late start my first stop would be at a water source in 10 miles for lunch. I arrived around 11 and stayed for about an hour before pushing on to Sawmill Campground where we were going to stay the night.
I passed quite a few hikers on my way there and really enjoyed the cold temperatures caused by the wind and decent shade. The side trail to the campground was pretty steep but luckily quite short.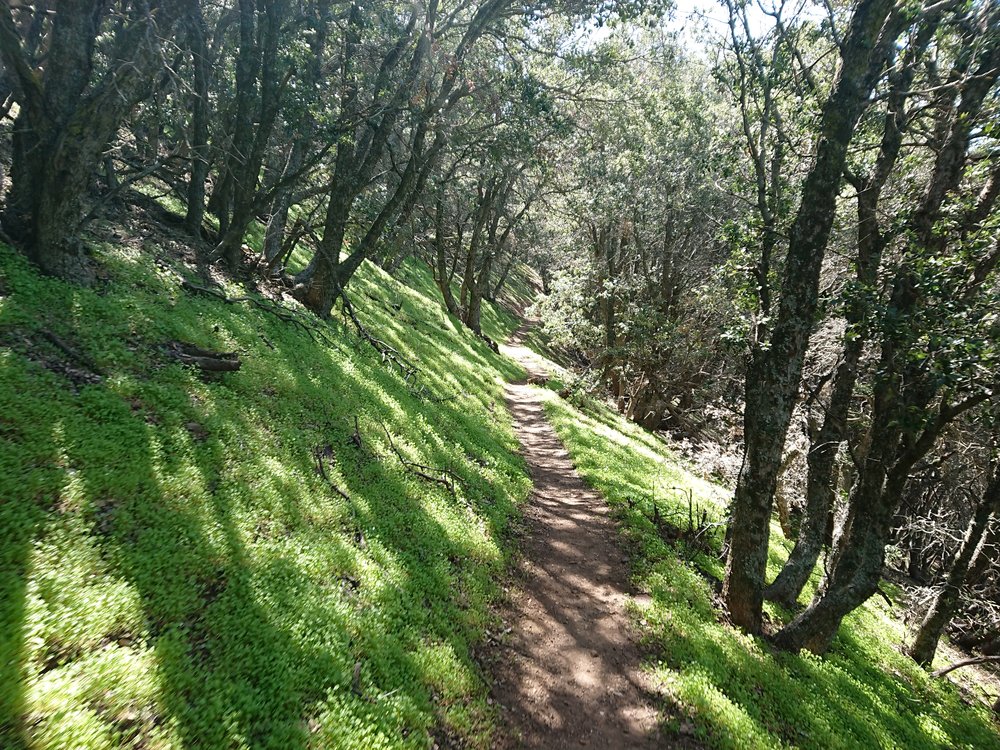 It seems a lot of people will be staying at the campground tonight.