Last night I had another very pleasant night. As usual I had my alarm set to 0530. I started hiking a bit before the others as I am currentlya bit slower.
Our first stop for the day was a KOA where we would be eating breakfast. Before we arrived I had 2 Snickers as a pre breakfast snack.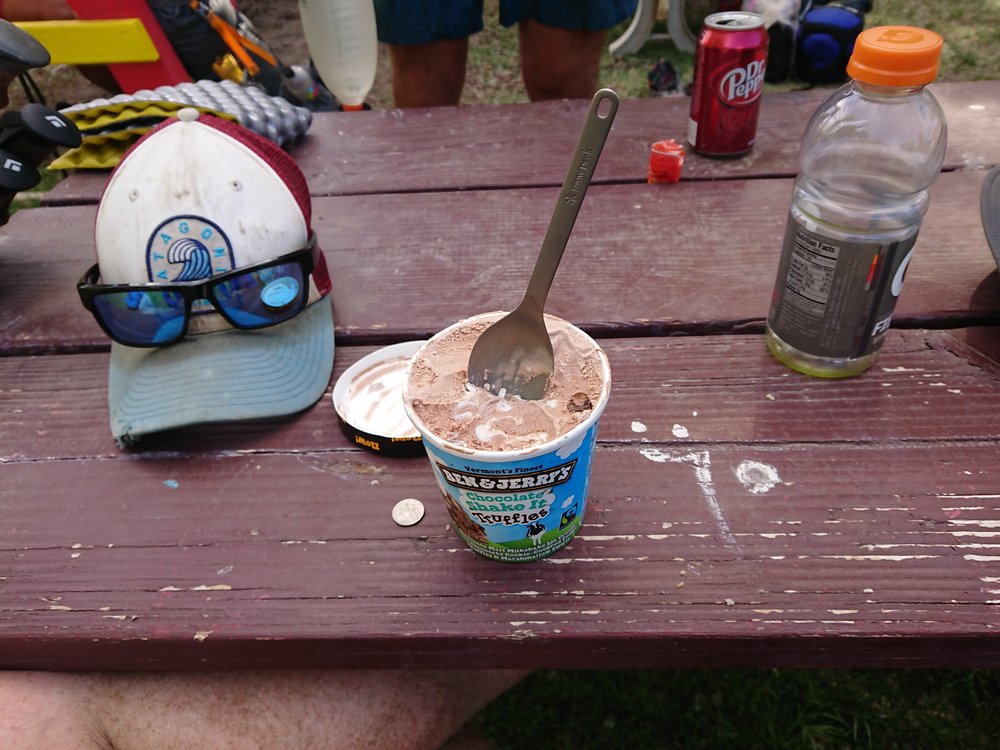 Upon arrival at the KOA I stretched and tried to dry some clothes. I bought my breakfast at the store: Muffin, ice cream, and Gatorade.
Or final destination for the day was Agua Dulce where hiker heaven is located. Here some trail angels allow hikers to stay at their place.
After leaving breakfast the trail read very exposed and the rising temperatures made the hiking very hot. My shins however have not been hitting so much so I generally enjoyed the hiking.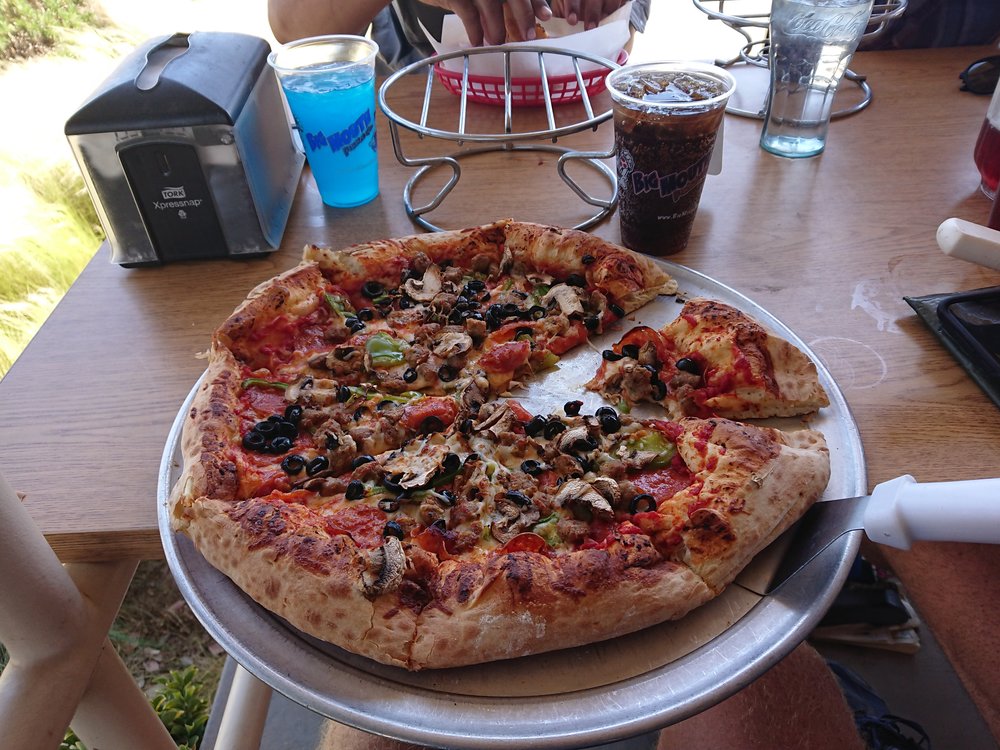 Upon arrival at Agua Dulce we immediately ordered pizza at the local Pizza place. Generally in town you tend to eat as much as possible.
After Pizza we bought some snacks at the market and headed to Hiker Heaven. At Hiker Heaven around 25 hikers are staying the night it seems. They offer showers, laundry, water, package holding. Hikers pitch tents in their backyard. Because of the location they have to get water delivered and they have setup porta potties in their backyard.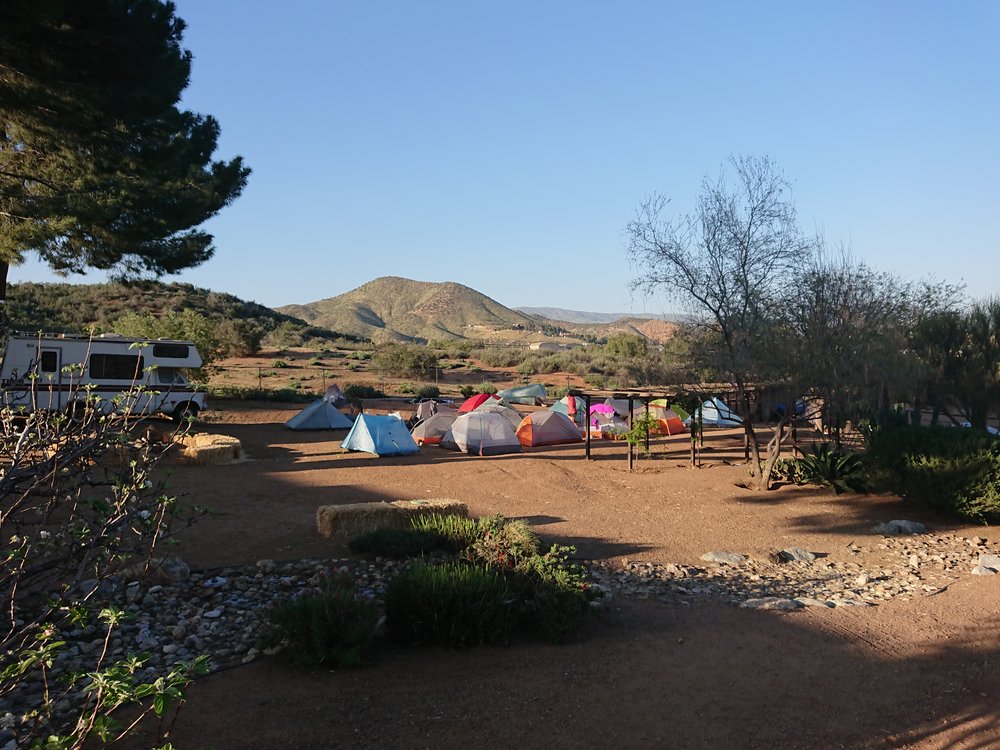 I intend to stay one night since I generally prefer a room if I am zeroing.