Before going to bed we had decided to get up at 0600. We were slow in getting up even though it was a rather mild morning. I was on trail around 0715 and had a few snacks before breakfast.
Breakfast was planned for a ford of the Deep Creek River where we also restocked with water. I forded the river without issue but managed to soak my feet while getting water.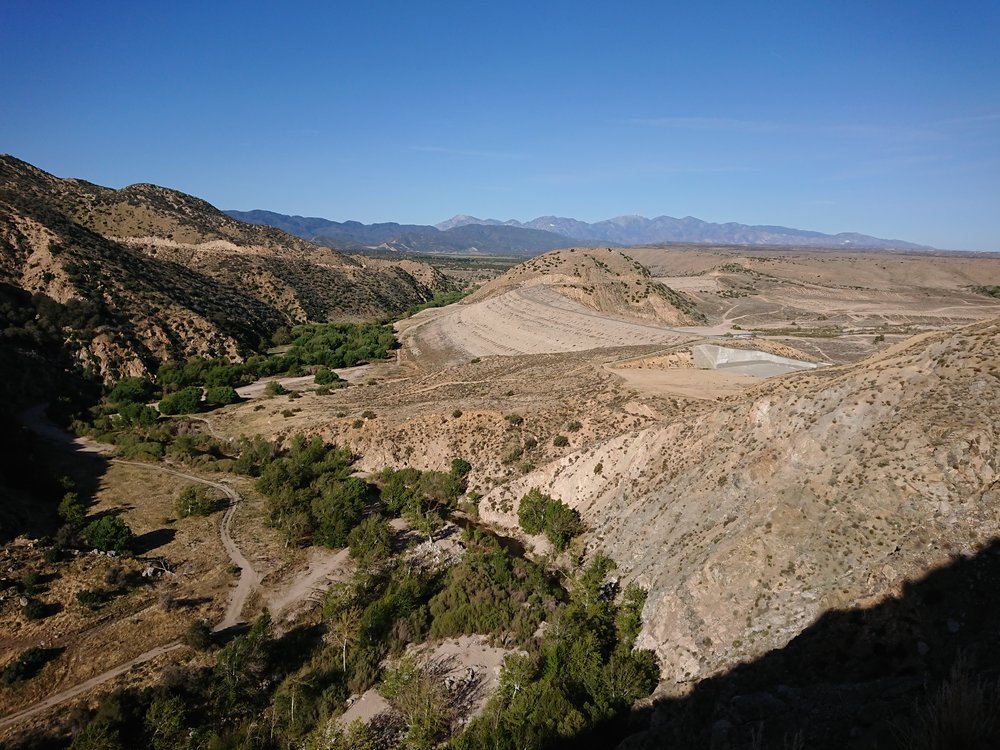 The ford was right near a dam that did not seem to have much use as there was no water behind it. I guess this is a sign of the drought that has plagued California for years.
Not long after the ford we got some Sodas from some amazing people that hiked the trail last year.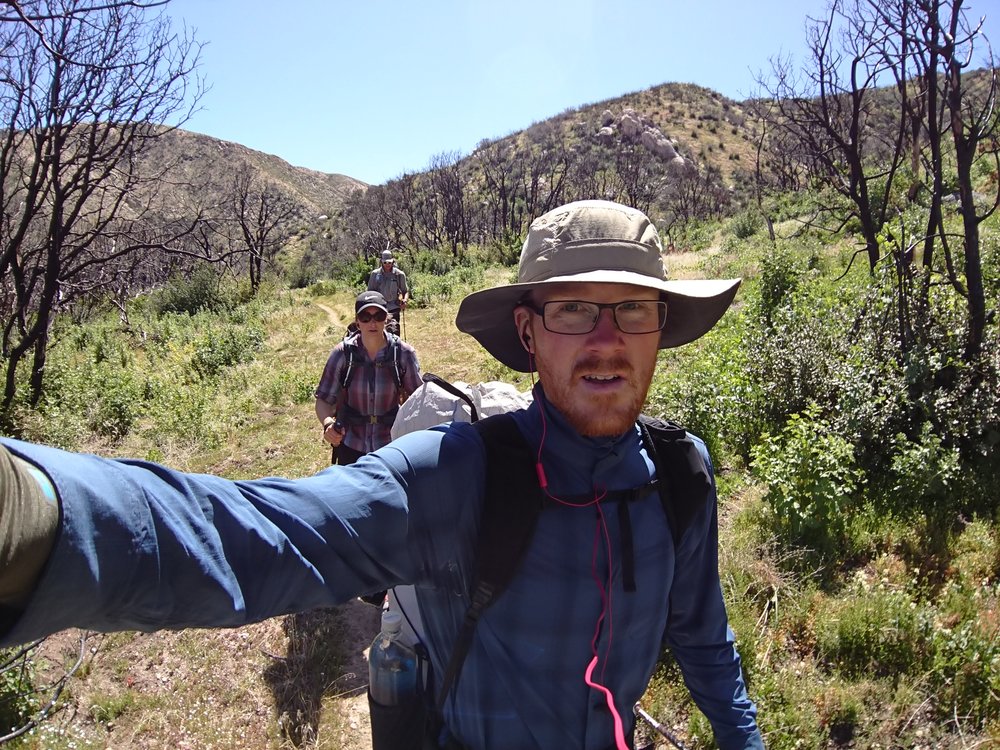 We had decided on a late lunch in order to have it at a picnic spot with tables and shade. We stayed there for some time before pushing another 3 miles to another picnic spot where we were camping.
We arrived around 1700 and setup camp before having dinner. I setup my tarp since there was a small chance of rain.