Plans and transport
This summer I decided to go on my first vacation outside of Denmark since my trip to New Zealand just before the start of the pandemic. I considered a few different options, but ultimately the choice fell on the alps. More specifically the Austrian alps and the Eagle Walk.
Leading up to the trip I had some issues with my right foot preventing me from my usual running and walking. This also led me to slightly change my plans and not rely on having to hike the Eagle Walk. Instead I planned to hike in the areas near my hotels.
As something new I decided I would take the train there. Something I had never done for trips of that length. I booked my trip through DB with a few transfers and with the first train leaving at 0001 from Copenhagen Central Station.
The day before my departure I decided to lookup the DSB train that would be the first leg of my journey and to my horror it was listed as cancelled. I called DSB and inquired about the departure and they informed me that it would still run, but adviced me to call later to check. I thought that the tracking site would be updated, but no, later in the evening the train was still listed as cancelled. Once again I called DSB, and again they informed me that the train would run.
So I departed for Copenhagen and meanwhile the departure board started to show the train and there it was not listed as cancelled. The train did indeed depart and I was on my way. During my trip to the alps I believe every single train was delayed by as much as 25 minutes but by sheer luck I managed to catch all the connections.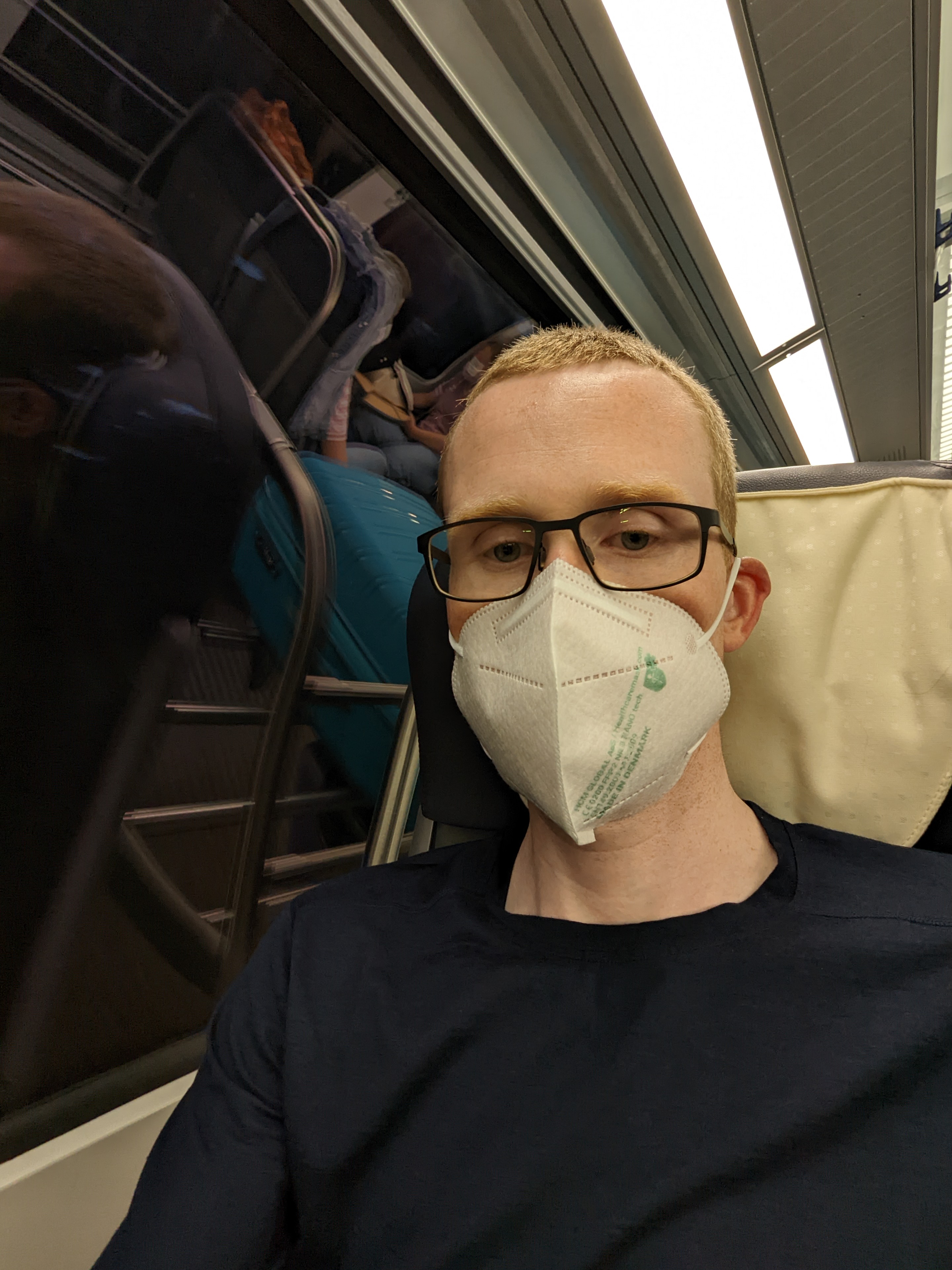 Arrival and first day
I arrived in my first town, St Johann in Tirol, around 1530 and was quite tired. I checked into my hotel and with a lot of the day left I decided to go for a hike to a nearby waterfall before dinner. On this hike I got my first taste of the steepness of the terrain but also the beauty.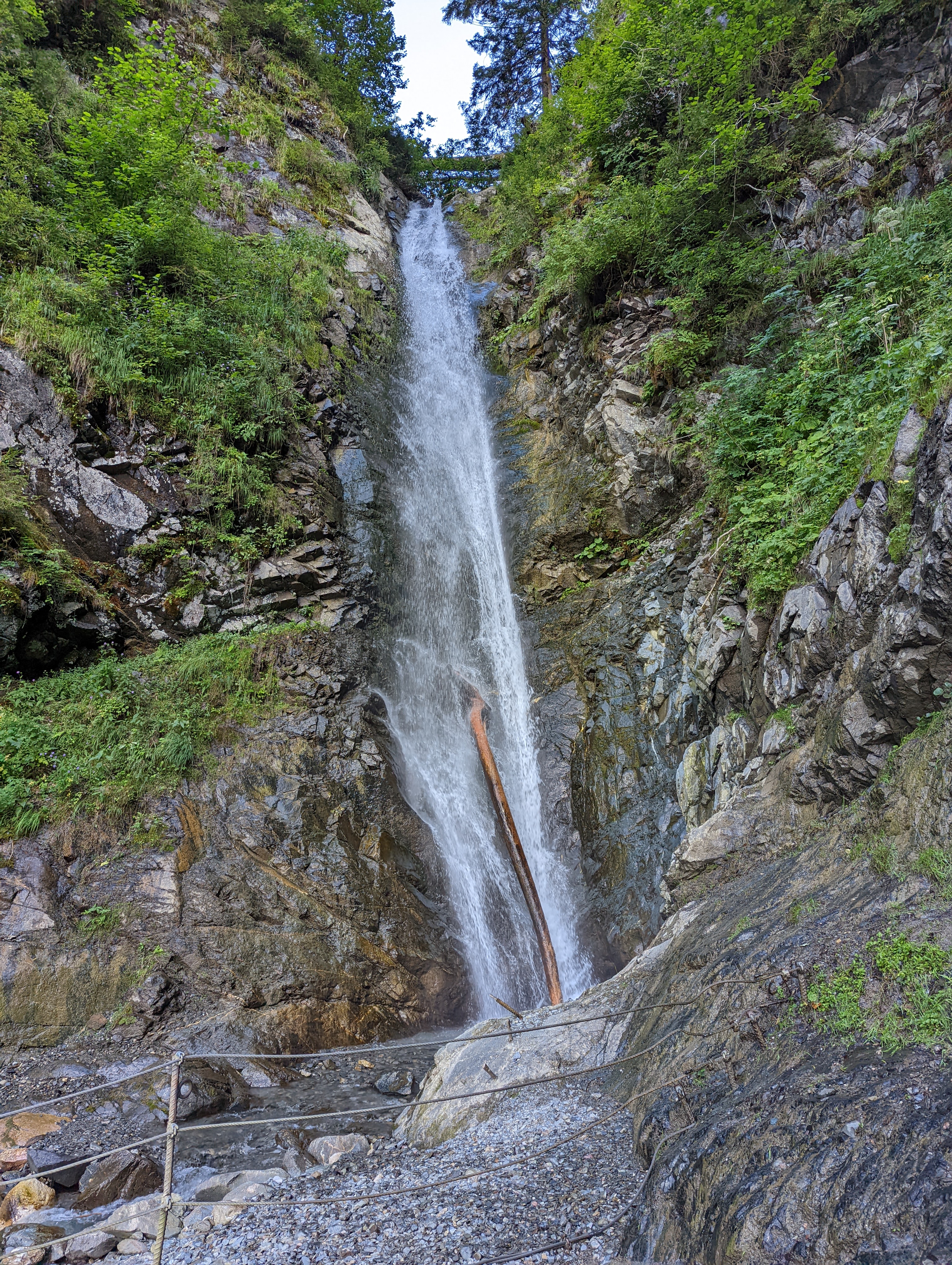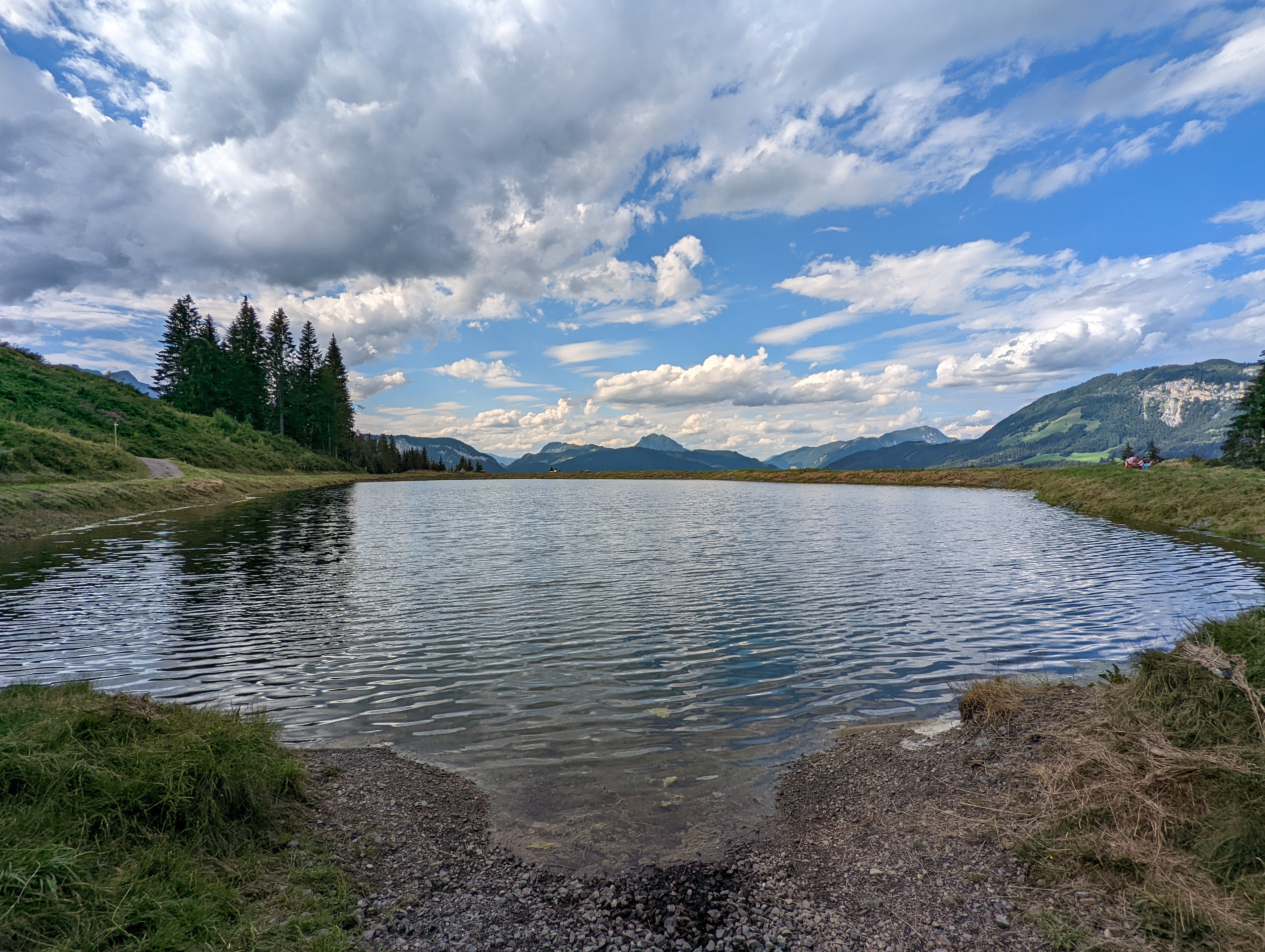 For dinner I went to a brewery that had good reviews. But I got some bland food that was not to my taste.