Last full day on trail and it ends up being my longest distance wise.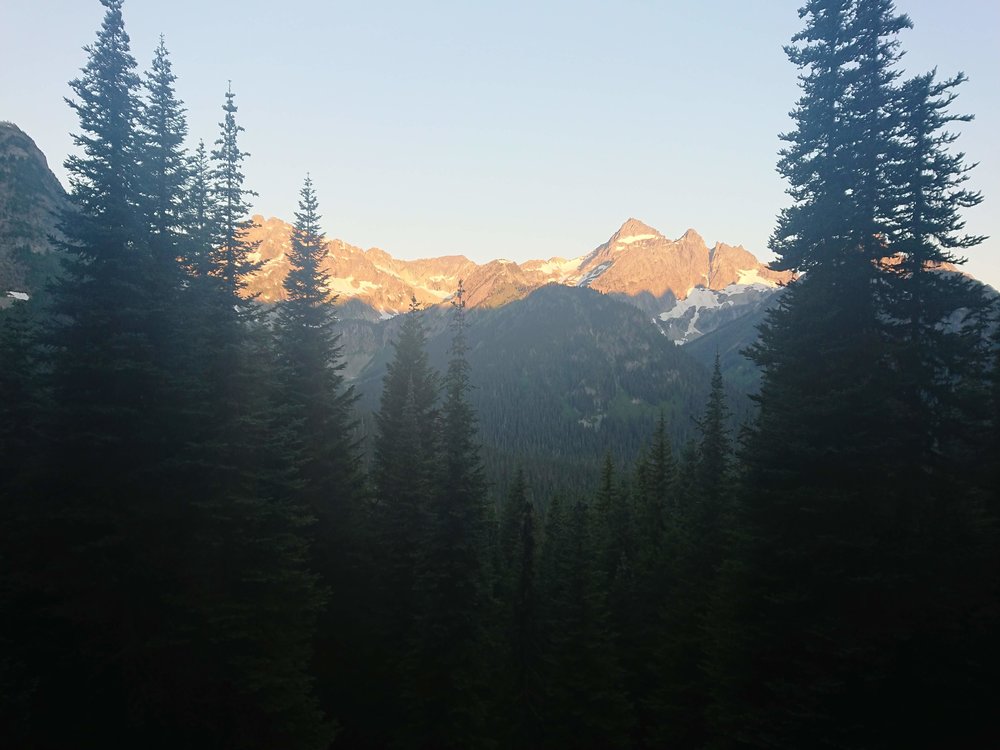 I actually slept really well next to the toilets and the highway and started hiking at 0530. Initially the trail climbed and periodically had good views.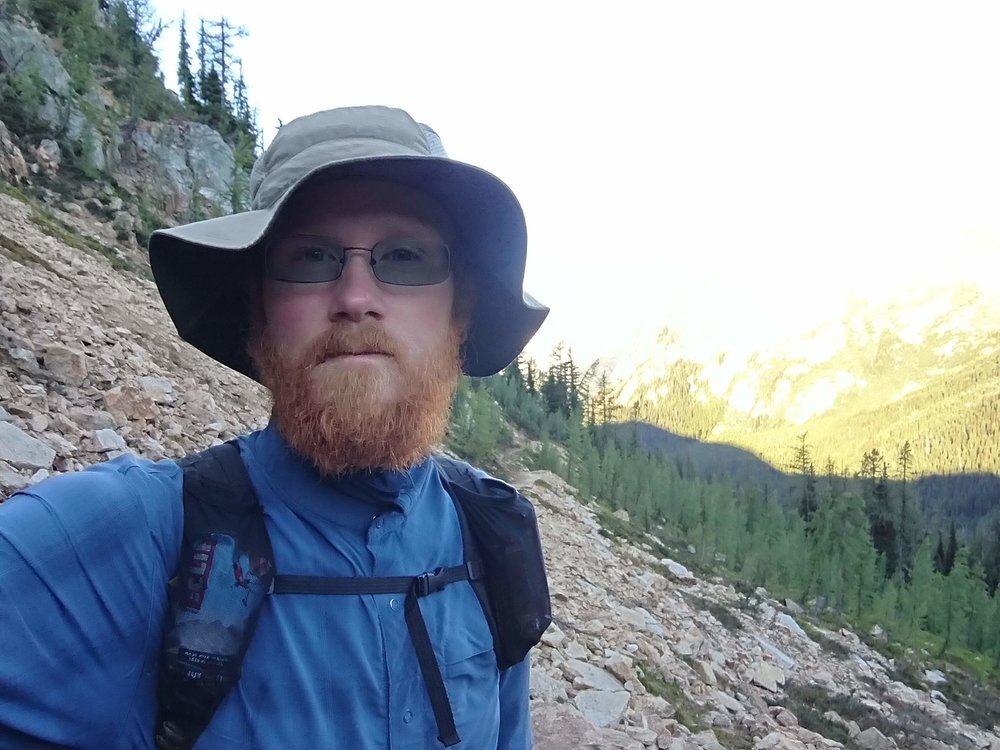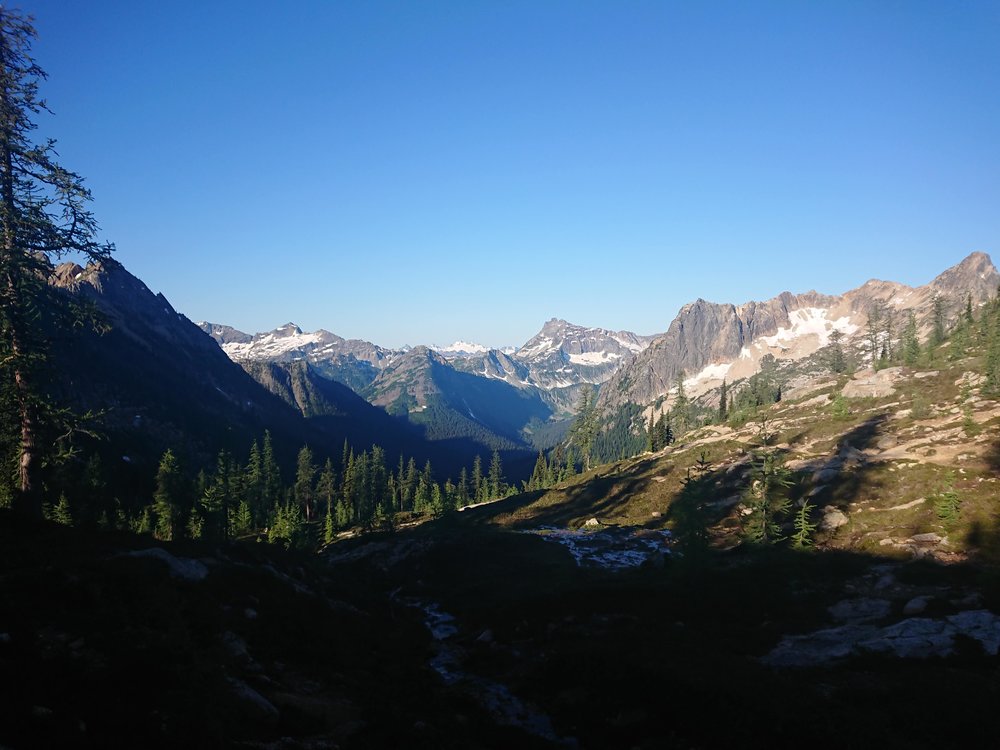 At a certain point it descended in to a big valley and the climb out of there was pretty tough. Especially at it was in the midday heat. The rest of the day was fairly easy and for the most part had really good views.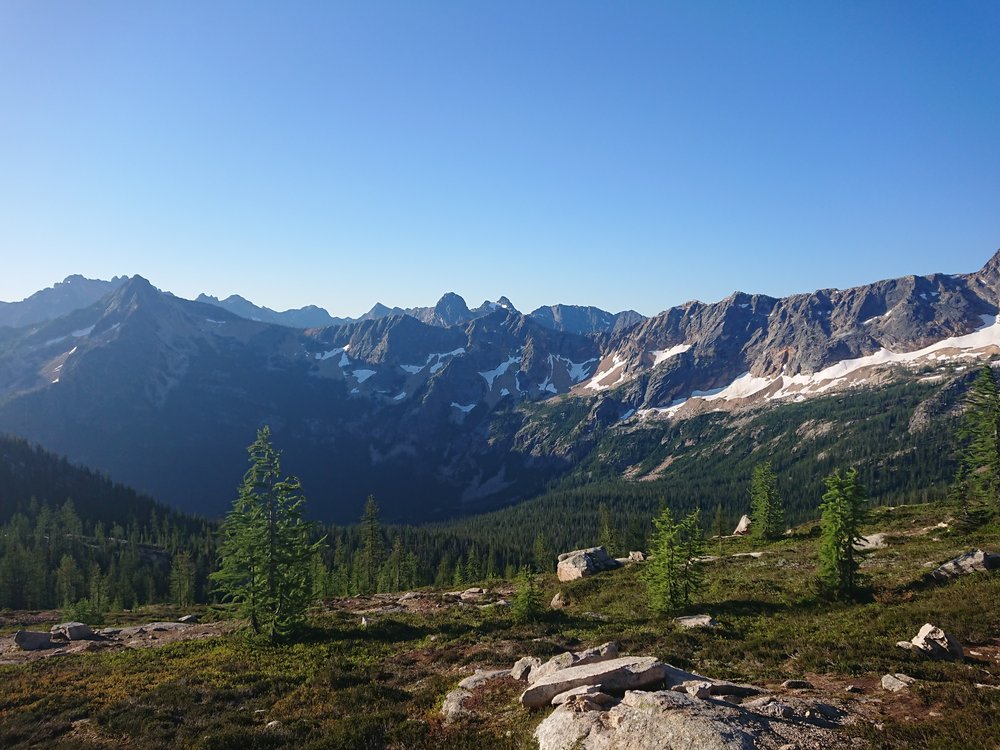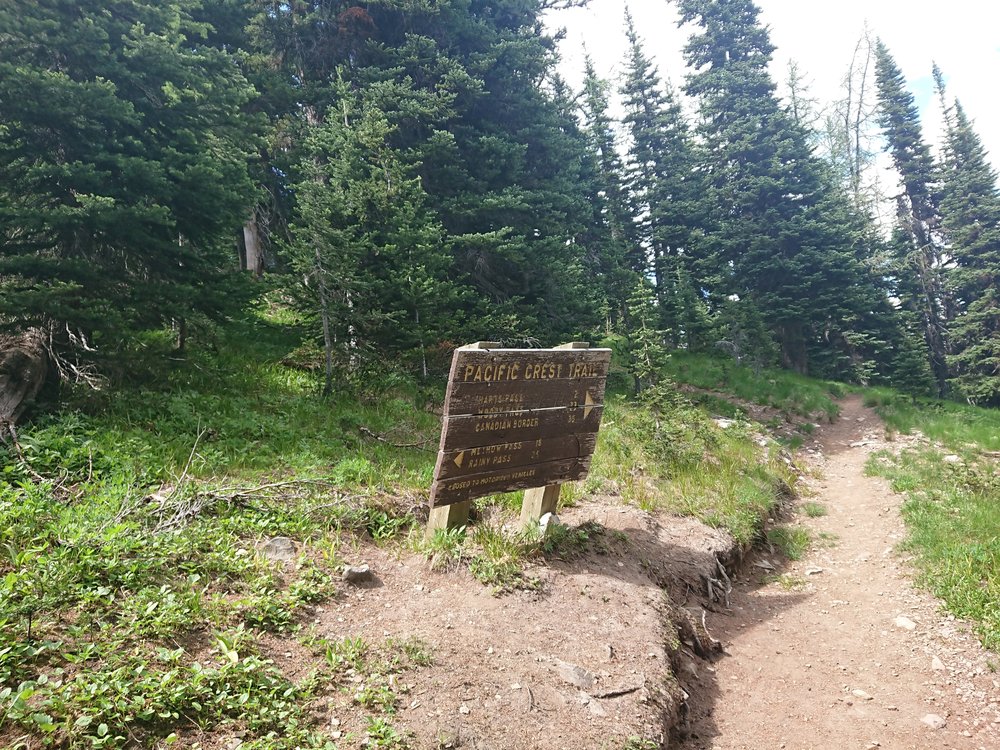 I ended up going further than planned for no particular reason and found a good campsite that means I do not have much climbing to do before I start the descent to the monument. From there there is apparently a bit of climbing on the way to Manning Park before the trail descend to the resort.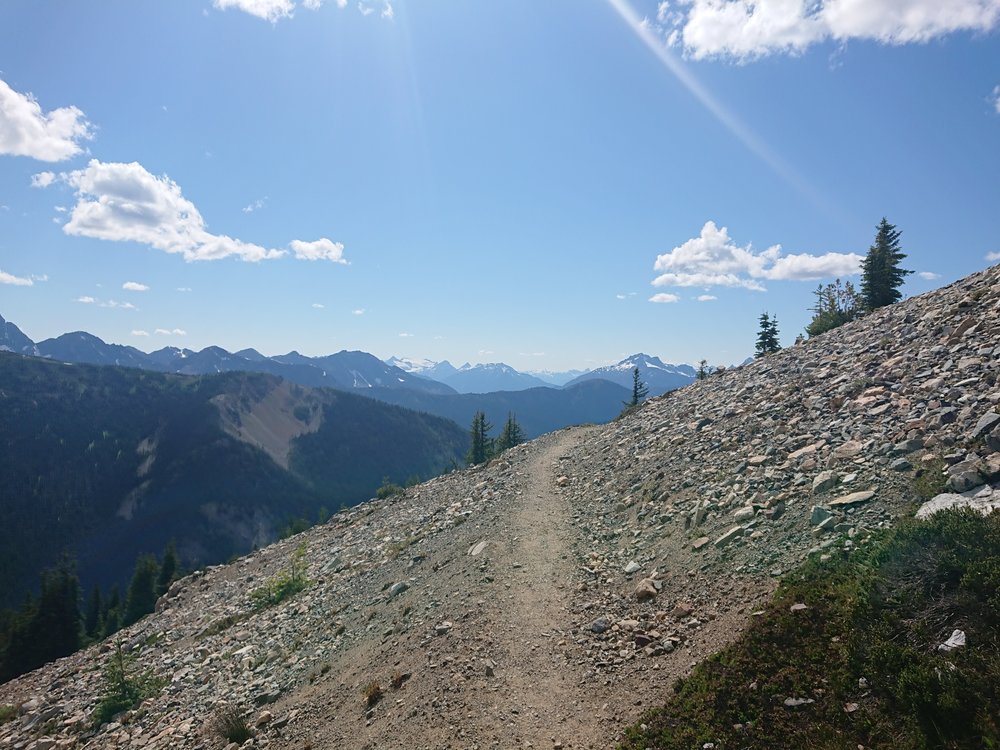 I am really anxious to be done and hope I will have good luck getting a ride from the resort.