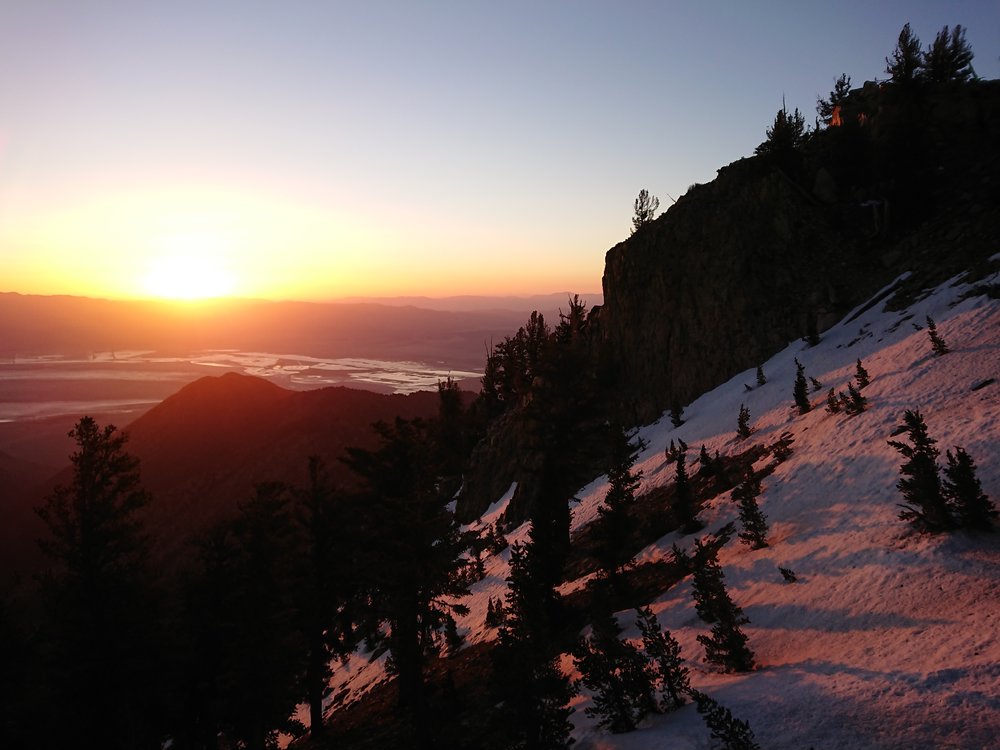 This morning I wanted to catch the sunrise at a lookout to Owens Valley. I woke up at 0512 and packed up everything quickly to get to the lookout. I made it to the lookout just as the sun was coming over the mountains on the other side of the valley. I enjoyed my breakfast at the lookout while watching the sunrise.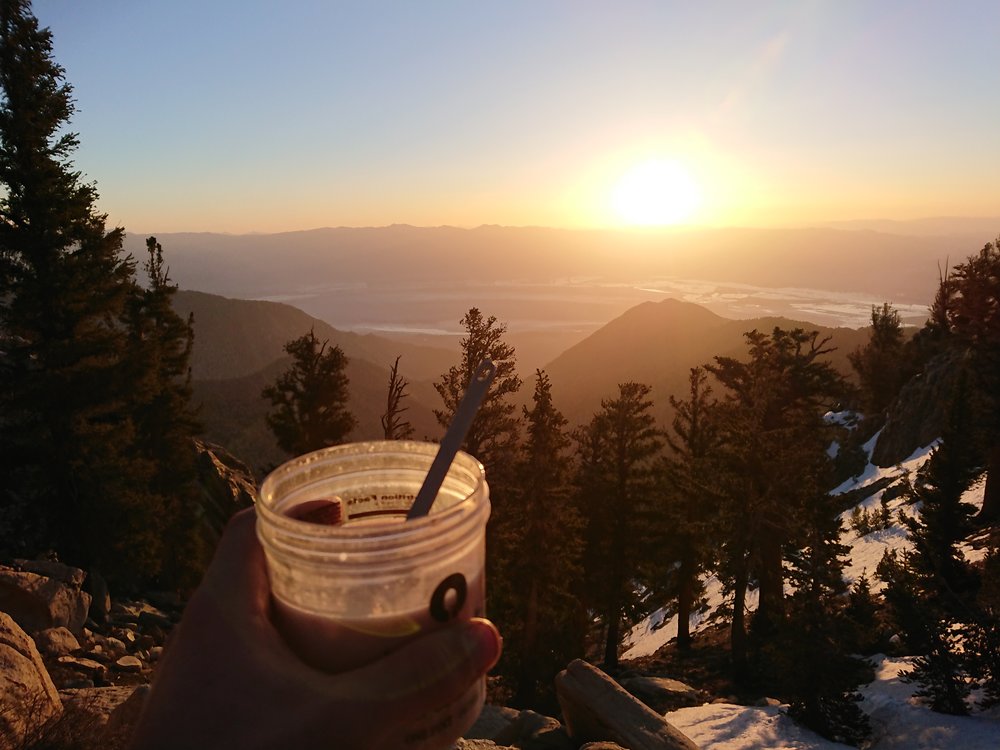 Today we started with some easy going to the first water source but knew we would be going slower later in the day.
Before lunch we started encountering quite a bit of snow that slowed us down.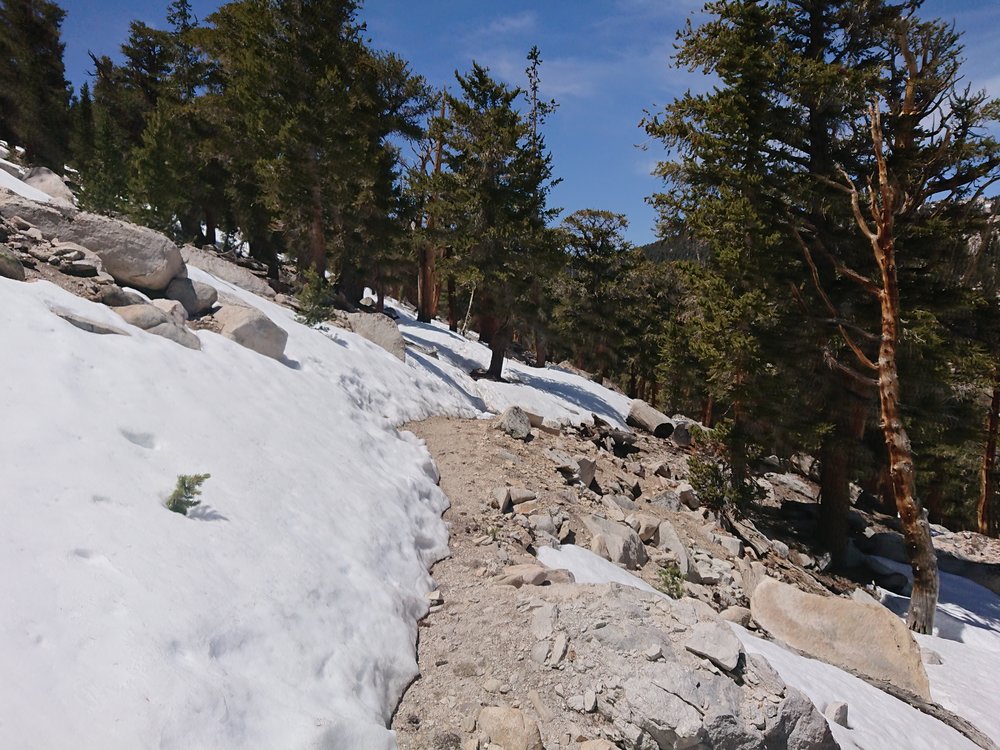 We had quite a few breaks early in the day so we had a late lunch around 1300. Not long after lunch we reached Cottonwood Pass which we did not have to cross. After this pass we took the side trail to Chicken Spring Lake and spent some time debating whether to camp there or not.
We had arrived at the lake before 16 so it was a very early end of day for me. But I am not really in a rush to get through the Sierras.
We decided to stay there and together with Avocado I took a swim in the icy lake, it was very refreshing. Strangely enough I was not as cold as I thought I would be during or after the swim. Stuff like swimming in lakes and rivers is what I promised myself I would take the time to do so I am happy. Hopefully there will be more chances to swim later in the Sierras, it would be especially amazing if it could be during lunch break as stuff would dry easier during the midday heat.
So far I am surprised by how mild the Sierras have been, both temperature and ground conditions. I believe that might be about to change as we tomorrow plan to camp at a place that sets us up for a sunrise summit of Mt Whitney. This mean that at the very least we will have to do 16 miles tomorrow. Unless conditions are terrible that should be easy.