Last night was quite cold and with the location quite wet. This meant my sleeping bag actually had frost on it in the morning as I had been cowboy camping. We had decided on an early start to get to Wrightwood. So I started hiking at 0615.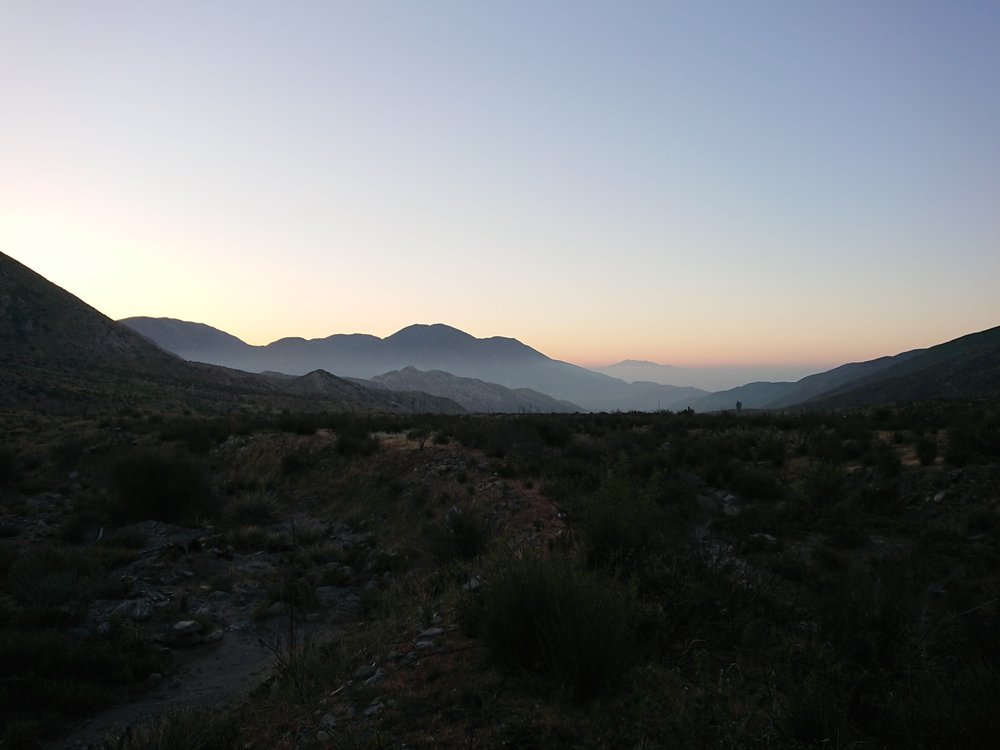 The day had a lot of climbing and after about 6 miles at 8 I stopped for breakfast. Breakfast consisted of McDonald's as I had challenged myself to only eat McDonald's till Wrightwood. I would not recommend this. The breakfast spot was nice with the early sun and not too much wind.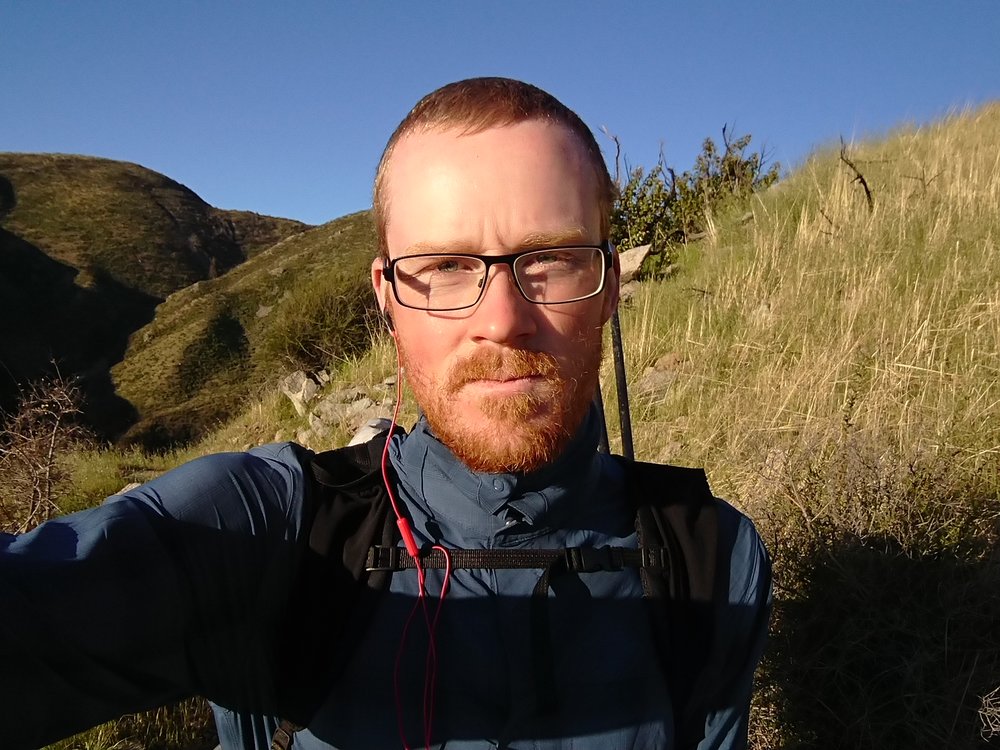 We decided to push about 9 more miles before lunch where we would also be drying out stuff from the wet night.
The climbing continued pretty much all the way to our lunch spot which I reached around 12. I quickly or out my stuff to dry and settled down for lunch.
Like breakfast lunch also consisted of McDonald's, while I looked longingly at the rest of my food bag.
From our lunch spot we only had a bit more than 7 miles to our hitch spot to Wrightwood. We decided to push all the way without any further organized breaks.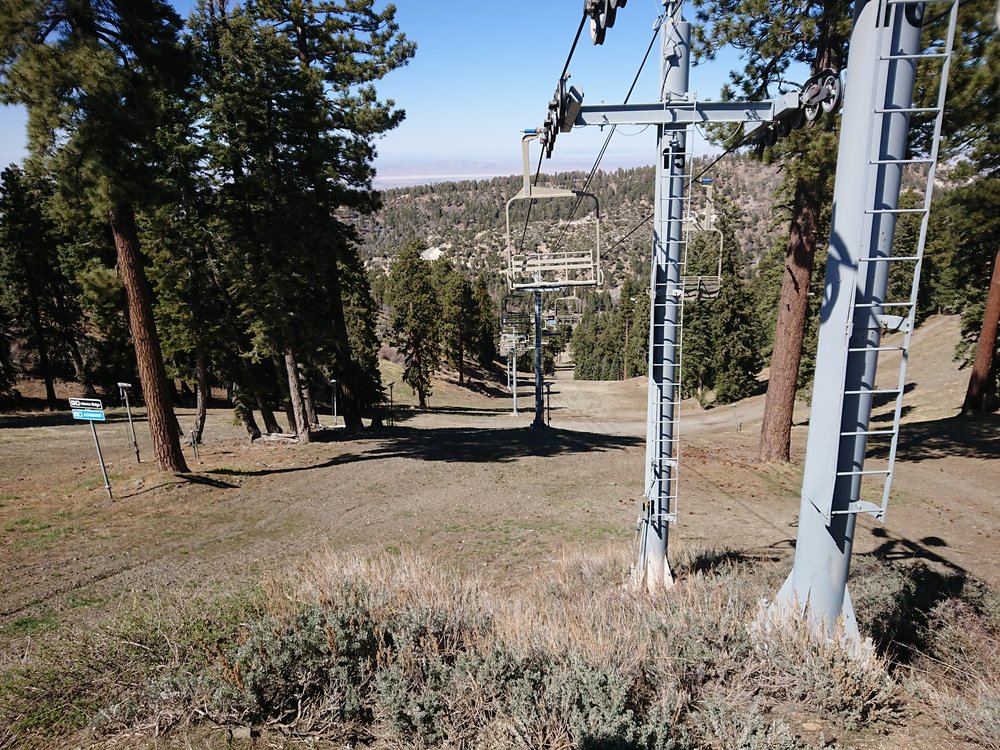 We arrived just before 15 and were lucky to catch a guy going in to Wrightwood willing to drive us. This meant that we arrived at the Mountain Hardware store to collect our packages before they closed.
Most of us will be staying two nights in Wrightwood including myself as I seem to be developing shin splints.
We struggled a bit in finding accommodation but found some nice people at a spa that will allow us to stay with them.
I will be ordering new shoes for delivery at the next resupply point as I think mine are worn and might be causing issues.