Again I woke up at 0430 and broke down camp this start hiking at 0500, we got going at 0530.
Today we had to make it past a fire closure where camping is not allowed at the same time we wanted to be sure we make it to Big Bear tomorrow as we have basically run out of food.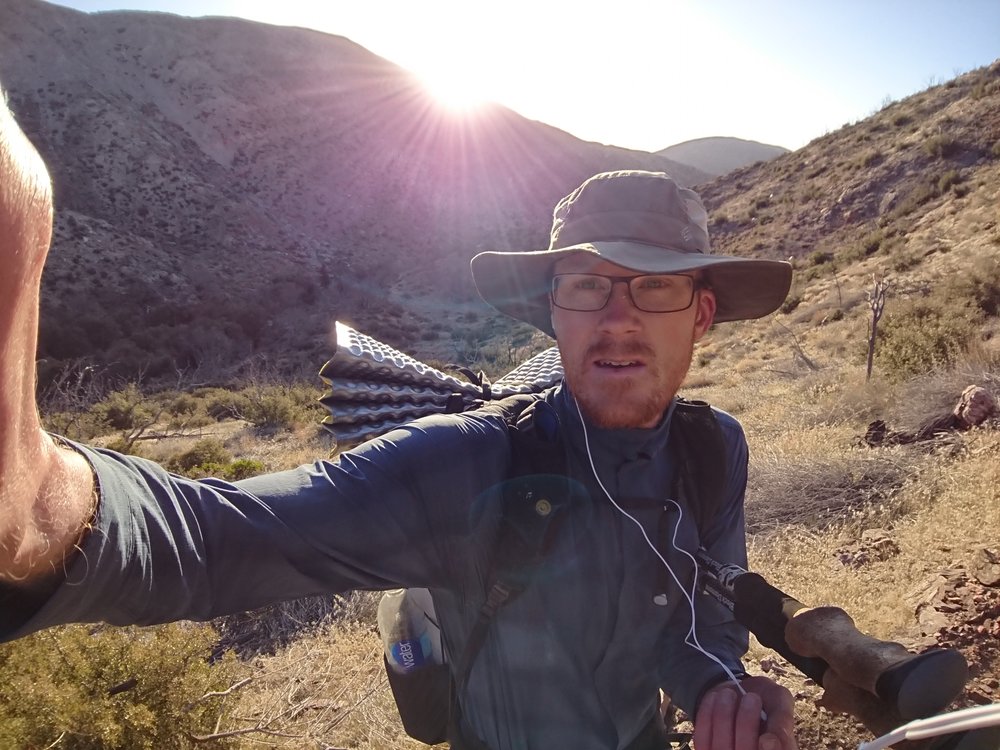 The day started with some steep climbing but the grade gradually got easier and the was primarily easy. The trail did have some interesting obstacles in the form of fallen trees.
We stopped at the first water source for breakfast which ended up taking more than an hour. We also filled with water for an 18 dry miles.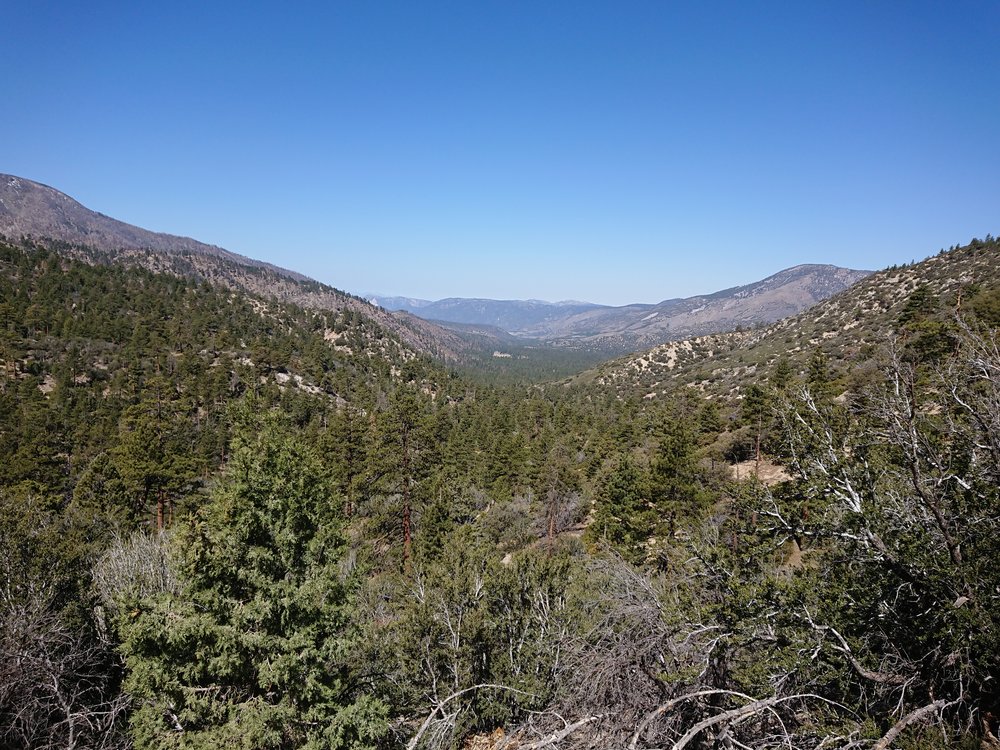 The easy climbing continued and it was smooth going until stopped for lunch at 1200 at a camp area.
Our lunch break late for about 3 hours which was a bit long for me. Especially considering it never became very hot.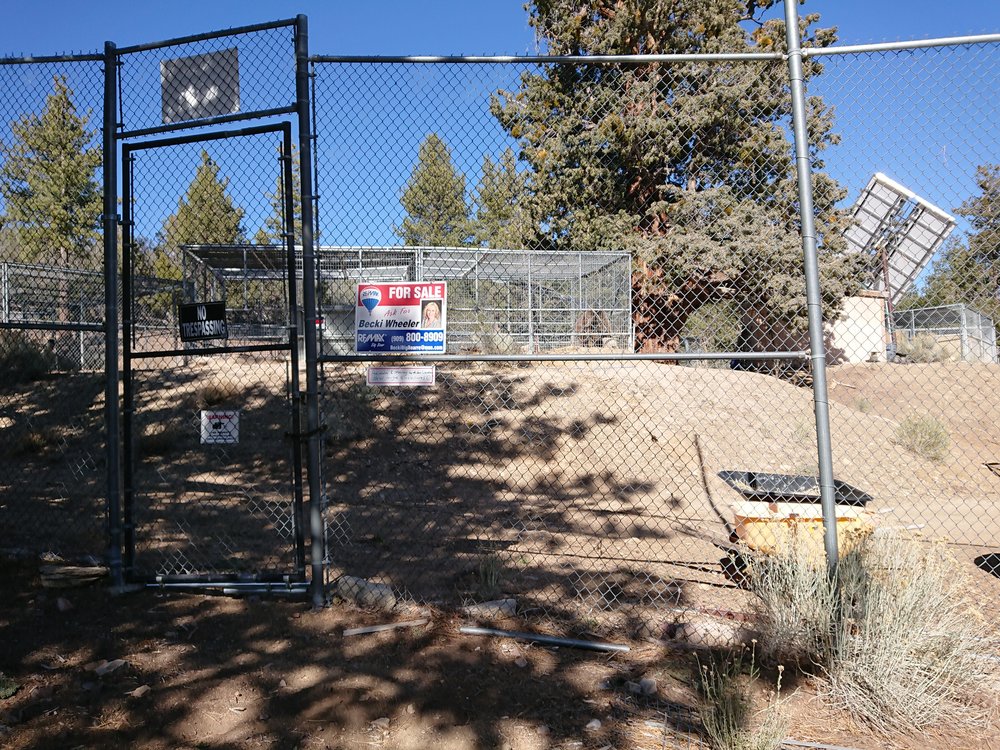 From lunch to the camp site we only had about 10 miles and arrived at around 1800. We ate dinner and it quickly became cold so everyone retreated to their sleeping bags.