Today I passed 2000 miles but did not notice the mile marker since I forgot to look for it.
I started a bit earlier than usual as I wanted to get to Big Lake Youth Camp early and get laundry and shower done before lunch. I started hiking around 0535. To my surprise the mosquitos were quite active in the morning so I tried to hurry up with getting ready.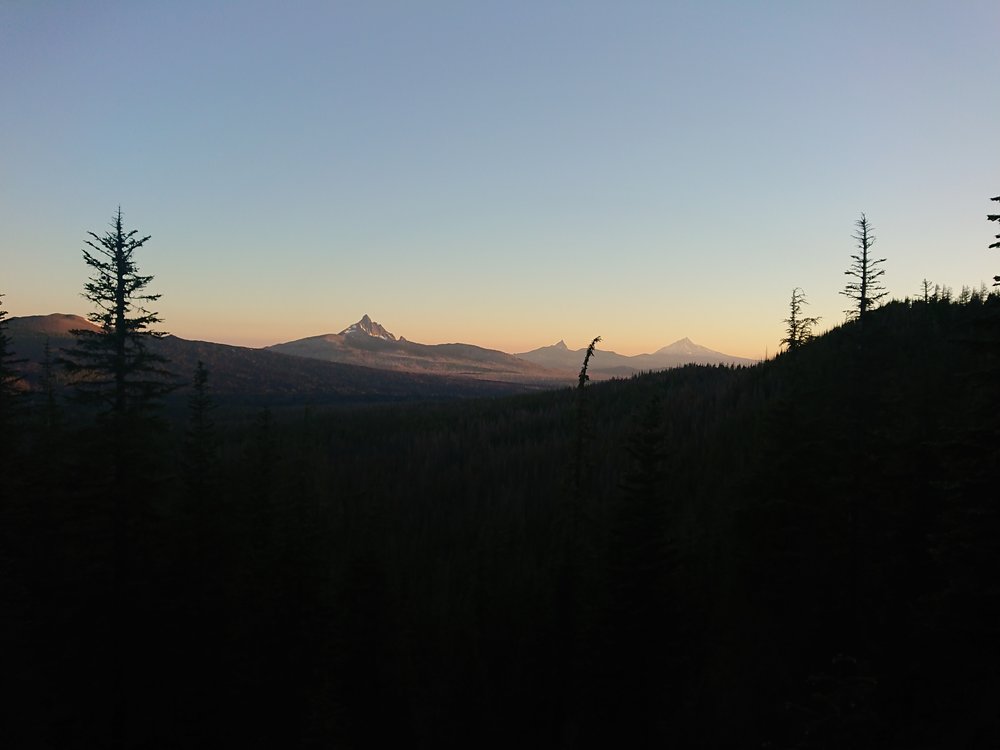 As soon as I started hiking the mosquitos were no longer an issue and I did not have to wear my head net today.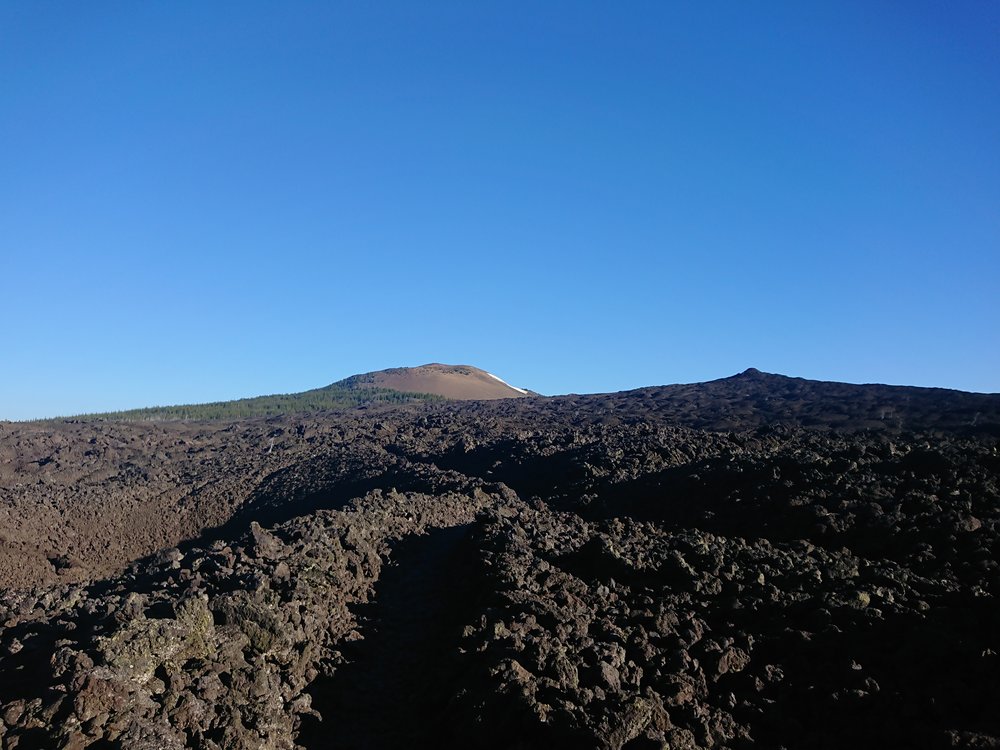 I had quite some miles to do before the youth camp and on the way I had some good views. Especially once I hit a big lava field that I had to walk across. Walking across this was not great but it was luckily not too long.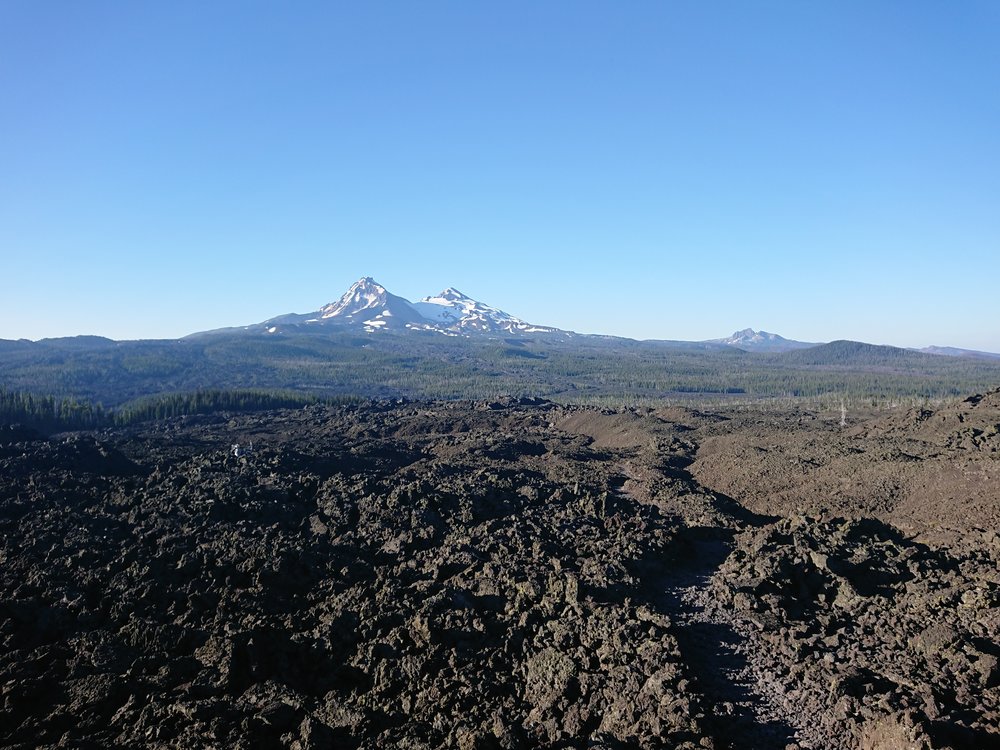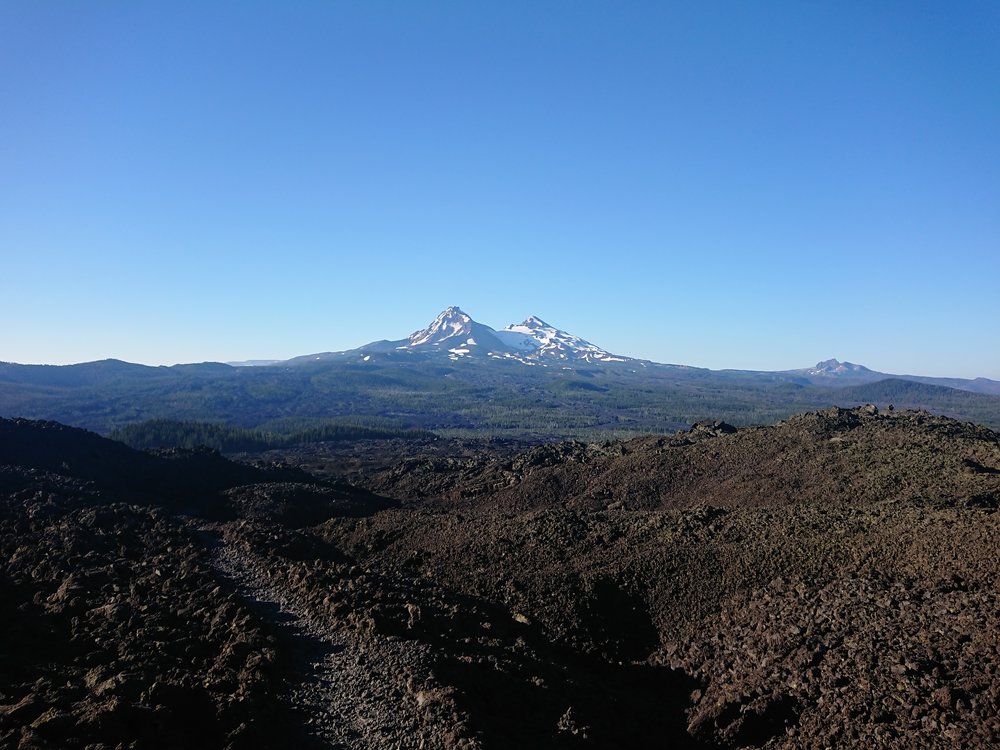 After this there we a lot of old burned areas on and off the rest of the day.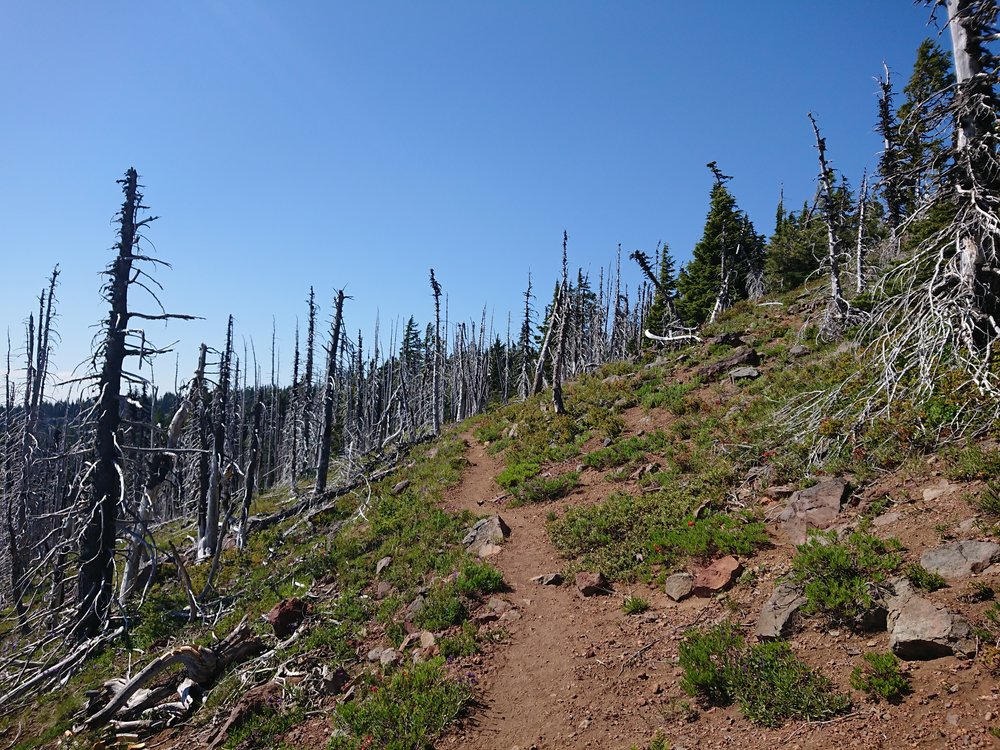 I arrived at Big Lake Youth Camp around 1030. The camp offers great services to hikers in their hiker hut with showers and laundry. I did laundry for the first time since Ashland and had my first shower since Crater Lake. Lunch was at 13 and I passed the time on their WiFi. Lunch consisted of mac and cheese, peas and salad and was much better than my usual on trail lunch.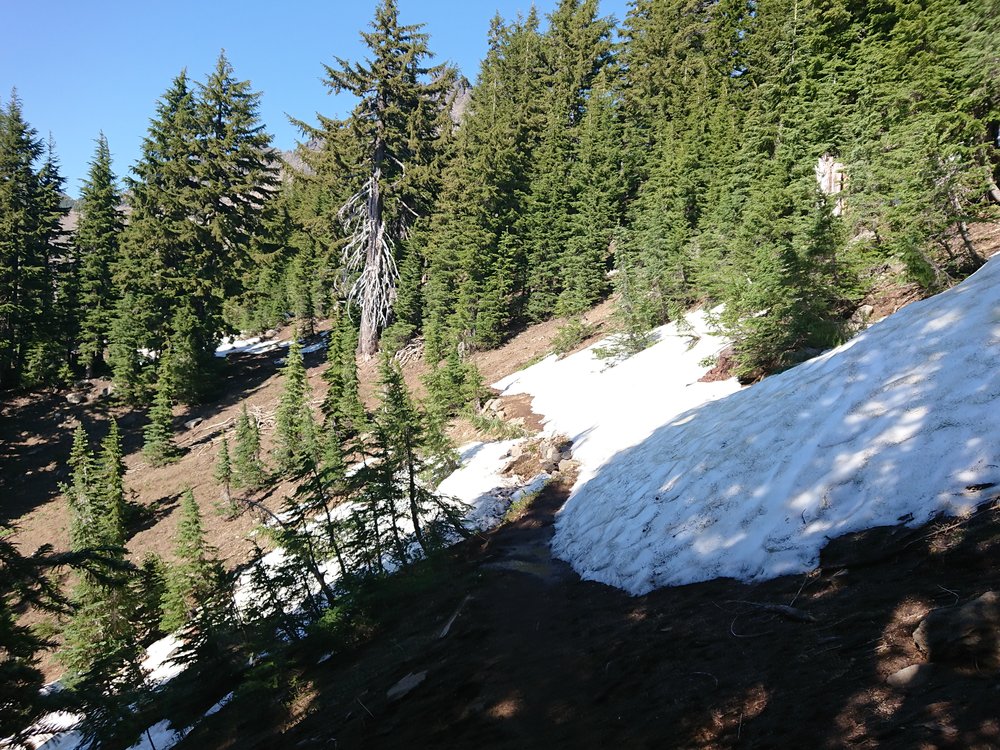 As soon as I was done with lunch I left and started hiking again as I wanted to do another 20ish miles still and camp at Rockpile Lake.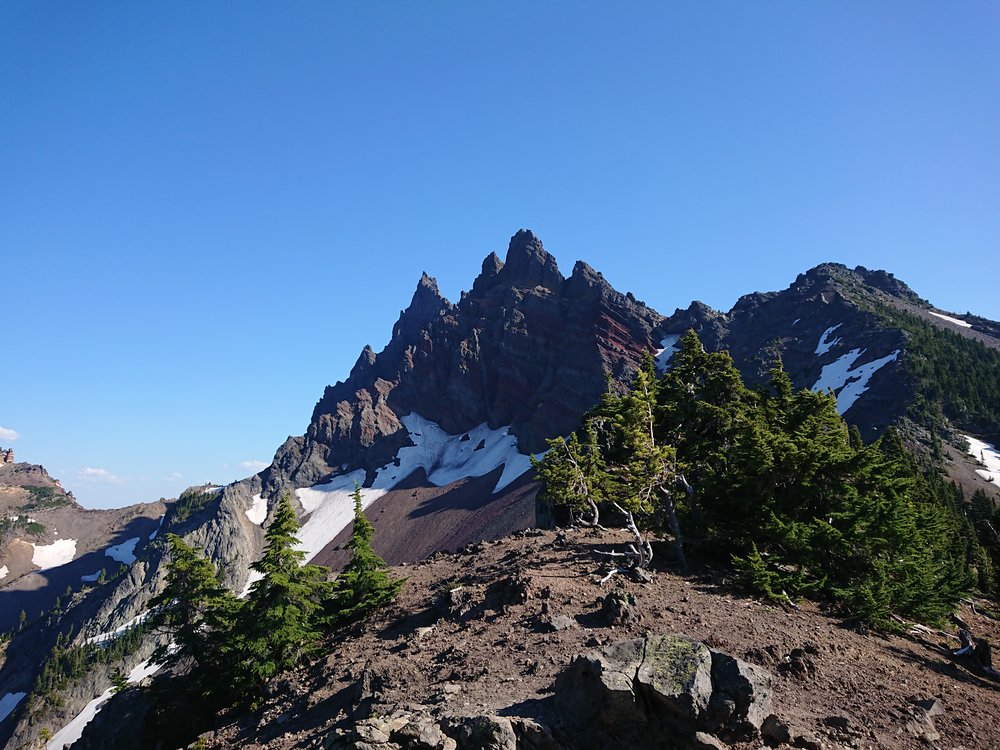 Before my camp there were 2 rather big climbs and I encountered a bit of snow. The section between the two climbs and the second climb had some bad trail with a lot of big rocks.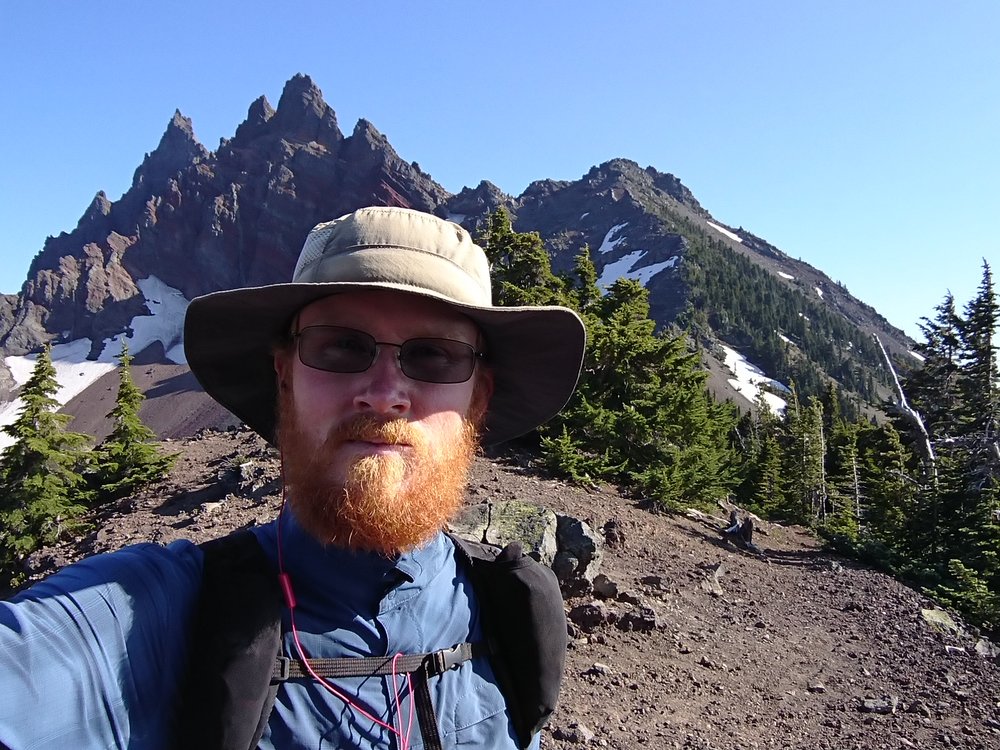 In the afternoon and evening the wind picked up which I guess also contributed to me not being disturbed by mosquitos.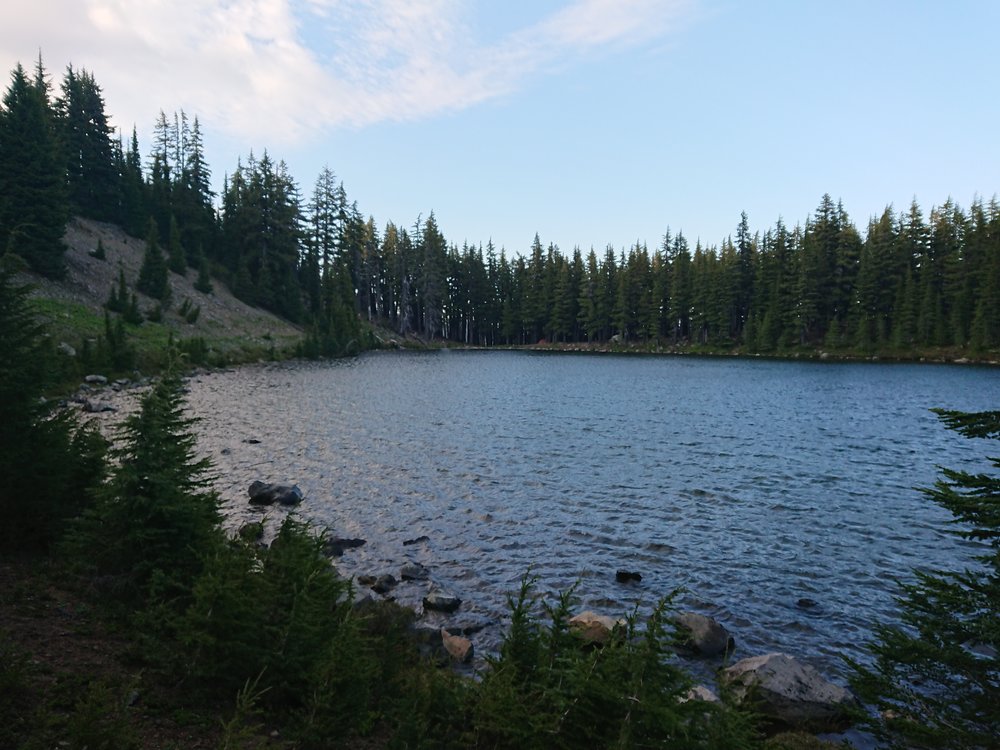 Once I arrived at the lake 3 other people were camped there but I managed to find a decent spot. Before I went to bed I saw a lot of deer which concerned me as they eat hiking pole handles for the salt. Hopefully I will hear them if they try it.
The wind might make this an uncomfortable night and I am not sure when I want to start tomorrow. I have a rough plan for the rest of Oregon but tomorrow is one of the days with most flexibility.
My plan is:
Tomorrow pass by Olallie Lake for an early dinner and topoff resupply
Next day camp close to Timberline Lodge
Next day breakfast buffet at Timberline Lodge and camp as close to Cascade Locks as time allows
Next day hike in to Cascade Locks where I will stay for 2 nights.