Today was my hundredth day on trail and I was lucky enough to celebrate it with breakfast at Timberline Lodge.
I was camped right next to Timberline Lodge and when I woke up I packed and went to the lodge hoping to pass the time till the breakfast started inside.
The lodge was sadly locked but at 6 it was unlocked and I was able to get inside and relax in their sofas. The WiFi was surprisingly good as well.
Pathfinder turned up around 7 and together with 2 other hikers we went to the buffet as it opened at 0730. The buffet was amazing with great variety and quality. I ate a lot and felt almost sick afterwards.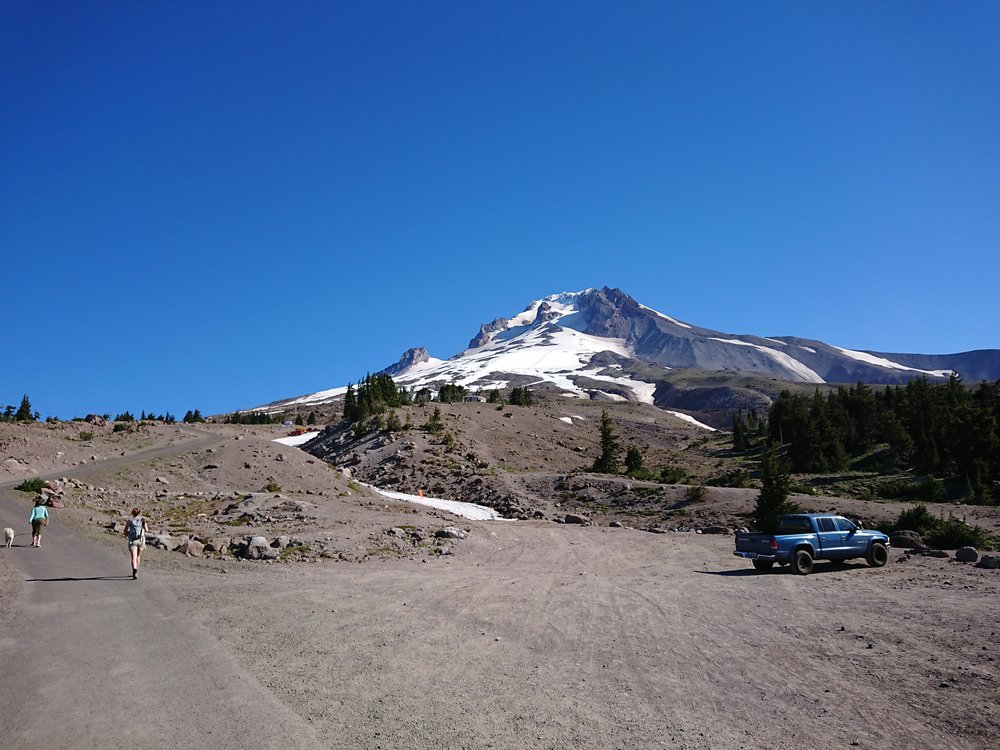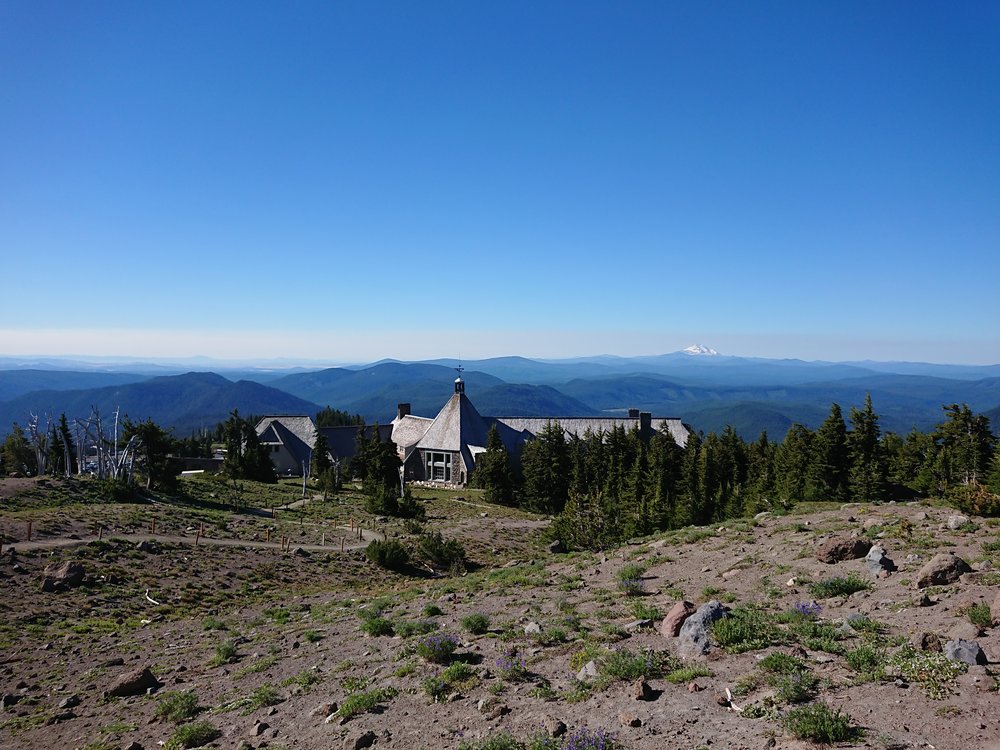 I started hiking at 0850 and it started out rough because my stomach was hurting a bit after the buffet.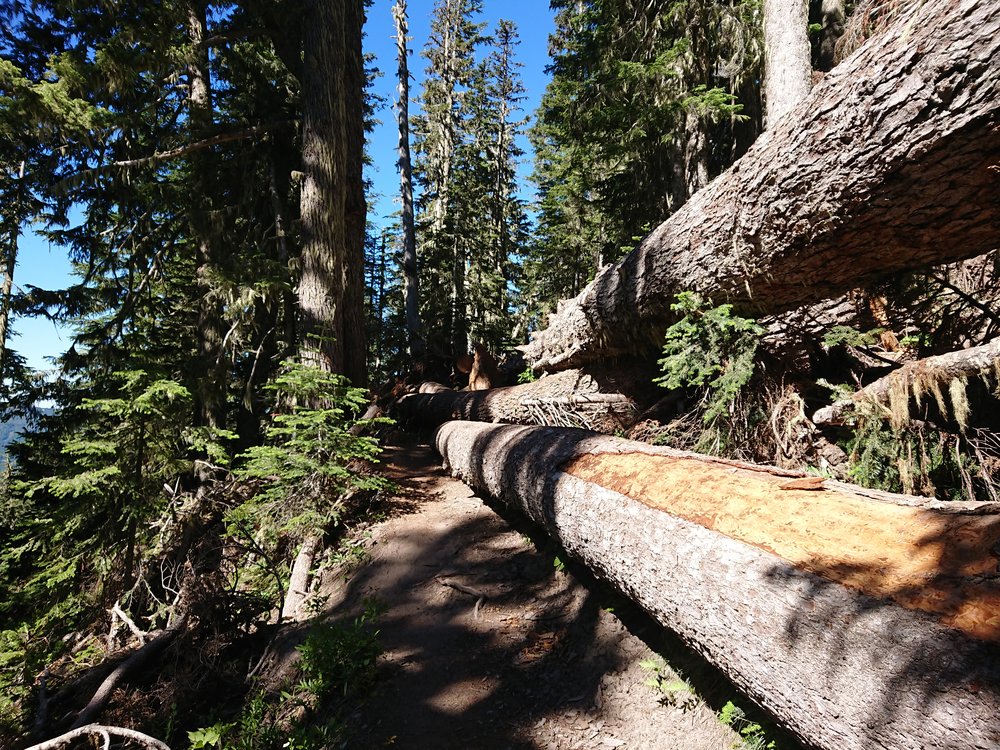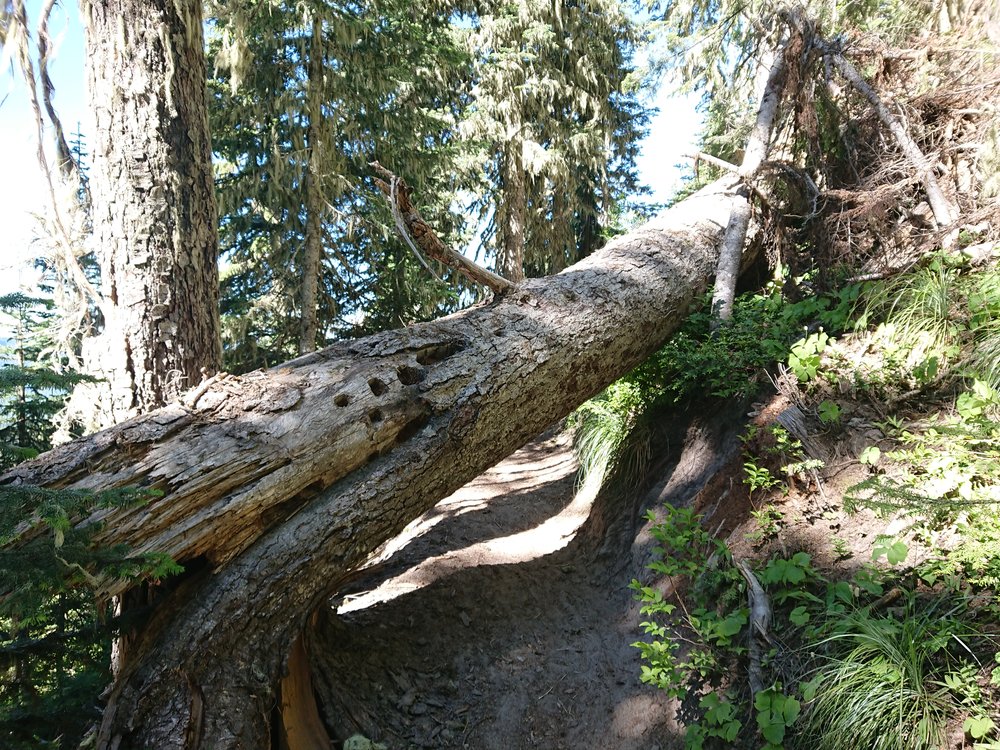 Initially I had really good views of Mt Hood but some sandy trail. Later the trail was more forest with only occasional views.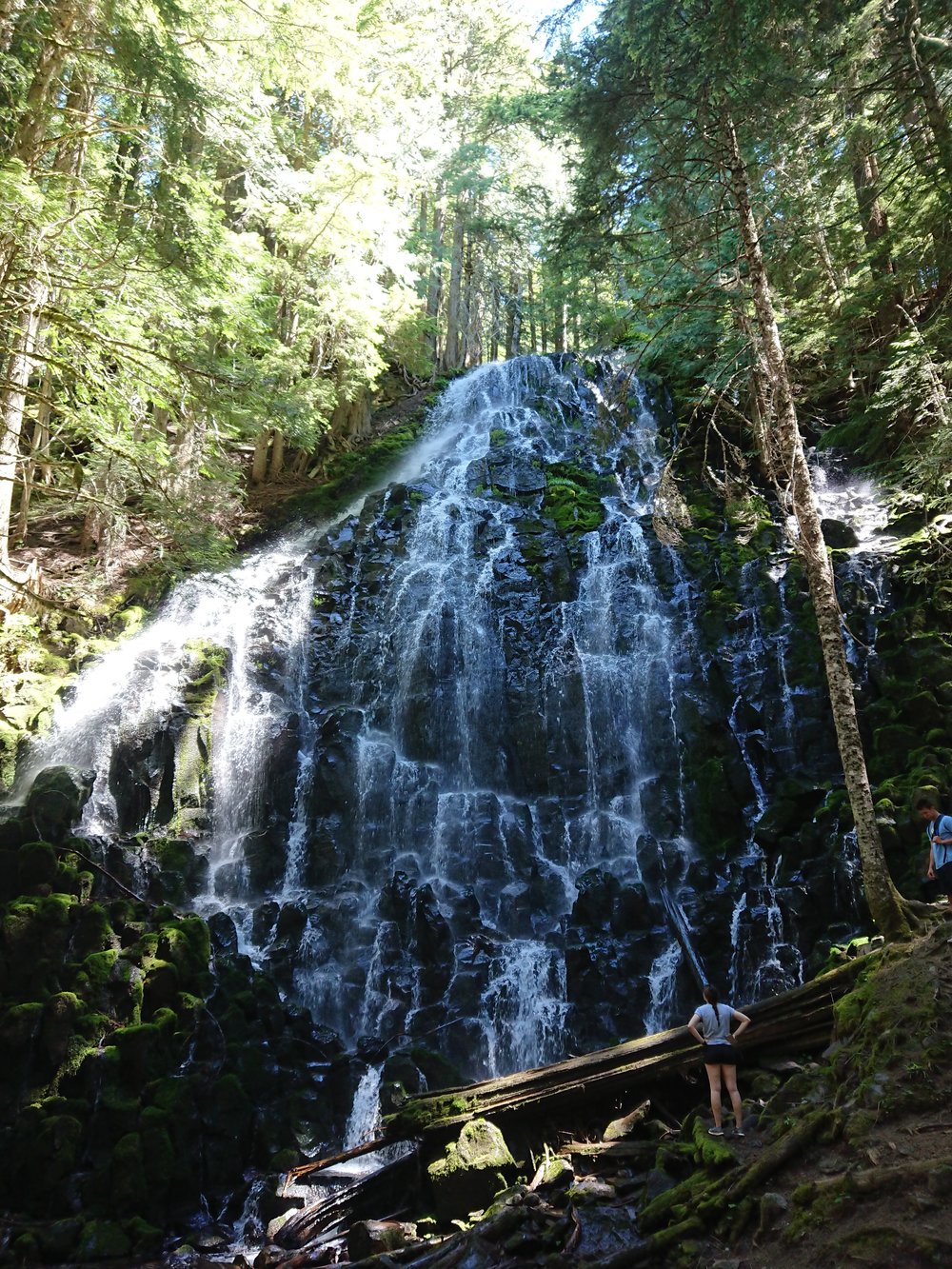 There were two relatively big climbs where the second was quite steep. Once that was over the rest of the day was quite easy.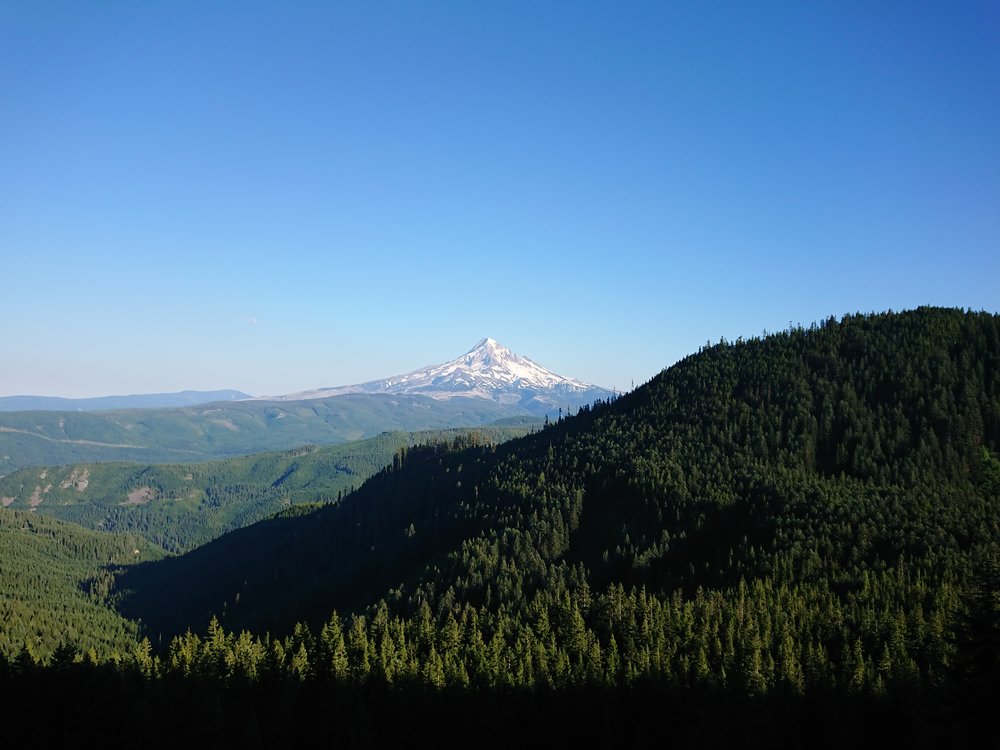 I camped at Wahtum Lake where a few other hikers were camped.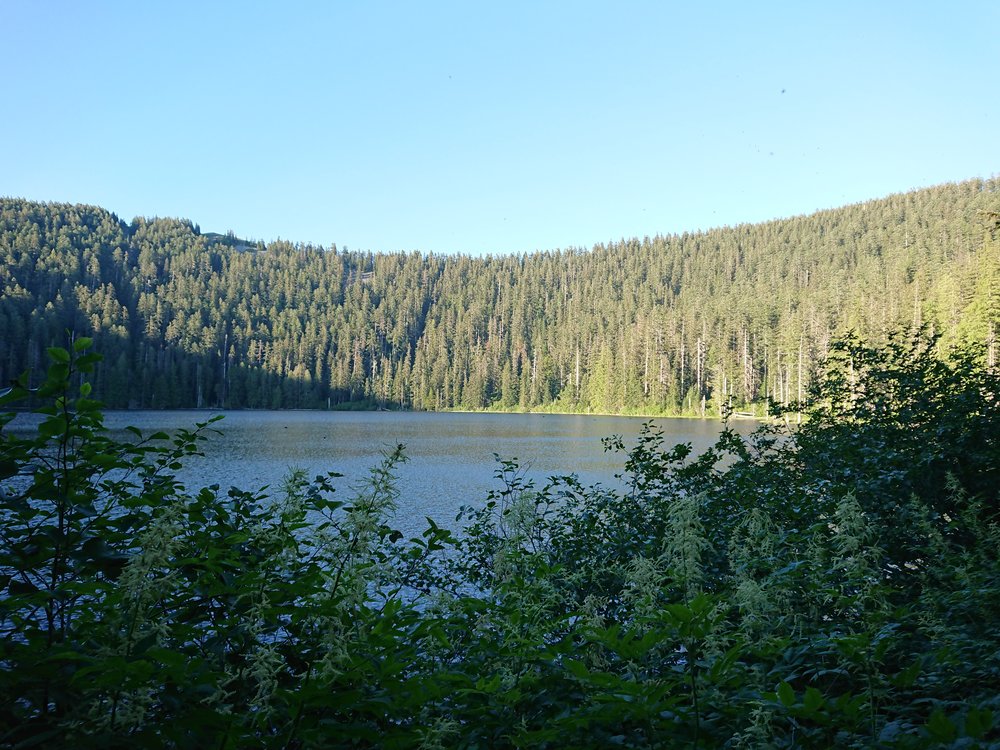 Tomorrow I only have 16 miles to Cascade Locks so I expect to be there before lunch.