Today it was time to head back on trail after two nights in Mt Shasta. Mt Shasta was a bit smaller than I had expected but I had a nice enough time.
For the first time in a long time I was not out of bed until after 6. It was quite nice to sleep in like that. I took my time in the morning as I would not be heading back to the trail until around 10.
For breakfast I went to a coffee place I had not been to yet, Yaks, and had some granola, a smoothie and a scone. In also packed out a bagel for lunch.
One of the reasons for going to Yaks was that it had WiFi. Sadly I never got it to work. Luckily I had already done most of my blogging.
A bit before 10 I got a message from my ride and I waited outside. On the ride back he told me to make sure to head past Porcupine Lake which is where I had planned to camp.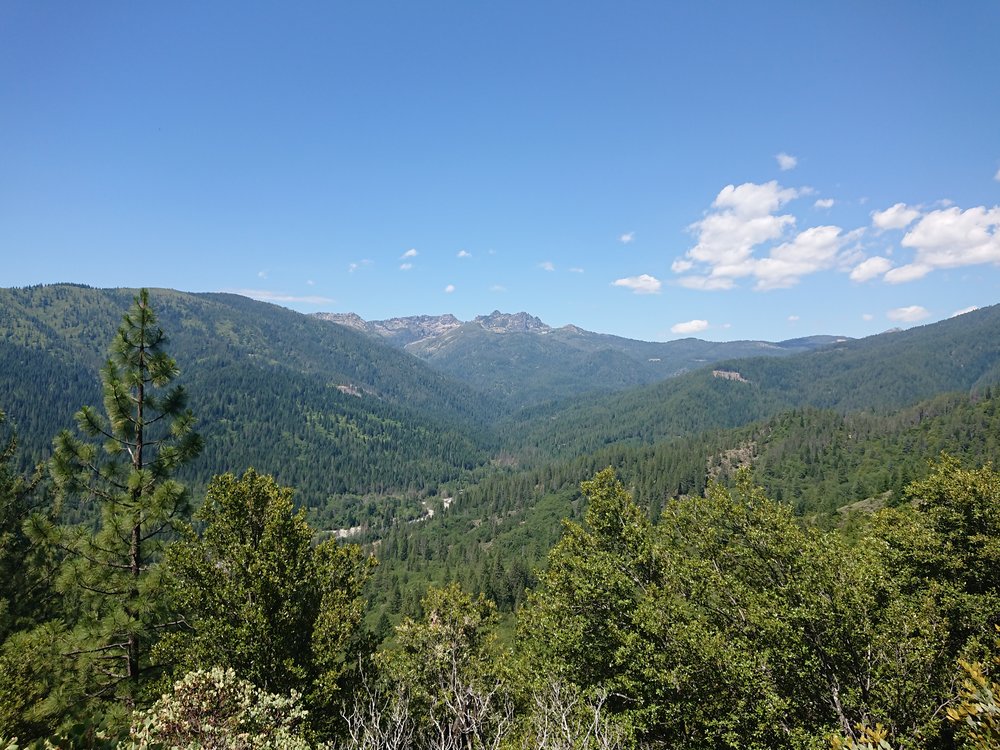 I was back on trail at 1010 and started on the 30 miles I had planned. The 30 miles included a lot of climbing but I was confident I could make before it turned dark.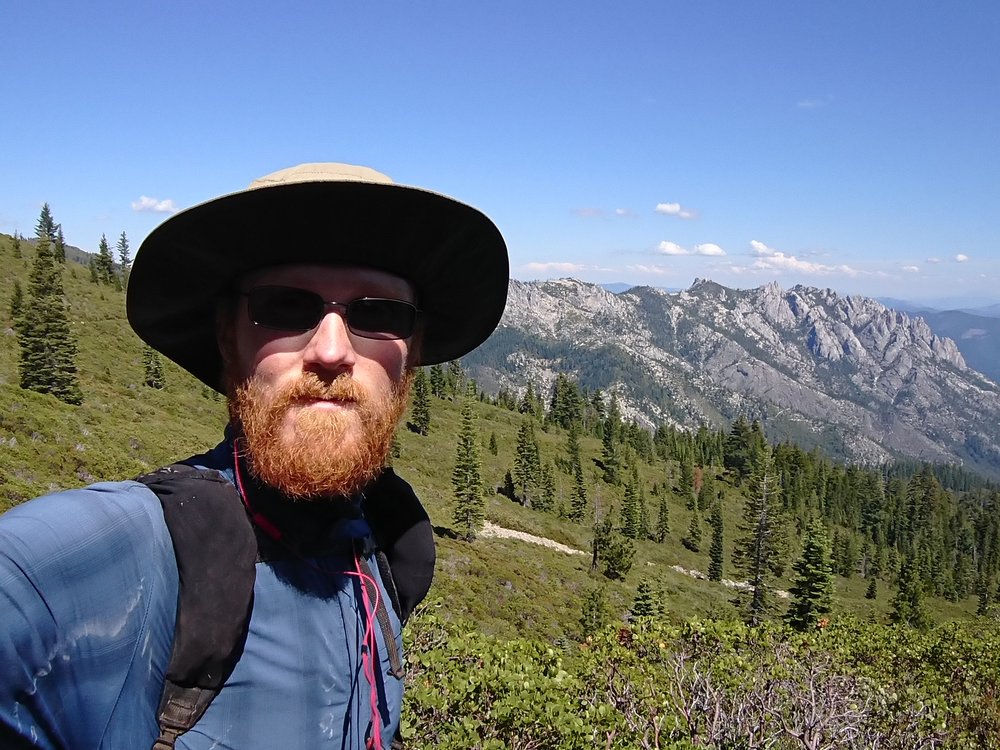 Compared to the trail before I-5 the views were a lot better which made the hiking more fun.
I only had a very brief stop for lunch and really enjoyed my bagel. Packing out town food is something I might just have to repeat.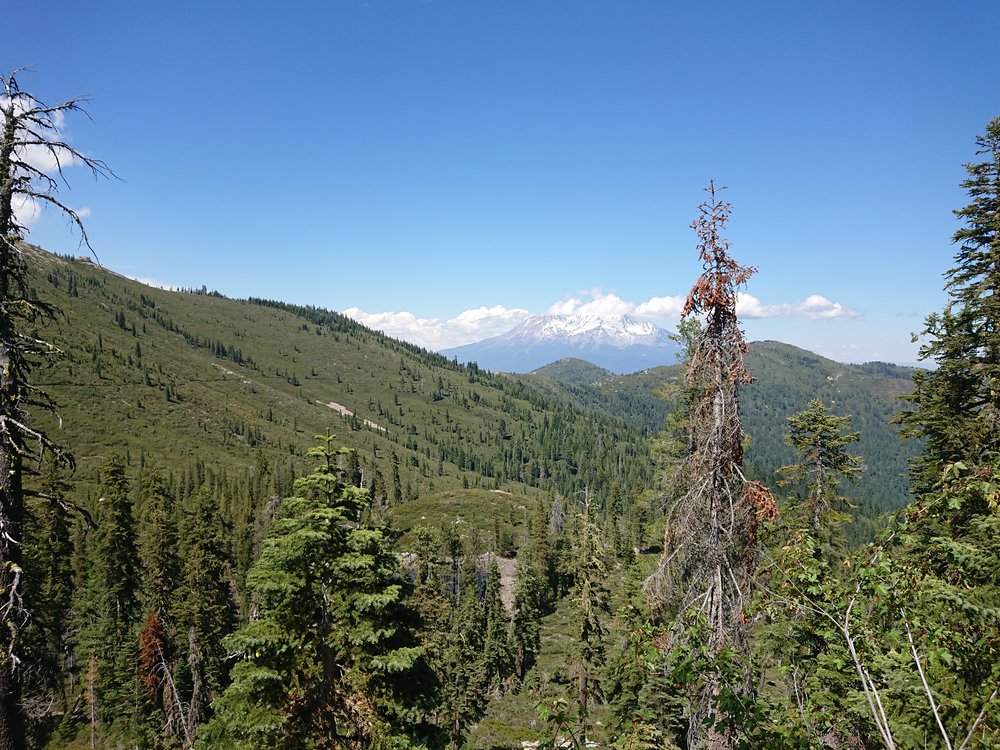 Once the big climb was over there was still a lot of up and down but nothing that caused issues. The trail was very rocky in sections but again nothing too bad.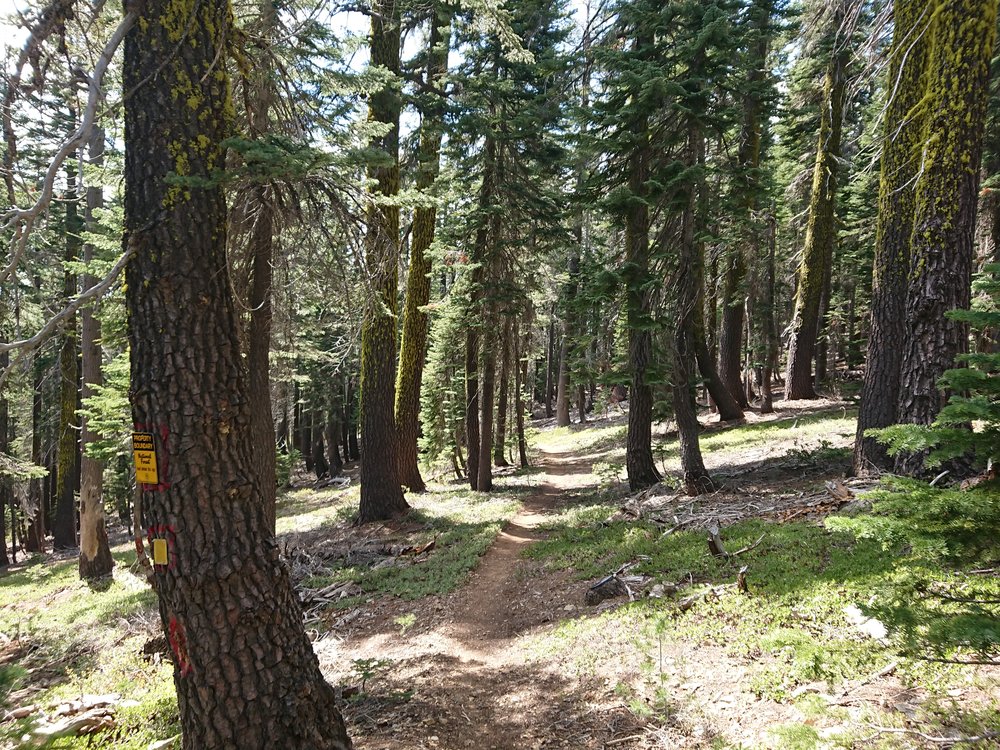 In the afternoon a lot of dark clouds started to appear. I even had a bit of rain but it ended quickly enough that I did not bother with rain gear.
I made it to Porcupine Lake around 1930 and met a mother and daughter camped there on an overnighter.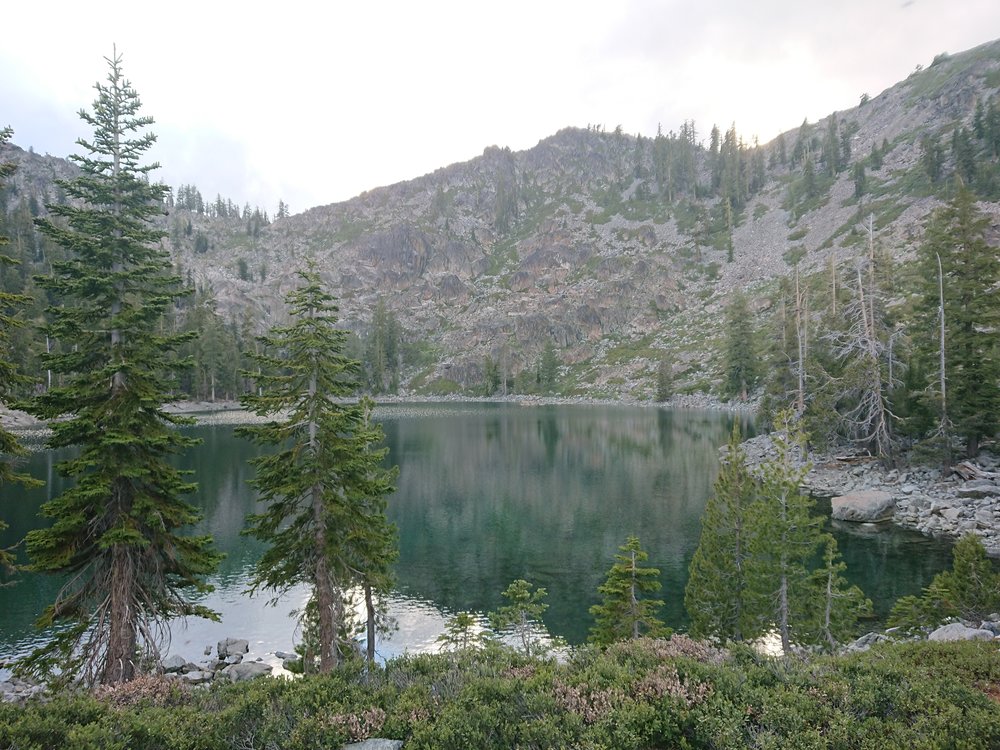 I setup my tarp since there were quite a few clouds. The bivy is used every night now because of the mosquitos.
I want to get to the road to Etna in the afternoon the day after tomorrow. This requires me to do at least 40 miles tomorrow which leaves me around 30 miles from the road to Etna. I have decided I am going to try to hitch for a while. If I do not get a hitch I have enough food to make it to Seiad Valley.