Today I planned on staying at Burney Mountain Guest Ranch. This made for a short day but it turned out to be such a nice place.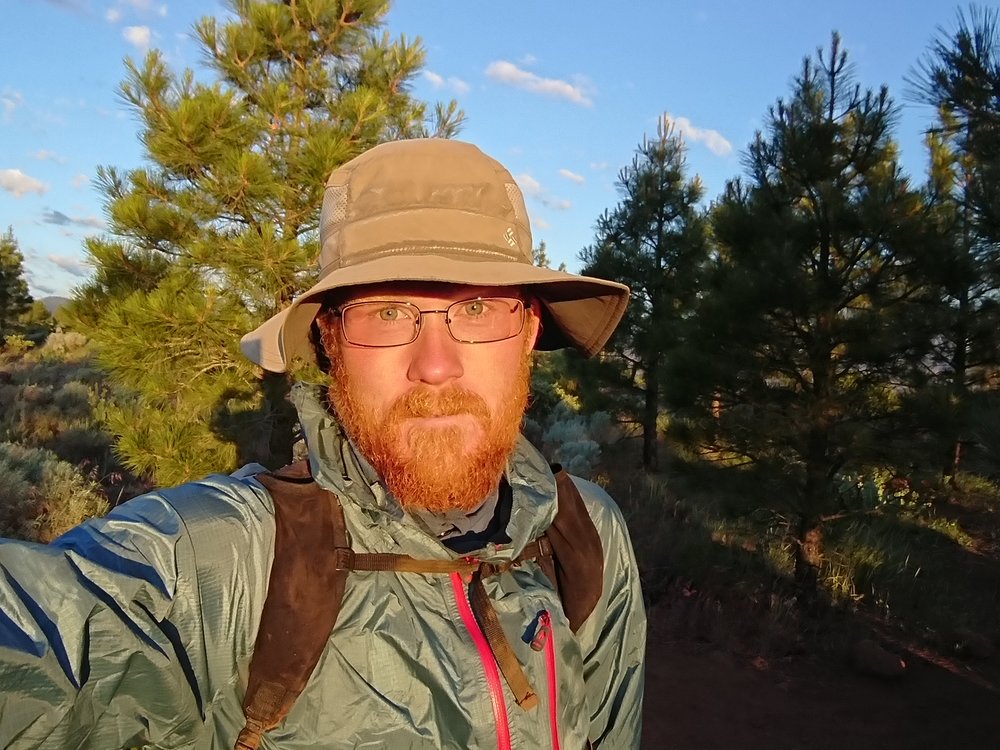 I did not set an alarm today but I ended up starting hiking at 0600 like usual. The morning had a bit of a breeze which was really nice as Hat Creek Rim can be really hot.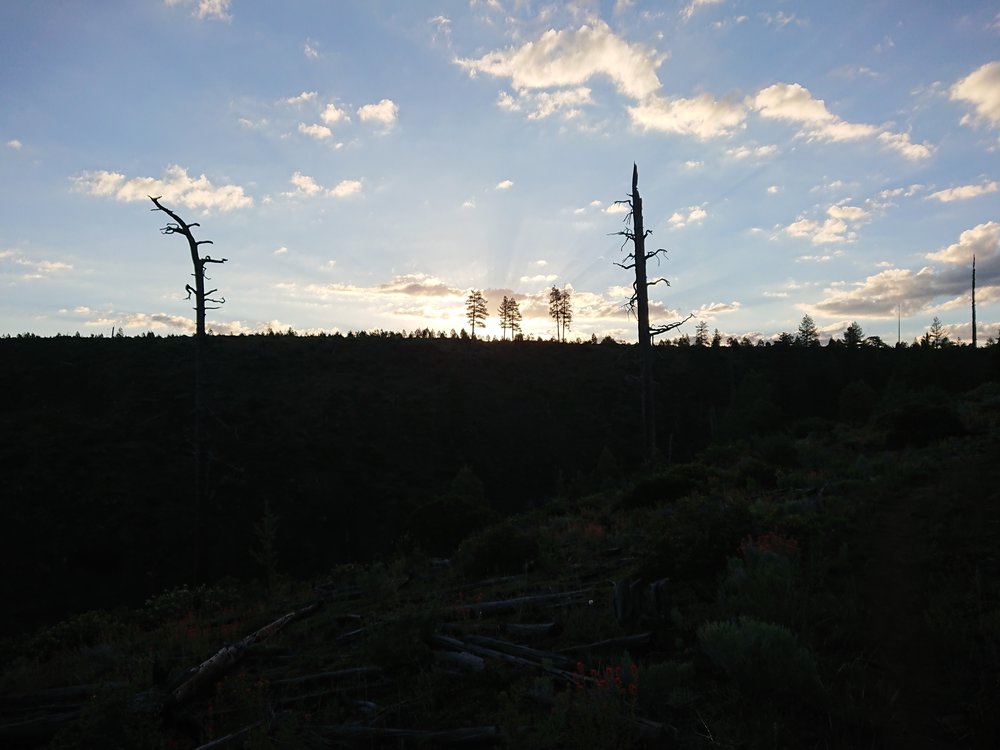 A few miles after starting I came upon a cooler with some trail magic where I grabbed a soda and some snacks.
Not long after I passed a communication facility where I passed another hiker just packing up. Perhaps my starting times is a bit early. Maybe that will change as I no longer plan to set an alarm.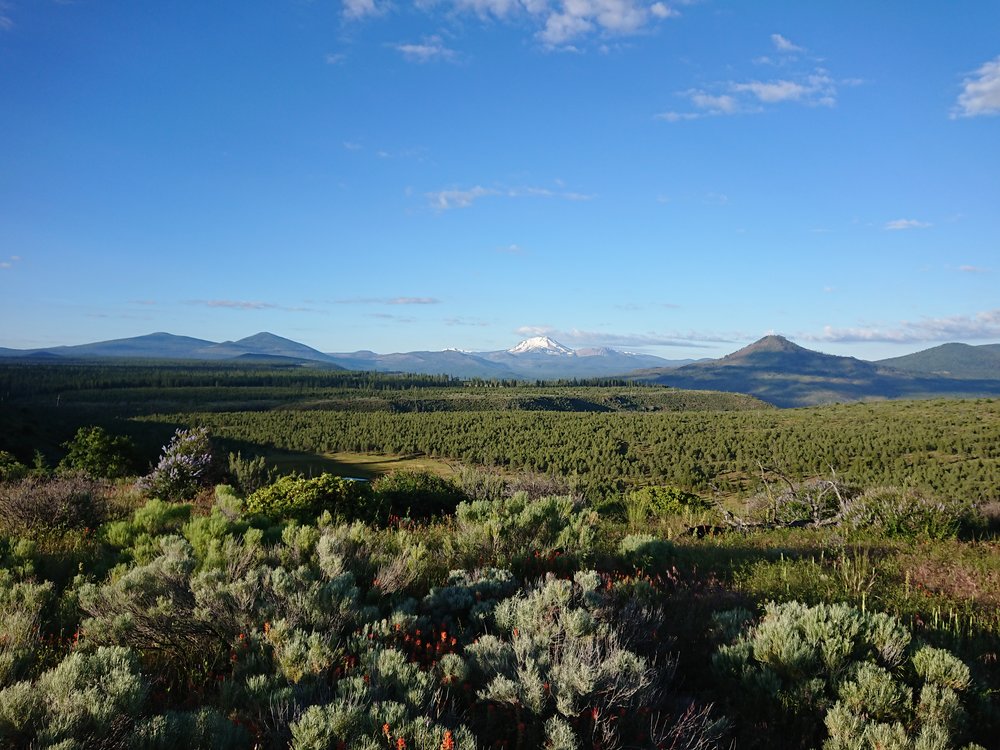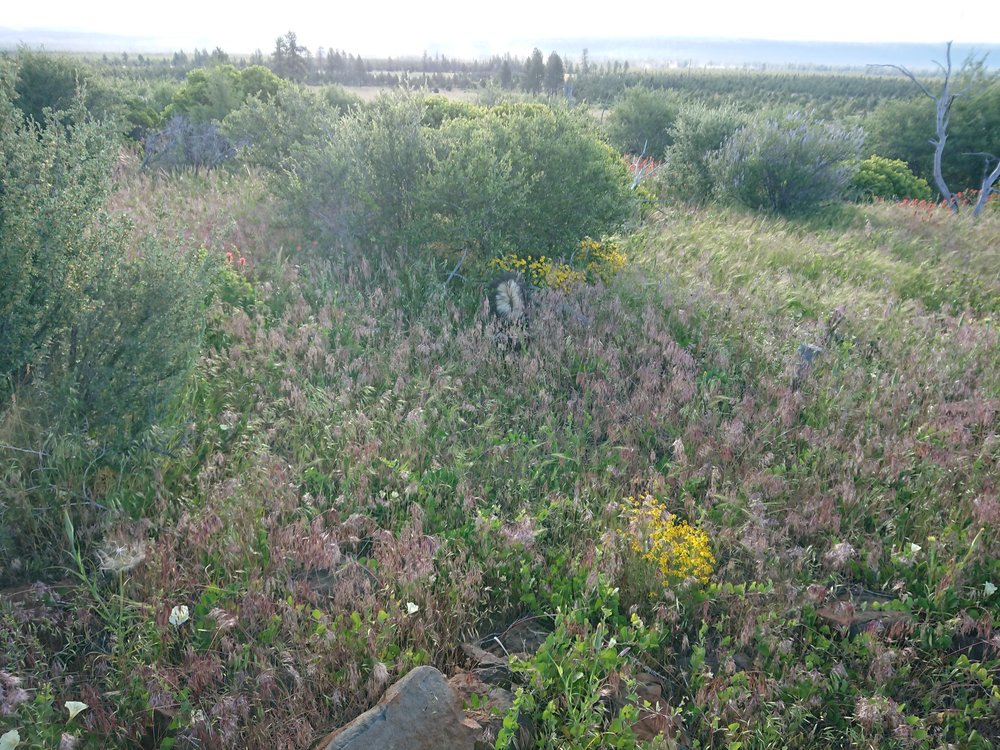 The Hat Creek Rim was so beautiful as I constantly had views of Mount Shasta and the valley. The trail was really overgrown though and had rocks which I kept almost tripping over which was a bit annoying. The trail also had me walking on quite a few lava rocks. Oregon apparently also has a lot of that so hopefully my shoes will not get too messed up as I plan to use just one more pair.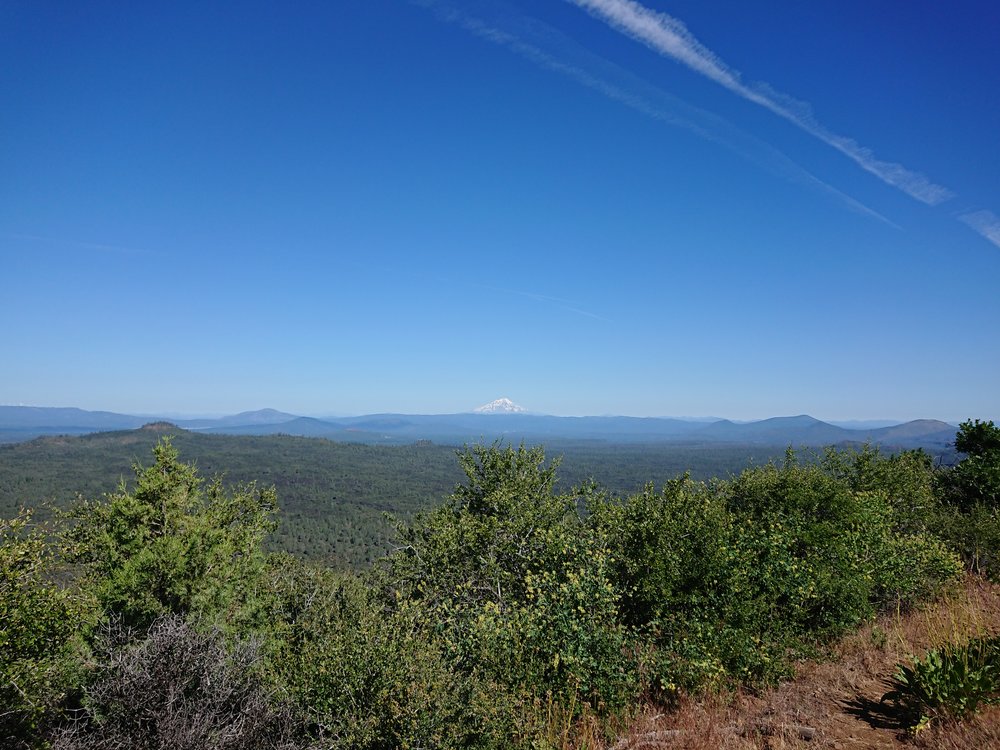 There were some rather long water carries today but I did not need to refill water with the trail magic.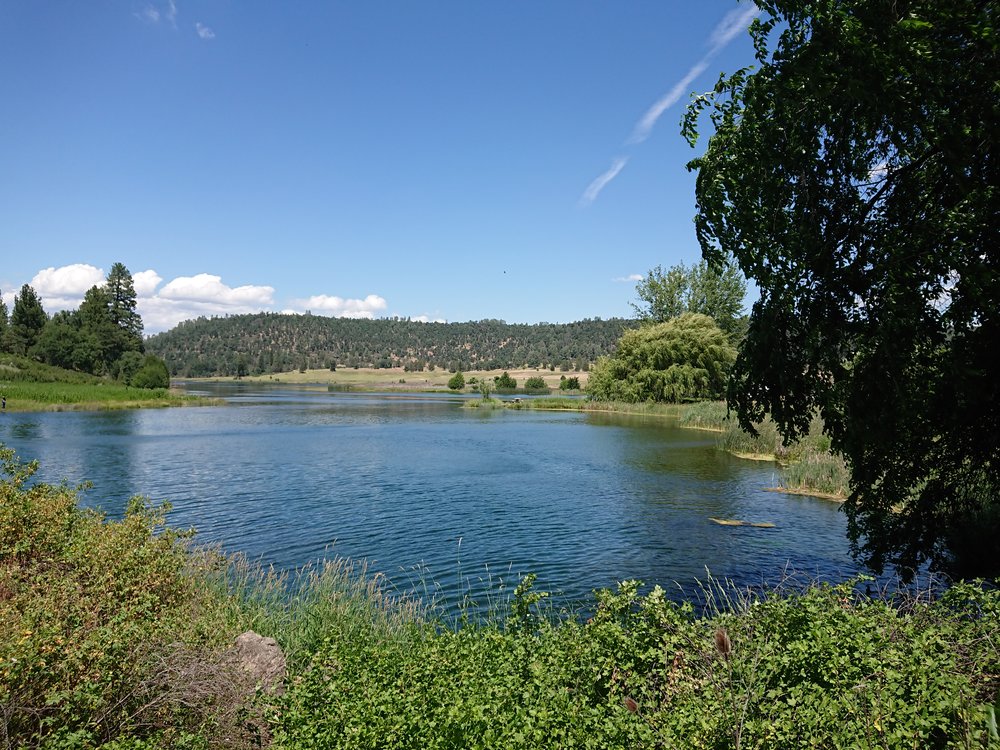 In the end the trail descended a bit and I passed Lake Baum before reaching the side trail to the ranch.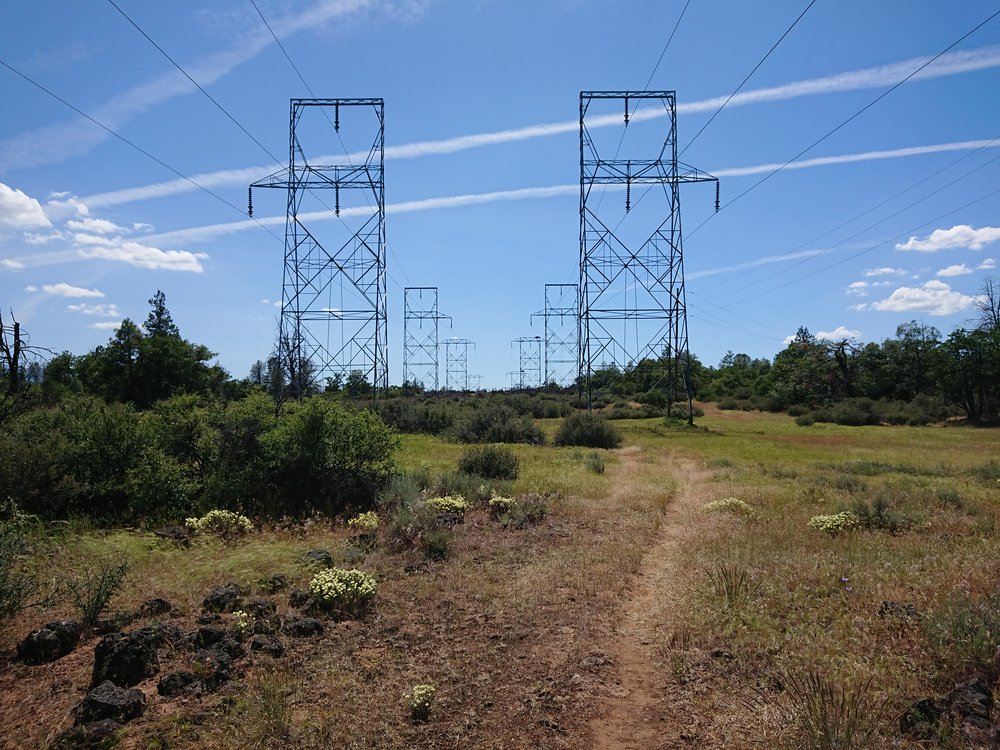 When I arrived at the ranch I met Pathfinder a really fast hiker who is trying to do the PCT, the CDT and the AT in one calendar year.
I was at the ranch really early but stuck with my plan of staying there the night. Later more hikers arrived and we ended up being 7 hikers staying the night.
Dinner was really good and since a group was staying there we got dessert as well. I did not originally plan to get breakfast tomorrow morning but it will be ready by 0600 so I am definitely getting breakfast.
I am going to hike so I reach Mount Shasta Monday around noon. Tomorrow I will also make a quick stop at Burney Falls State Park to see the falls and obviously get some snacks.
All the southbounders I have talked to have recommended I go to Etna so I might just have to do that.
The ranch offered showers and have a really nice store so it is all around just a nice place.