Today I originally planned to camp near the gas station at Old Station but due to my hiking speed I changed my plans.
I had decided to start at my normal time from Drakesbad and actually due to not having to pack I started hiking at 0555. As I left the Guest Ranch I did not see many others awake.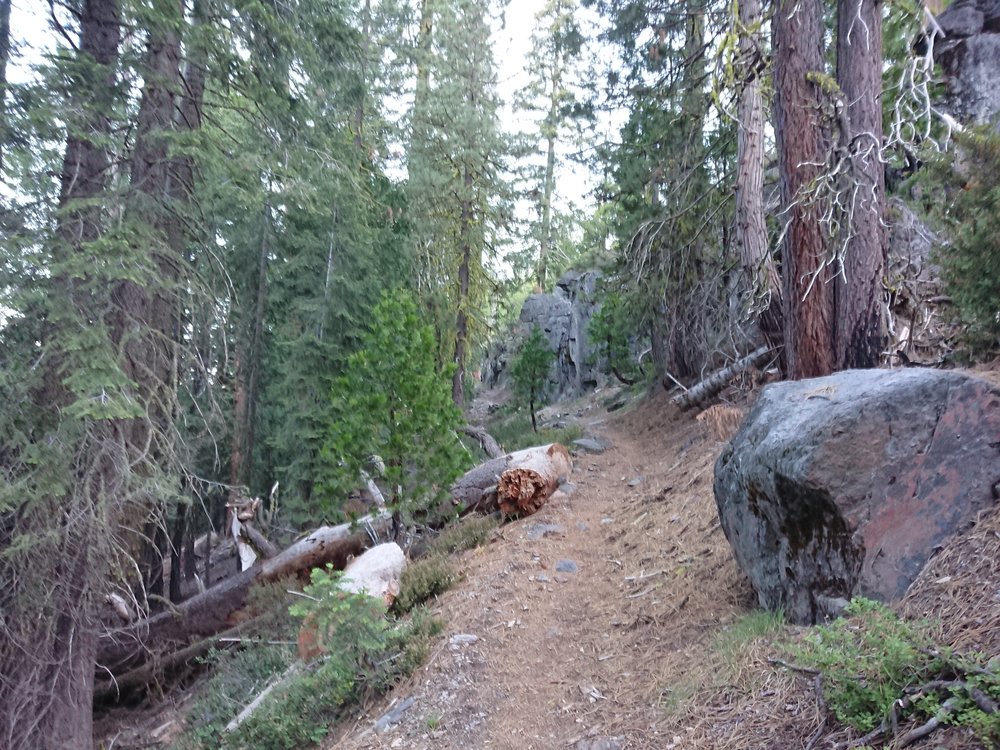 I was quickly back on trail and started a small climb. The day did not really have anything in the way of big climbs and I was moving fast.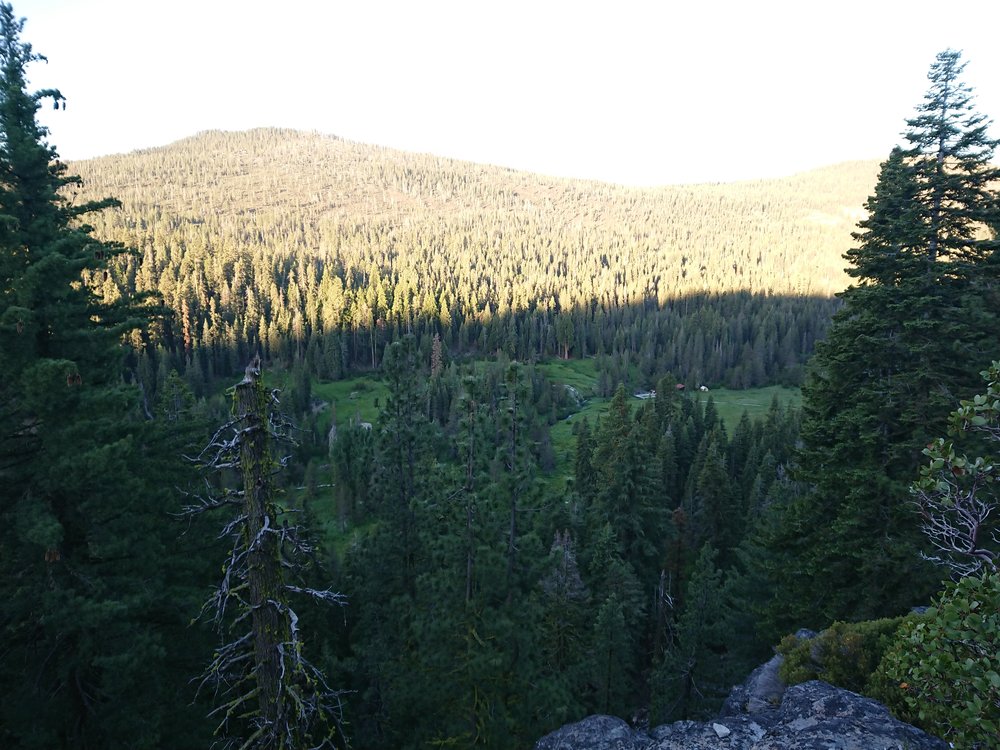 I had heard good things about JJ's Cafe and wanted a meal there, originally I had planned on it being breakfast tomorrow as I had read they close at 1500. As I got further in to my day I actually realised that I could make it there just after 1400 if I hurried. This would allow me to push a bit further and closer to Burney Mountain Guest Ranch where I was planning on doing a small resupply.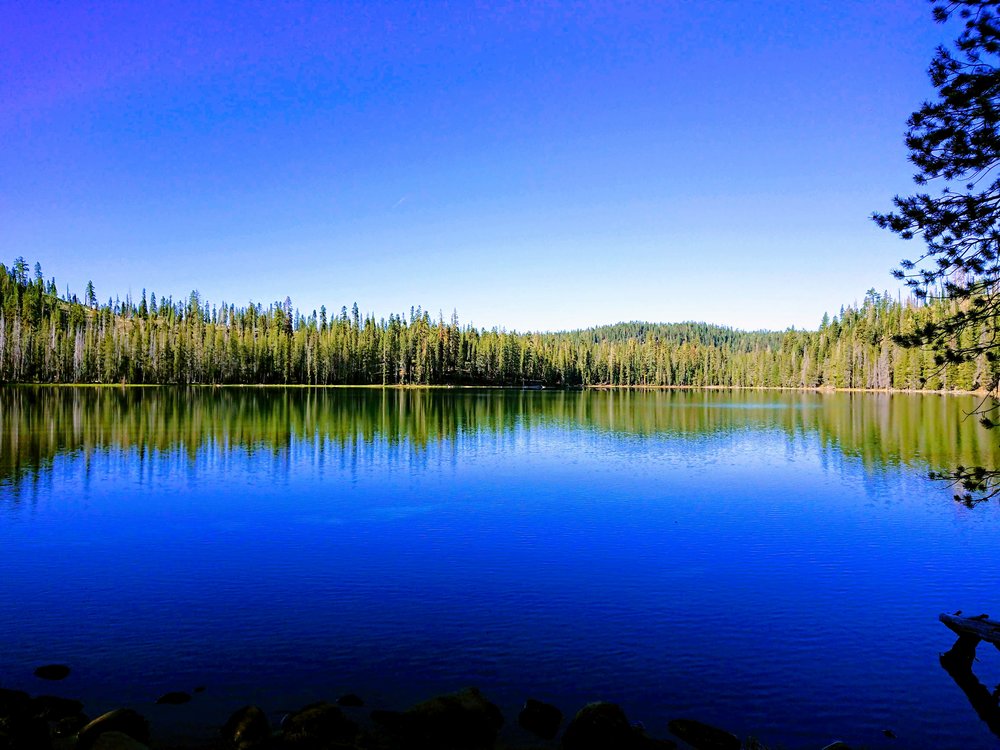 I passed some beautiful lakes before entering a big burn area. The trail stayed easy and did not have any of the big climbs I have grown accustomed to in Northern California.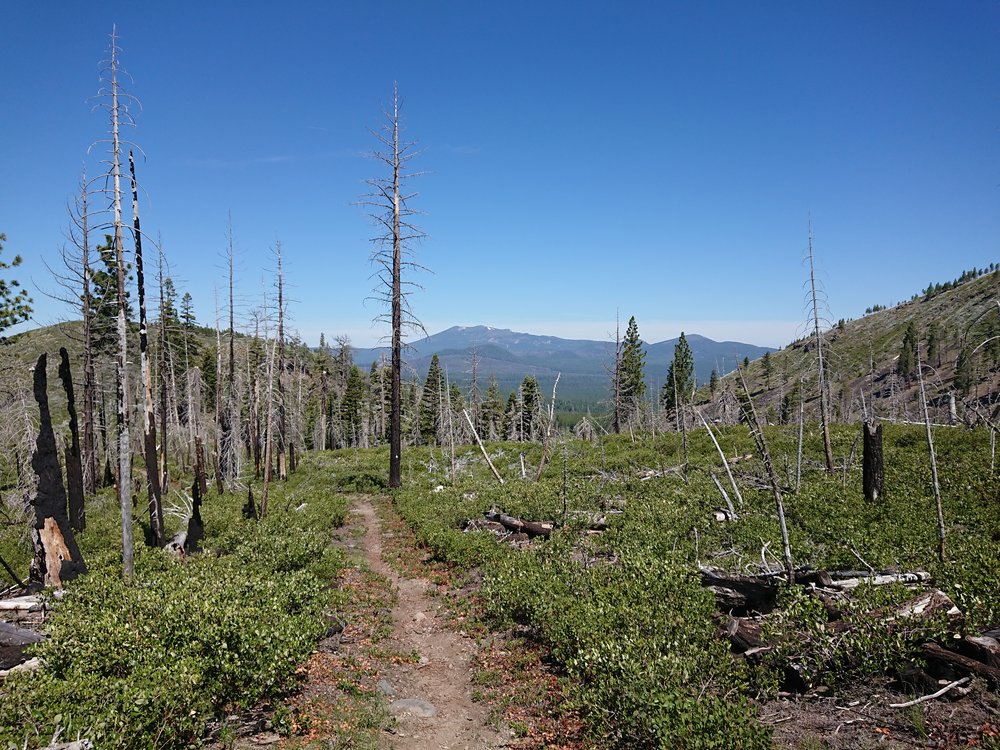 As I arrived at JJ's Cafe I learned that they did not in fact close at 1500 so I was in no rush. I got the lunch special which was a Western Burger. The Burger was delicious.
Another customer at the cafe talked about the upcoming section Hat Creek Rim and said it was the hardest section of the trail. I have a hard time believing that and have learned to take stuff like that with a grain of salt. Anyways I would be splitting it up by doing some of it today and the rest tomorrow.
On the way back to the trail I got a juice and ice cream at the gas station.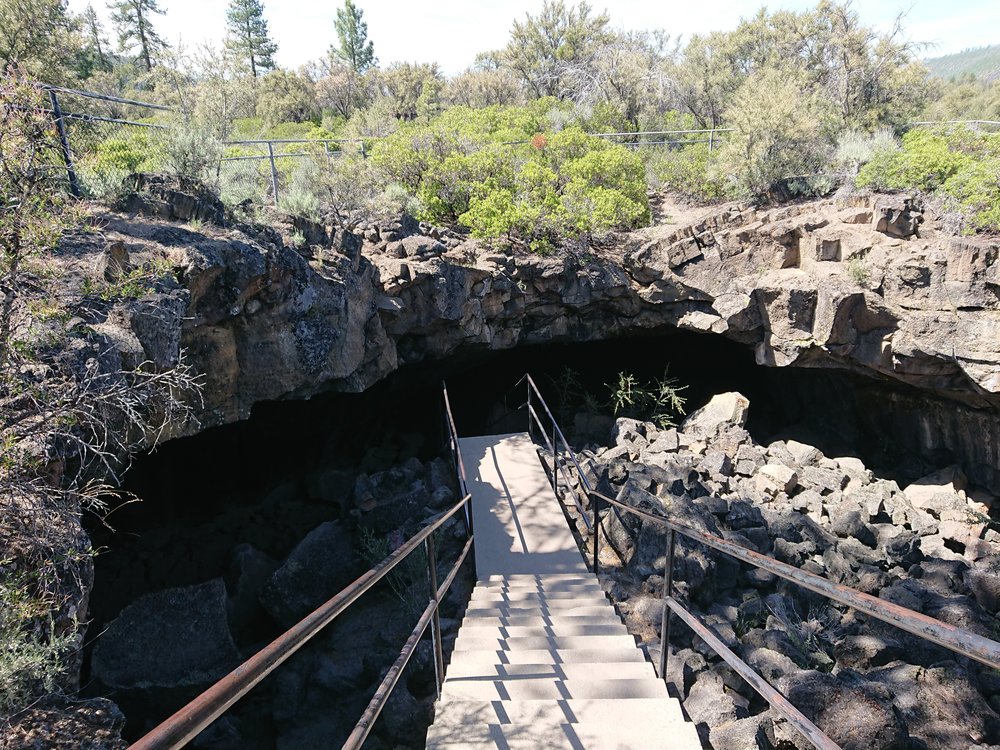 Just back on the trail I took a side trail to see the Subway Cave which was very impressive. Not long after this there was a short climb to reach Hat Creek Rim and the trail was really flat but with really nice views of the valley.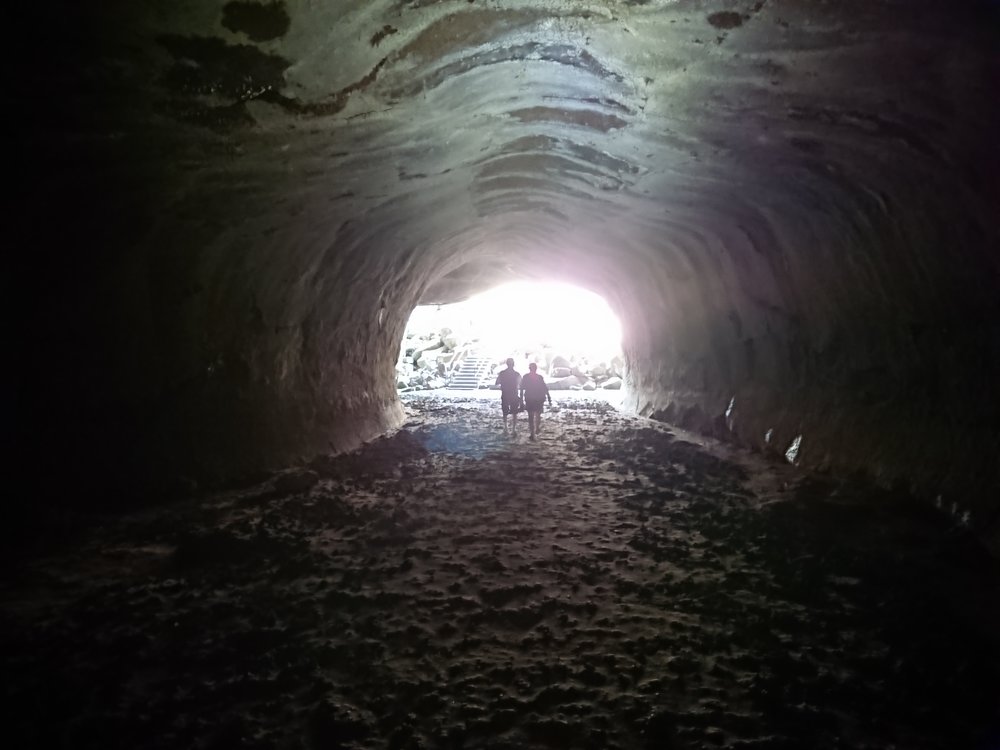 I actually accidentally passed the campsite I had planned to camp at but luckily there were some other sites just up the trail. For the first time in a long time I will just cowboy camp without my bivy as there does not seem to be any mosquitos. This proved a bad decision as surely before going to sleep the wind died down. I ended up setting up my bivy anyway.

I did have a very beautiful sunset that ended up keeping me awake for a while.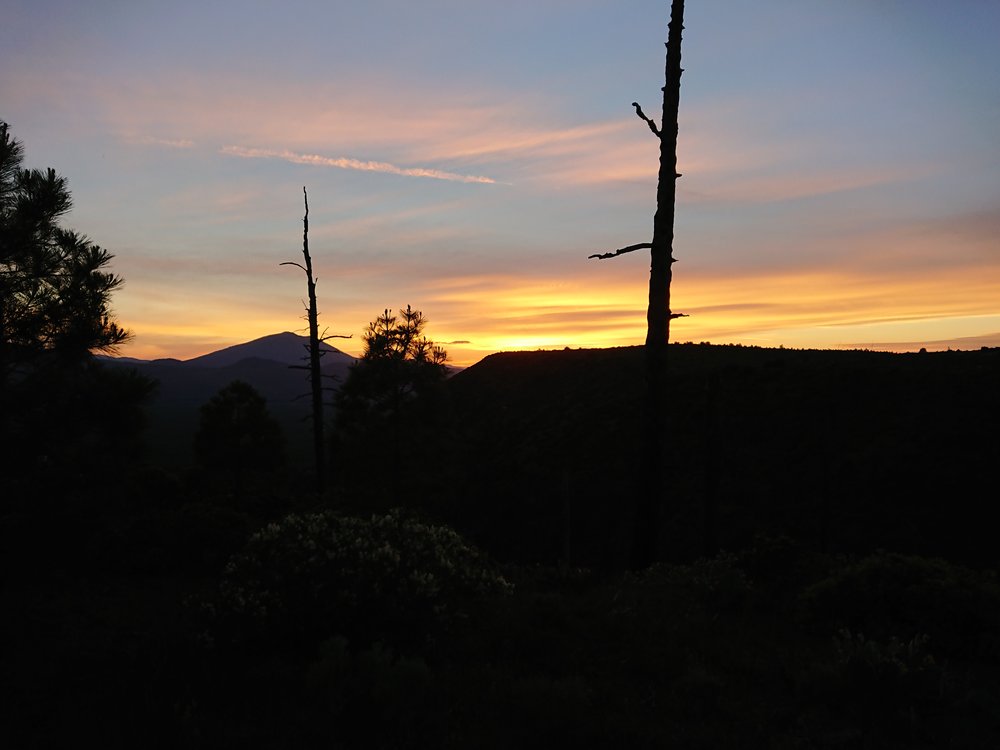 So far the only "difficult" thing about Hat Creek Rim is that the trail is really overgrown. I guess it is very rocky in places but nothing that causes issues. One thing is that it is quite exposed but I had a bit of wind so I guess that helped.
Tomorrow I only have 24 miles to Burney Mountain Guest Ranch and I am finding it really difficult not to hike at least 30 and often 35 miles a day.
After Burney, the next stop is Mt Shasta. I think I will take a zero in Mt Shasta as that seems to be a town of a nice size and I have plenty of time.
After Mt Shasta I am uncertain of whether or not I should head in to Etna. I will have to decide while I am in My Shasta so I can resupply with the right amount of food. I have plenty of time to go to Etna even though it is supposedly a difficult hitch. But by skipping it I get some time in the wilderness after the zero in Mt Shasta and before the zero in Ashland.
The next stop after Etna is the last in California and it is Seiad Valley that the trail passes right through. So I will definitely resupply there and get food at the cafe which is supposedly very good.
For now I will try not setting an alarm in the morning. I do not think it will make a difference as when I usually get up is when the sun starts to appear.