Today I did not do much which I guess is also kinda the point of takinga zero day.
In the morning I woke earlier than I would have liked and spent some time on my phone before going to the hotel's breakfast. The breakfast was quite good and as usual when in town I ate too much.
After breakfast I did some blogging and planning of resupply from South Lake Tahoe and Sierra City. I will be sending the resupply for Sierra City from South Lake Tahoe so I have to buy quite a lot.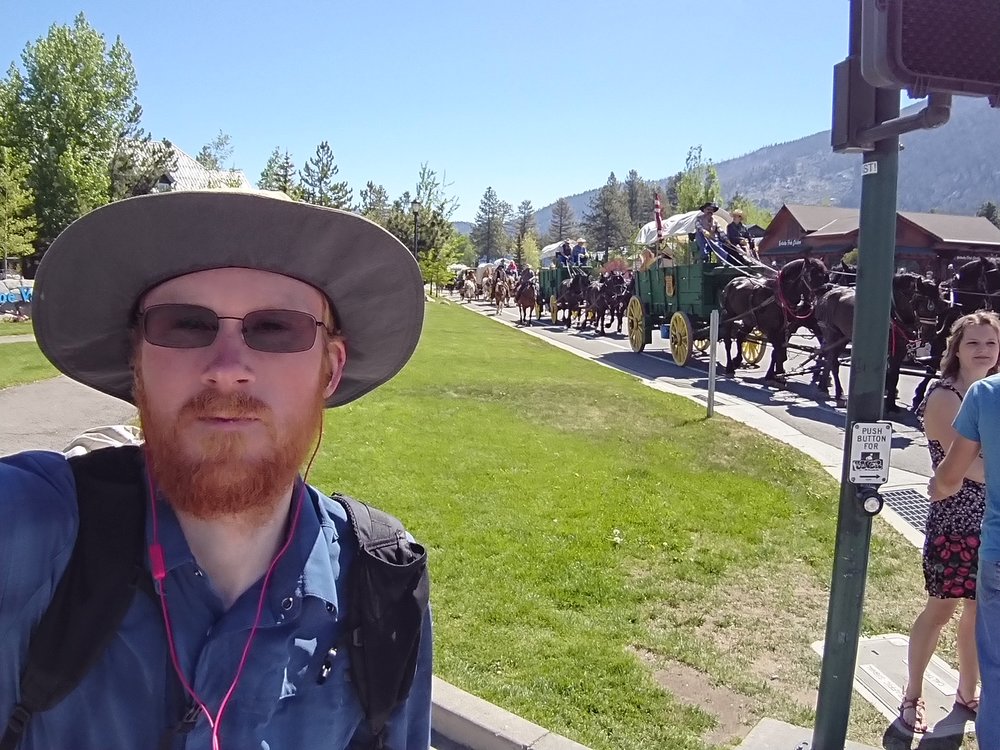 Once I was ready I took a bike to Smart & Final which is a good store to resupply in as it usually has what I need cheaply because most can be bought in bulk like bars.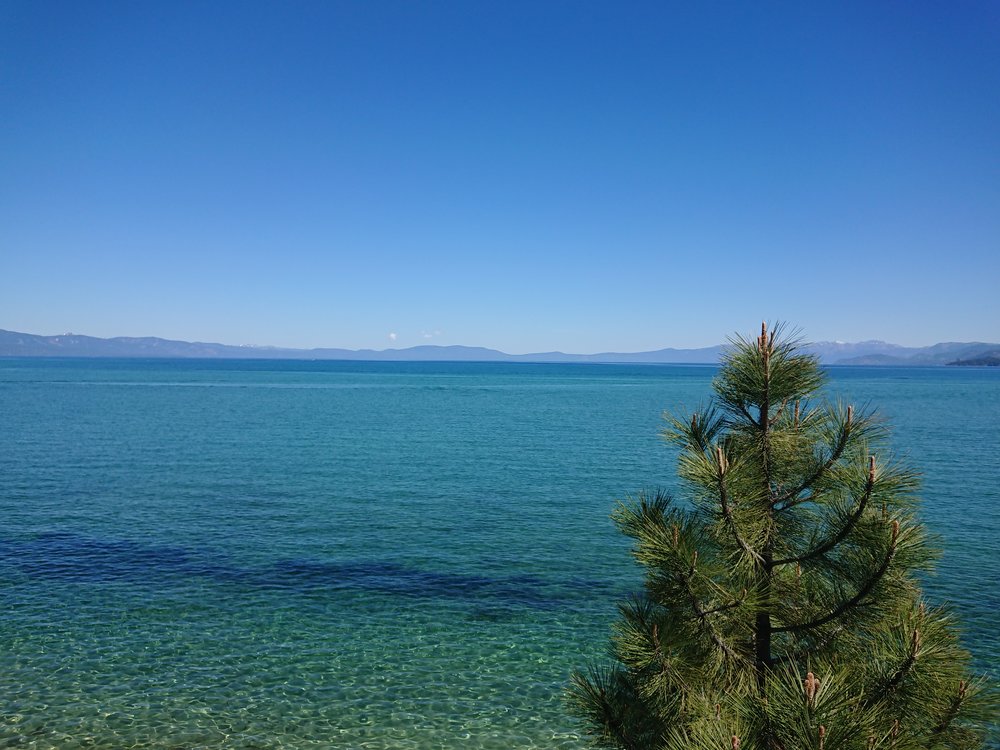 In South Lake Tahoe there is a bikeshare program called Limebike that makes it easy for me to get around. The bikes have no gears so are quite slow but they do have a basket which make then perfect for running errands.
At the store I found it as excellent as the previous Smart & Final I had been to. The prices were good and the selection perfect for my need. I bought all my food resupply there.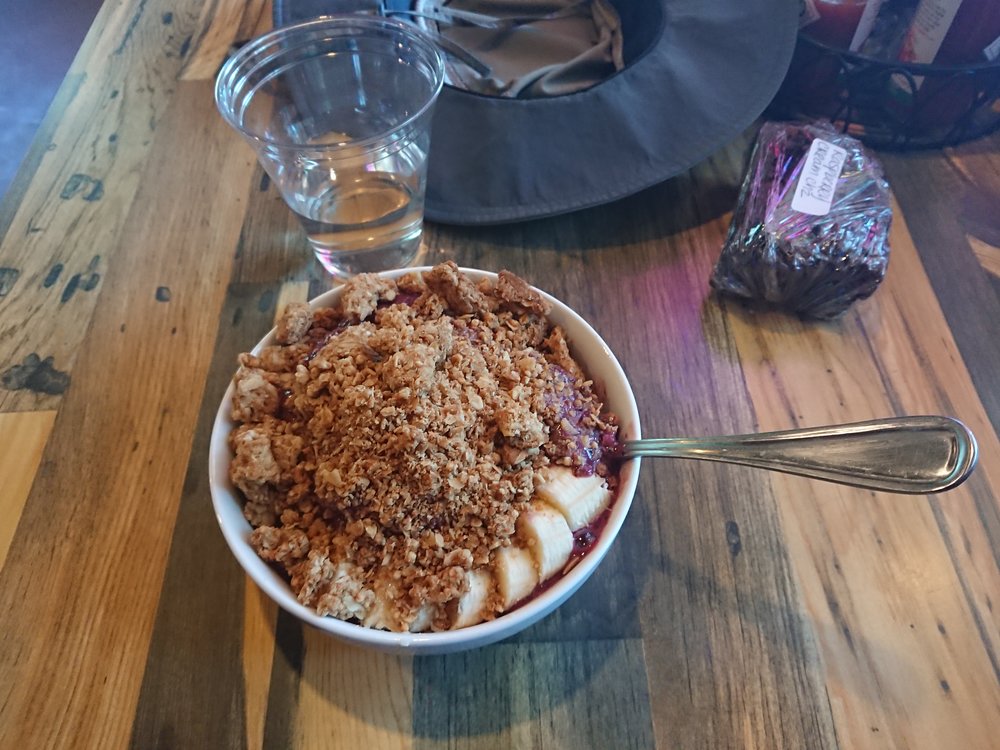 On the way back to the hotel I got an Acai Bowl at Keys Cafe where I stayed for a while posting some blog posts.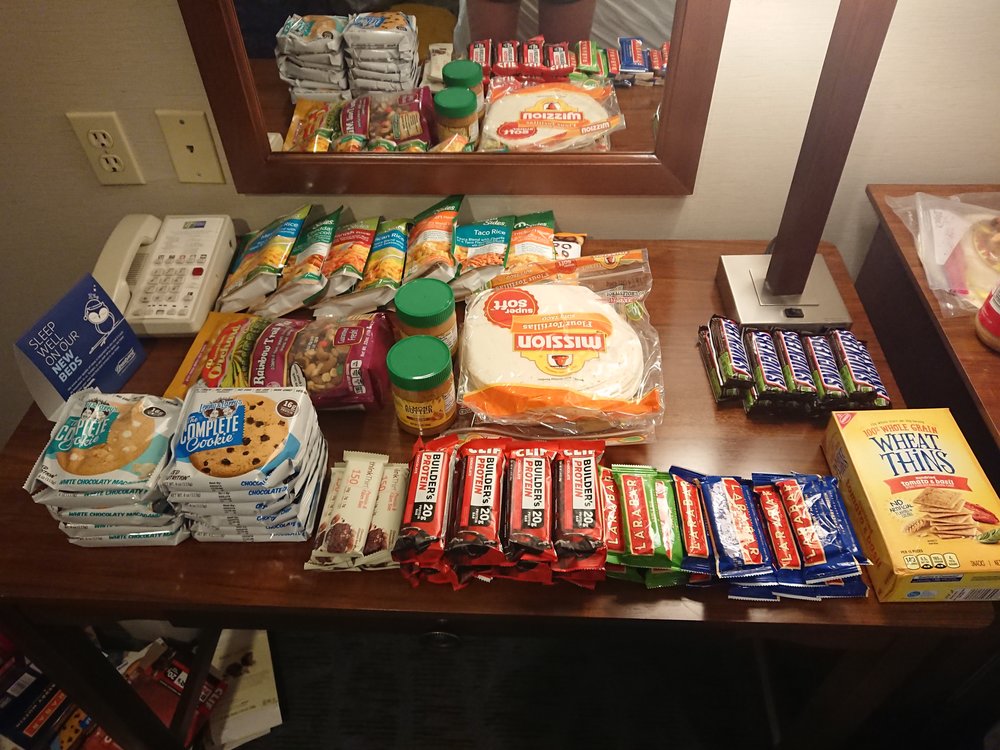 Back at the hotel I started sorting my resupply and figuring out what to send to Sierra City. I also went to the nearby grocery store to buy the last remaining non food items.
At 1800 Avocado and I met at Stateline Brewery and Restaurant to celebrate that we had successfully completed the Sierra. I had a very good burger there in the very loud atmosphere as there seemed to be an important basketball game happening.
After this we went to the cinema and watched the new Star Wars movie Solo. I liked the movie though but as much as the other news Star Wars movies.
Tomorrow I only really have to go to the Post office to send a few things. I will be sending resupply to Sierra City. I will also be sending the following home: Ice Axe, Microspikes, Bear canister, Sun gloves.
After this is done I plan to go to the lakeside and enjoy Lake Tahoe for a bit.