My camp for last night was a bit uneven which bothered me a bit through the night. Despite this I slept quite well and never had issues with temperature.
We got up at 0530 but were extremely slow in getting going, I started hiking around 0635 to get a bit of a headstart because of my slow speed.
My shin is definitely still bothering me but as long as I walk slow it is manageable. I hope that the compression sleeves I am getting in Agua Dulce will help even further. Currently it is very frustratingly mentally to want to hike at my normal pace but be forced to slow down.
We ate breakfast at a campground on a detour fire a trail closure. Eating at picnic or campgrounds is always nice as it usually means we can sit at a table. I got some oatmeal out of a hiker box in Wrightwood which is what I am currently eating for breakfast.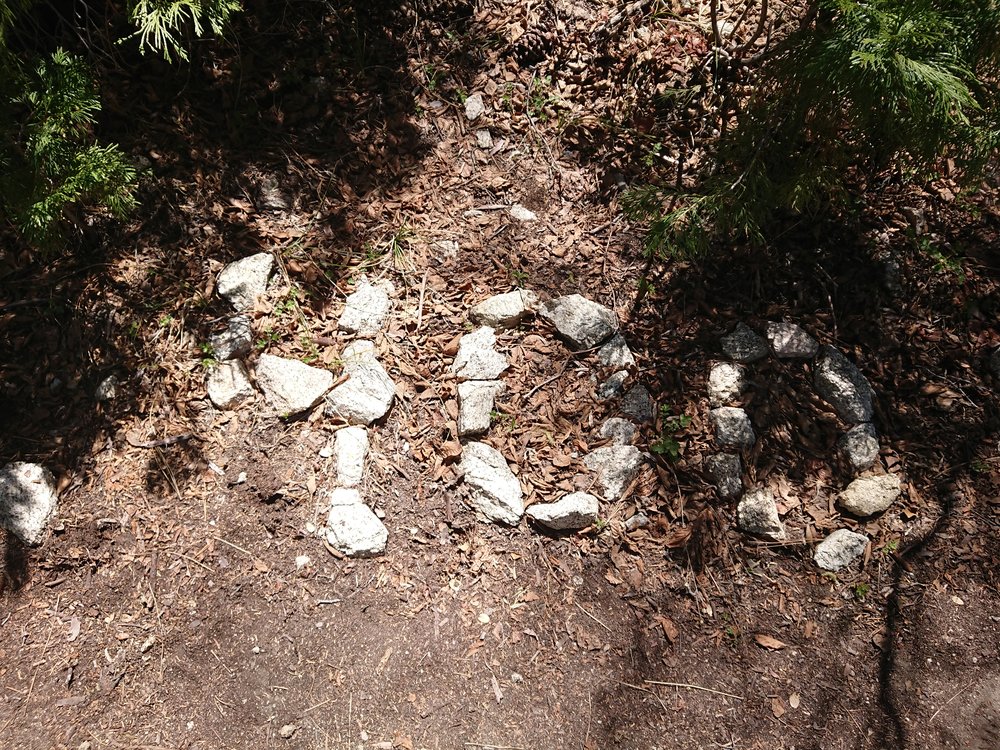 After breakfast we continued on the detour and soon rejoined the PCT. The day generally had ready water carries so we never had to carry more than 2 liters.
We passed the 400 miles marker and had lunch at a camp not long after. This camp had free postcards so I tried to send one home to Denmark.
After lunch we decided on a goal for the day at some nice looking tent sites just past a reliable water source. I struggled a bit after lunch mostly because I think my Ibuprofen was wearing off.
We all refilled water just before the camp for the night and pushed on to the campsite. Upon arrival I quickly grabbed a spot and got to stretching.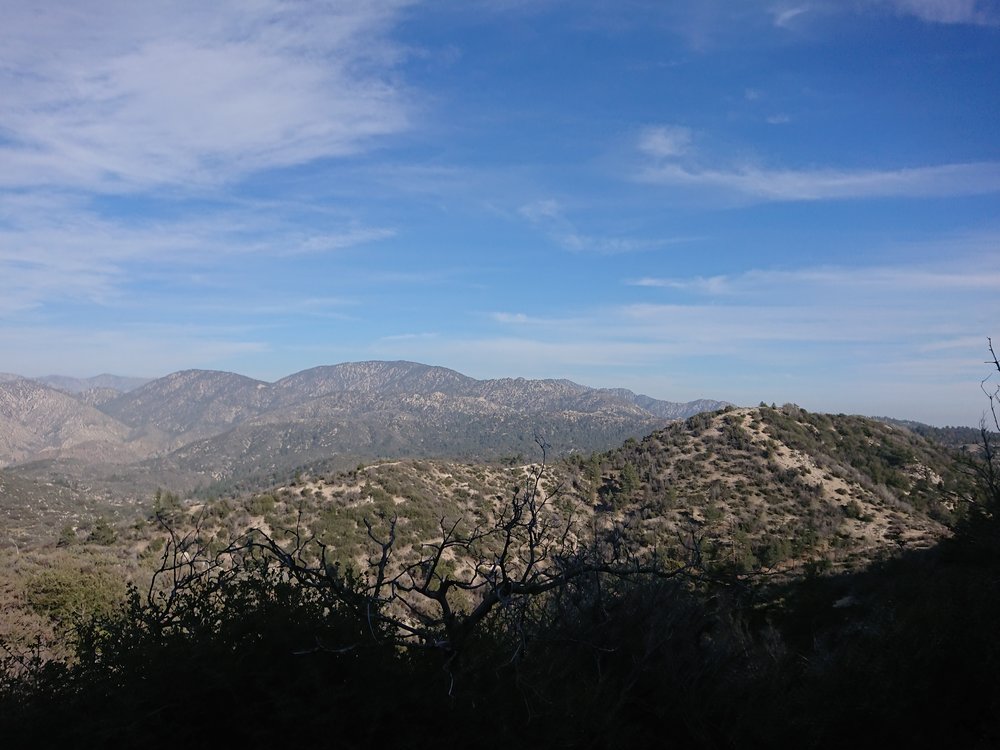 After dinner my shin actually felt pretty good which I hope it's a good sign.