As I write this I am finally ready for my PCT hike. Yesterday and today I have stayed with Scout and Frodo who are some amazing trail angels. They transport hikes to their house, feed them let them sleep there and drive them to the trail in the morning.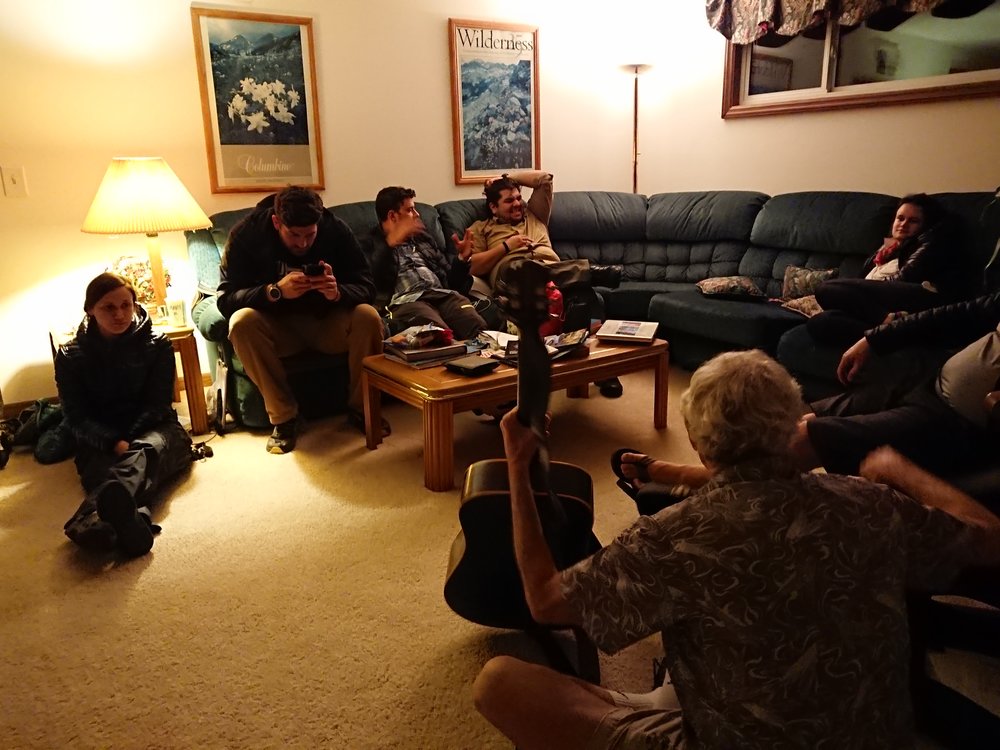 At their house I have talked with other hikes and streamlined the way I am going to do the trail. I have decided not to use a bounce box, instead I will buy what I need on the way and generally just take it as it comes.
My general resupply strategy is to buy stuff as I go and limit the packages I send. Despite that I decided to sent a package to Warner Springs as most people are that the resupply there if limited and expensive. All other resupply packages I will arrange and send on the trail.
I have made all of the preparations that I think are necessary and should have sufficient gear. So all in all I feel like I am ready.
Tomorrow I will be departing for the trail at around 0600 and I expect to start hiking some time past 0700. I expect to do around 20 miles to Lake Morena tomorrow. I cannot wait to get started!