When reading about thru-hikes a lot of the hikers talk about hiking in-to-shape and how the first few weeks are very rough. The same hikers hint that the reason for the rough beginning might be lacking physical shape.
In order to attempt to avoid a rough physical beginning to the hike I plan to be in a decent physical shape as I start my thru-hike. The reason for this plan comes from reading about other hikers experience and in particular from one of my favourite sources for information about the PCT, which is Halfway Anywhere and in particular the annual thru-hiker survey, of which the latest is The Annual Pacific Crest Trail Thru-Hiker Survey (2017). One section deals with what thru-hikers would have done differently before or during their hike. This section is brilliant as it allows me to learn from other hikers experiences and hopefully avoid some regrets after or during the hike. One thing mentioned in both the 2016 and 2017 survey is: "trained more before starting the PCT".
Obviously this advice is not very objective and therefor very difficult to measure. So my goal for my personal physical preparedness is to be a good general shape. In particular I want to be in better hiking shape than what I imagine the average hiker would be in when starting a thru-hike.
I think I have a good baseline physical preparedness for a thru-hike as I have enjoyed running for many years. My running has generally been on-off for years but during 2017 I have been quite steady in my running and increased my weekly mileage so that towards the end of 2017 I ran around 50-60 km a week. My running is not a result of my plan to hike the PCT, it is simply the form of exercise I enjoy the most. In particular I enjoy long runs and increasing my distance over time.
I hope that the many kilometers of running will help during the beginning of my hike. Hopefully my feet will be somewhat used to taking a pounding and perhaps not suffer as much, one can always dream :)
In 2018 I have started training for the PCT more specfically. As a supplement to my weekly running, I have introduced a weekly training hike. The purpose of this hike has been twofold: firstly to get a few more kilometers in my legs; and secondly to get used to the gear I will be using on the trail, in particular my shoes and backpack. Currently my training hike is less than 20 kilometers limited mostly by time constraints.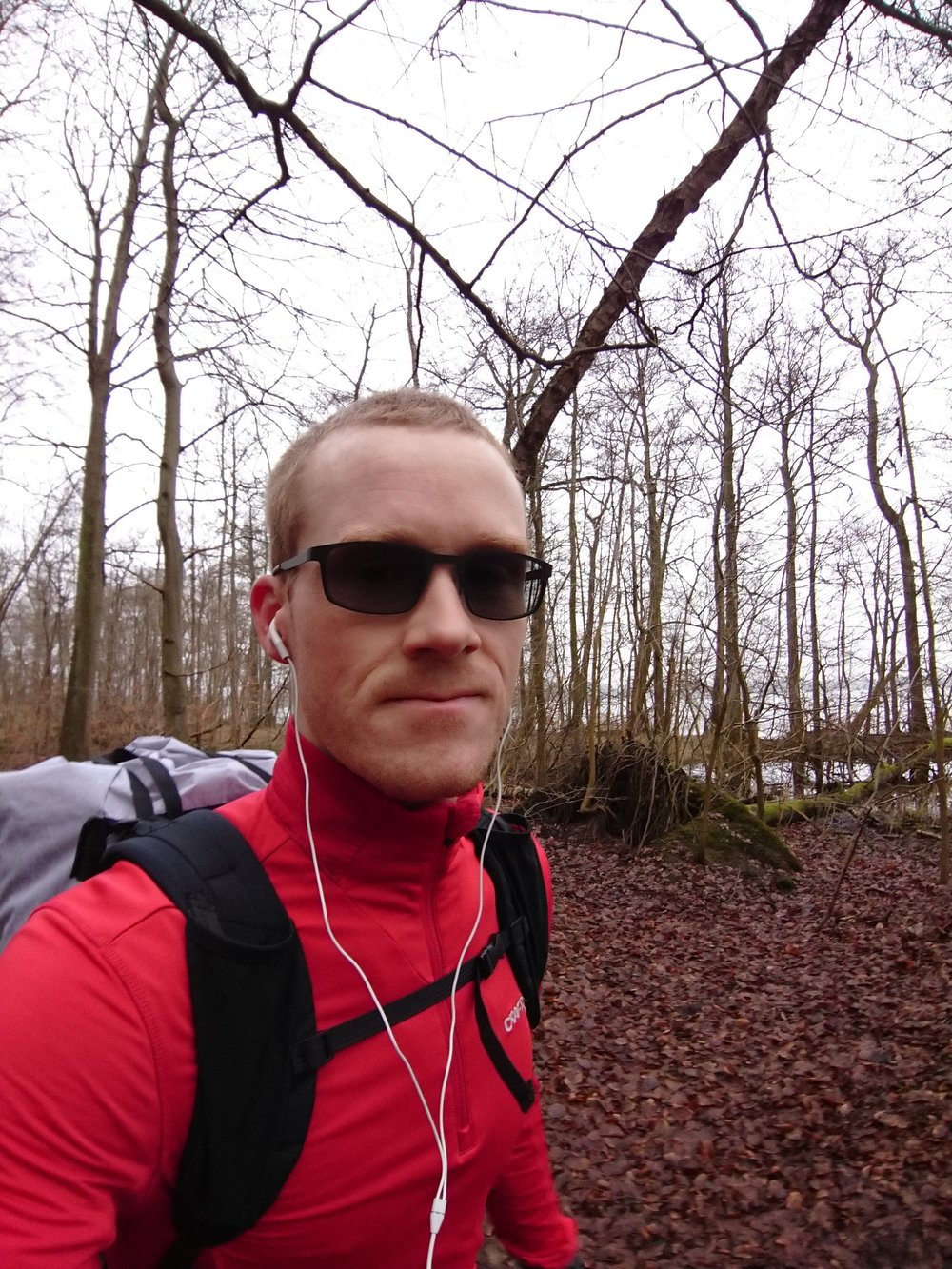 My focus as I get closer to my hike is to increase my weekly hiking distance. I plan to do this by increasing the distance of my current training hike and introduce an additional training hike during the week. At the same time I will do anything I can to stay injury free and will rather limit my training than incur an injury before my hike.
To enhance my winter skills I also attended an Intro to Winter Skills course in the beginning of February. The course was a weekend course held at Glenmore Lodge in Cairngorms National Park, Scotland. I enjoyed the course very much and gained a lot of valuable knowledge in the usage of crampons and ice axe. Of course the course and the conditions in the mountains also offered me some valuable time walking in snow and offered some elevation gain not possible in Denmark.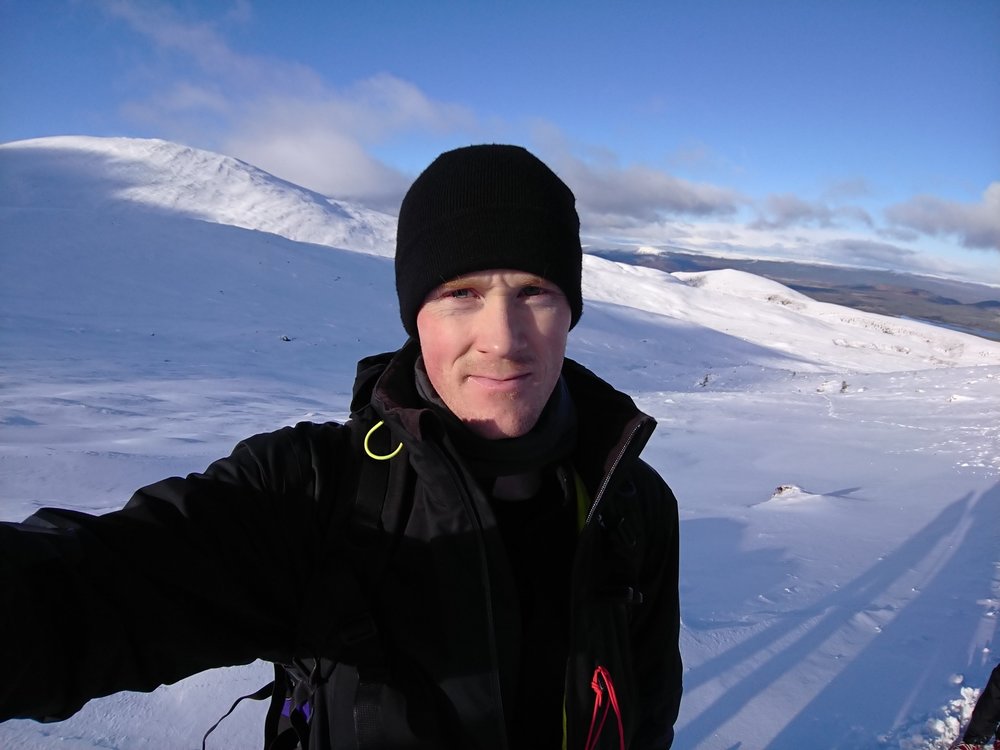 The current snow situation on the PCT looks very mild so the course might not strictly be necessary. Still I expect to encounter at least some snow and the skills and knowledge gained will not hurt.
This blog post was posted before I even started my hike so my plan for physical preparedness might be all wrong, only time will tell.